FOLLOW OUR DESIGN STANDARDS.
The designs which made professionally, according to your requests.
Branding is the process of creating a strong, positive perception of a company, its products or services in the customer's mind by combining such elements as logo, design, mission statement, and a consistent theme throughout all marketing communications. Effective branding helps companies differentiate themselves from their competitors and build a loyal customer base.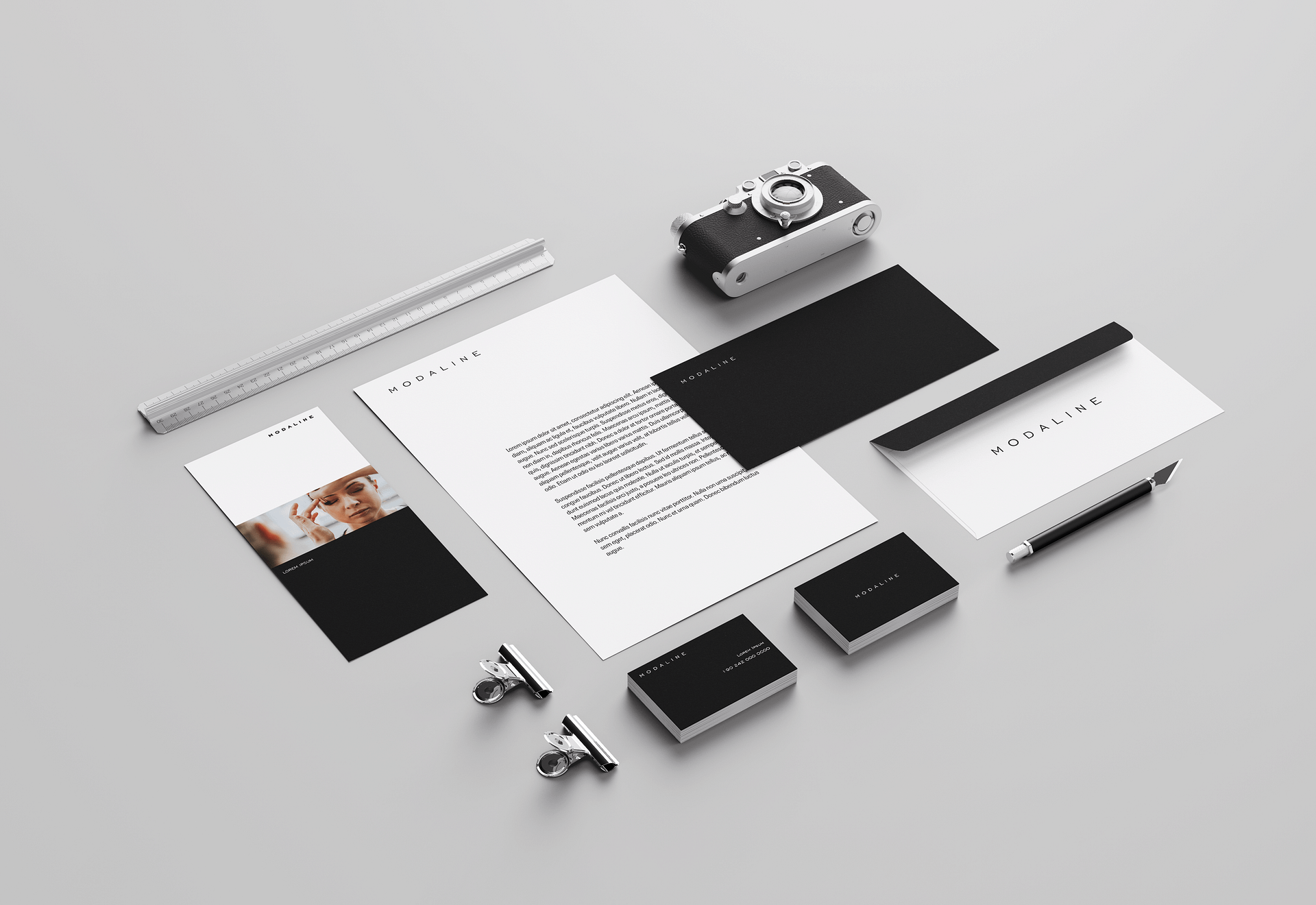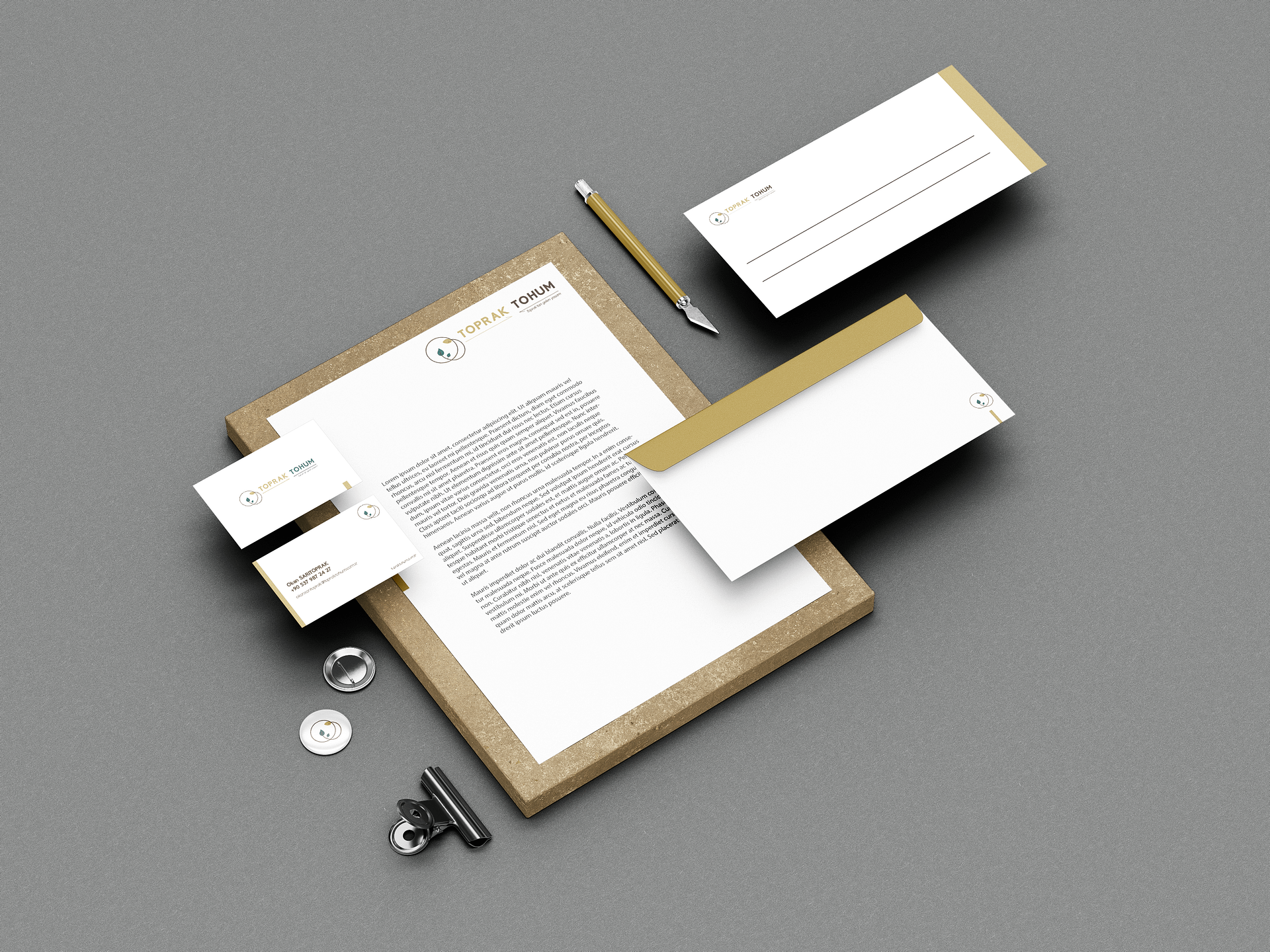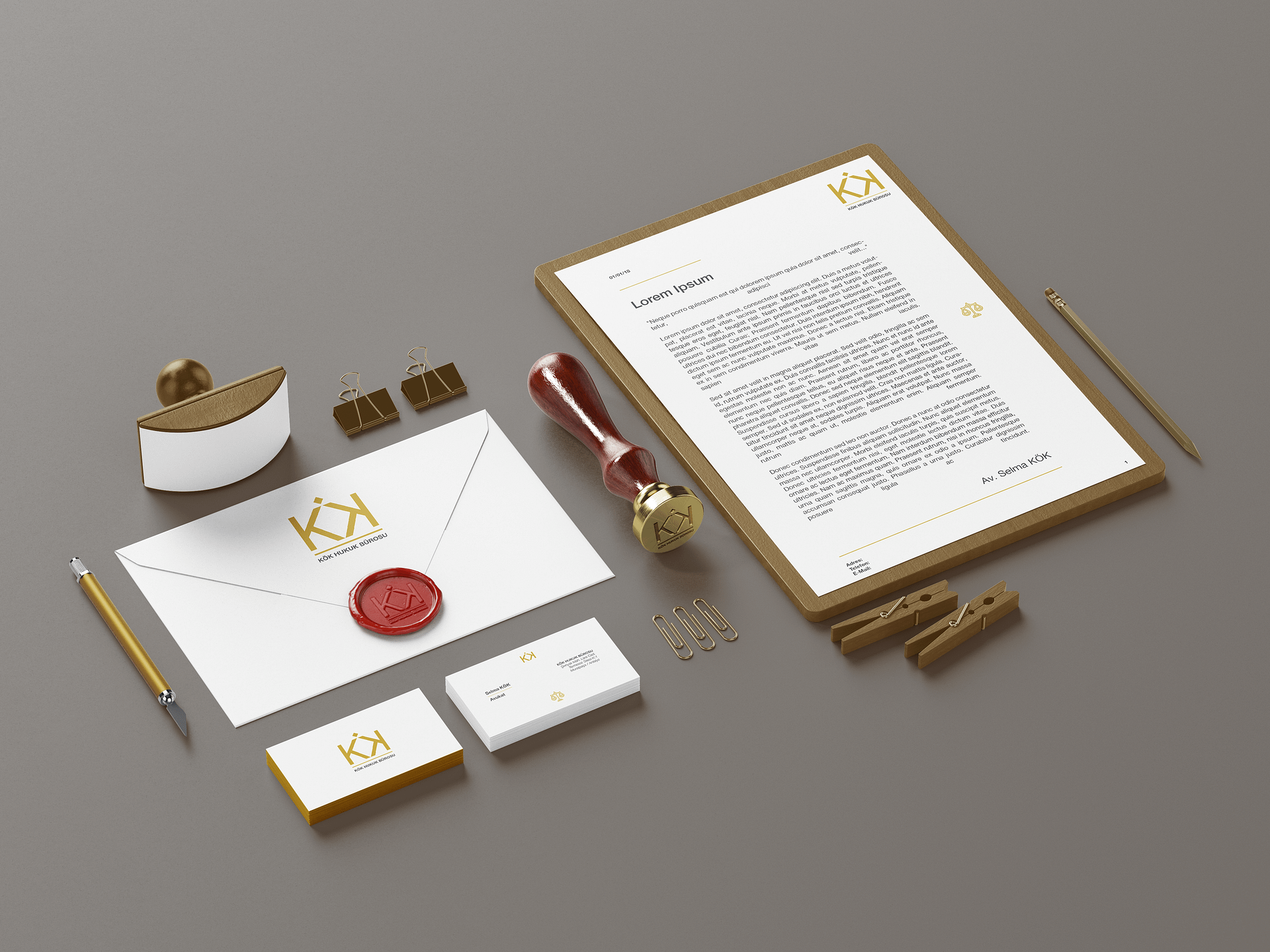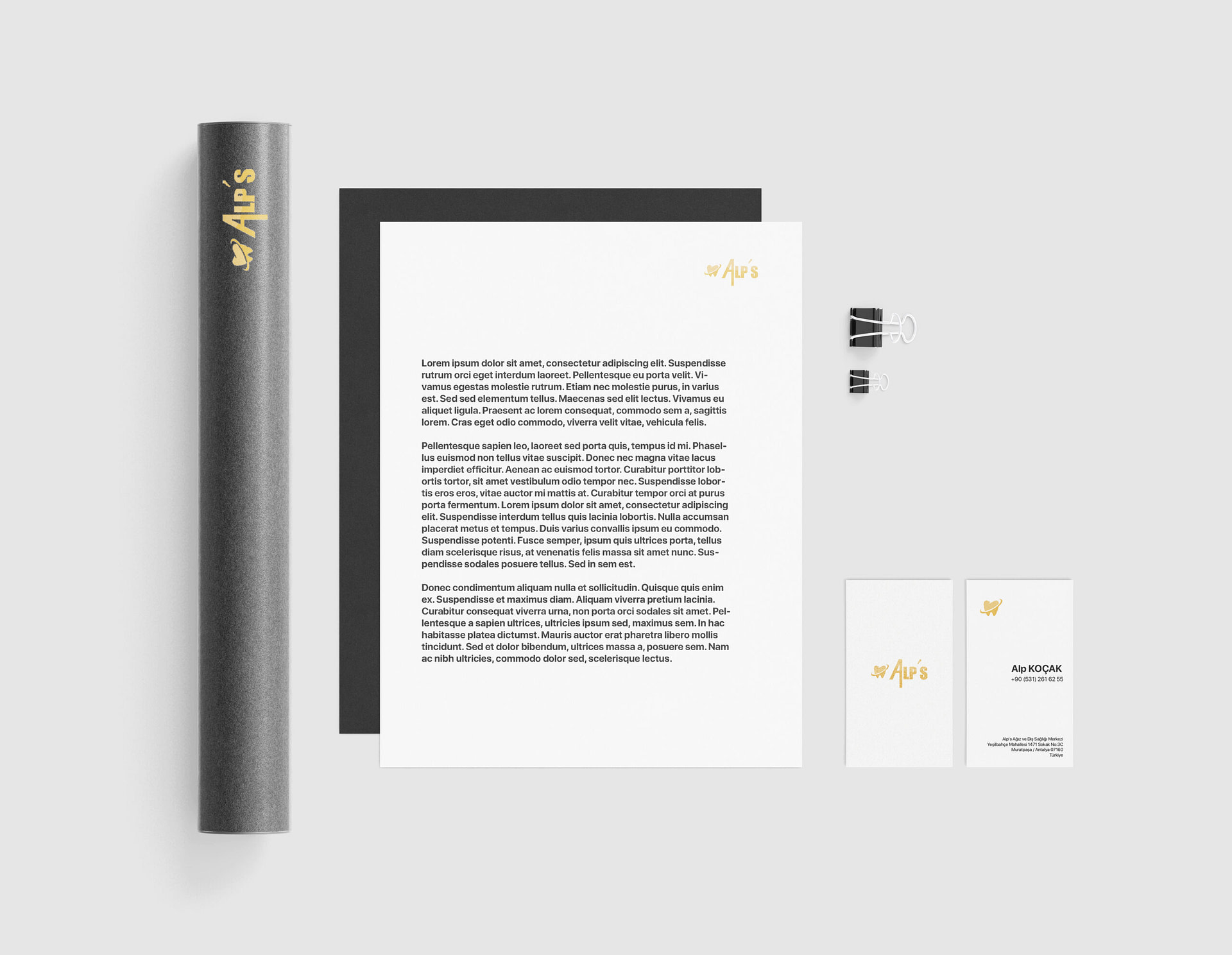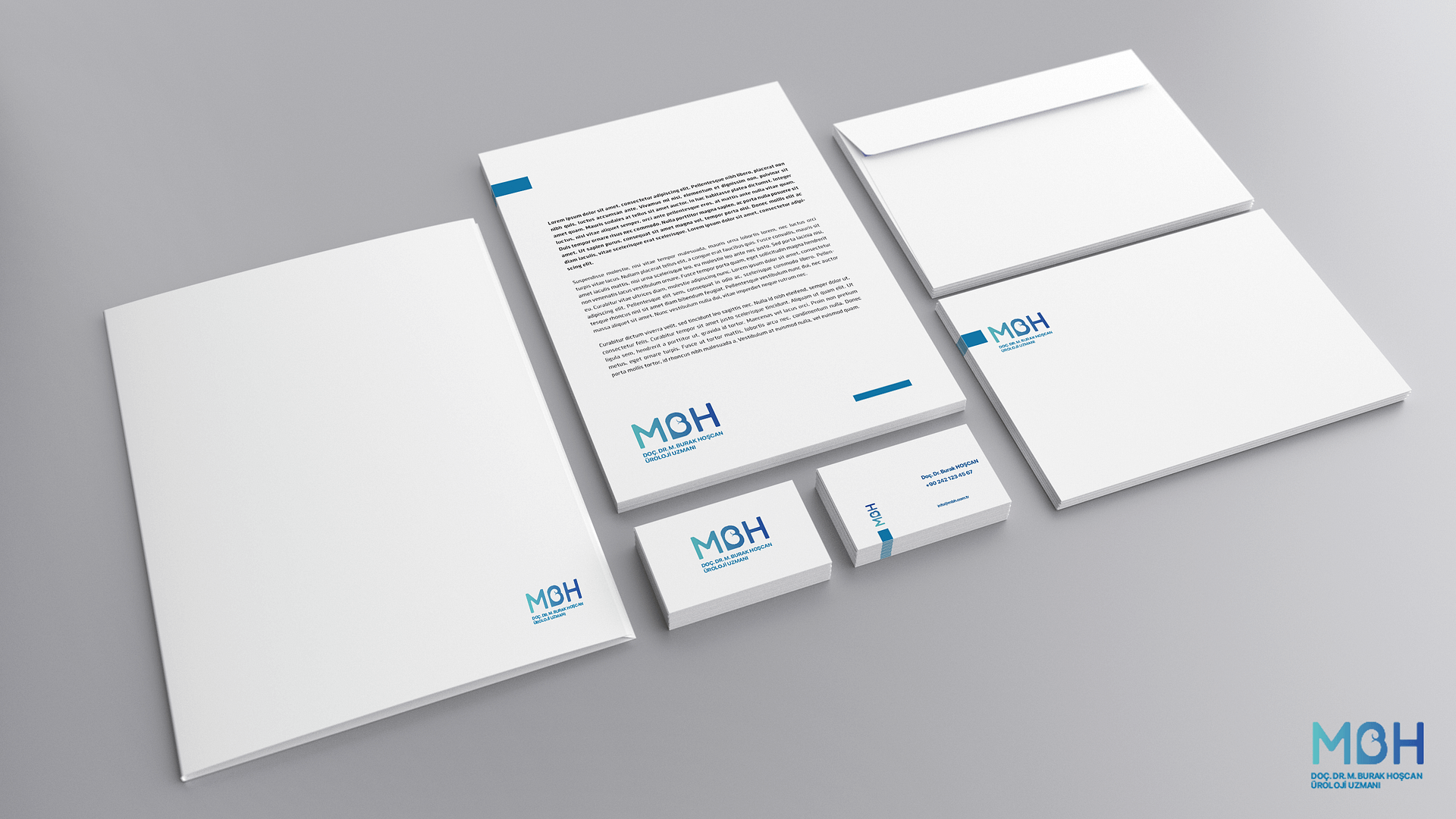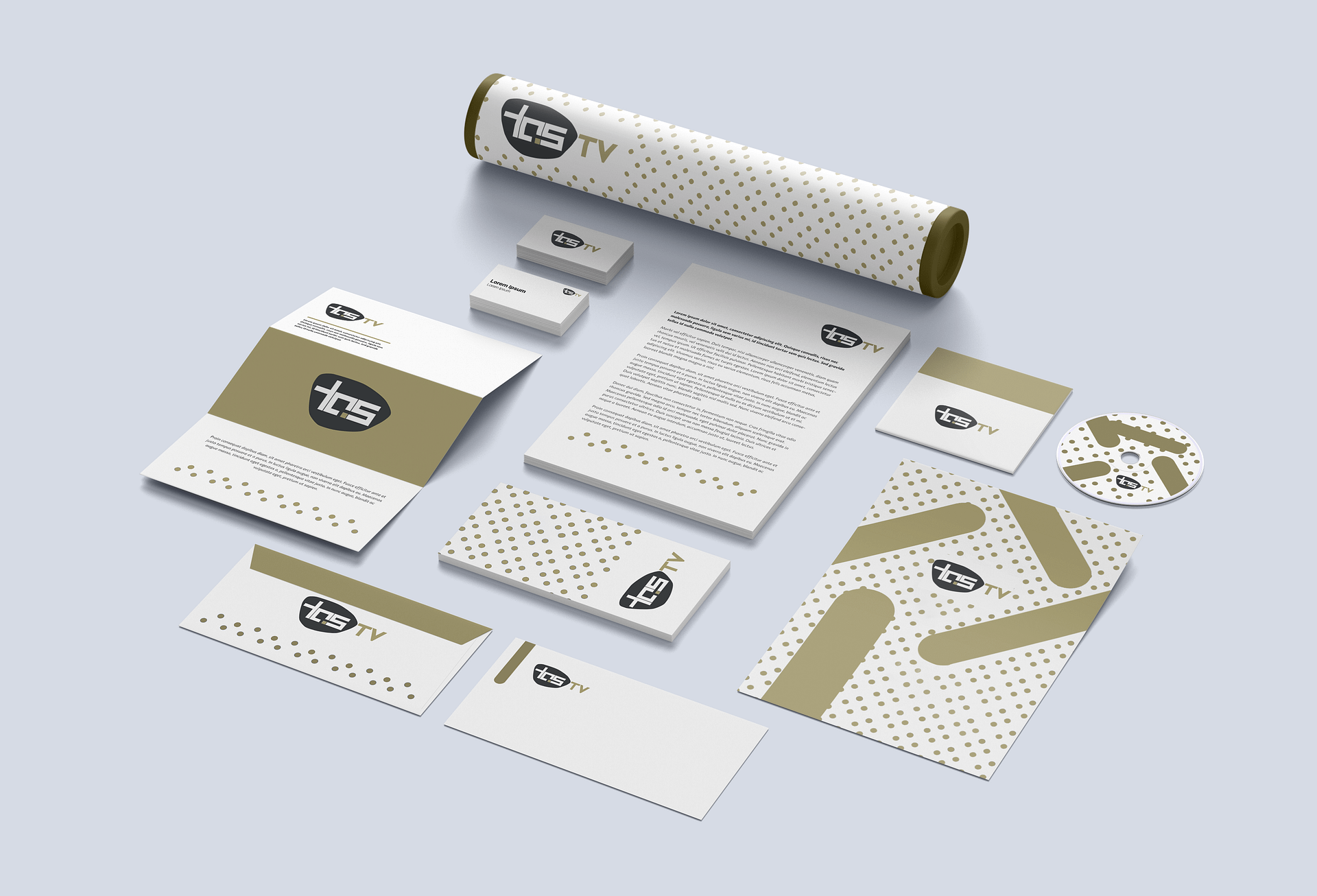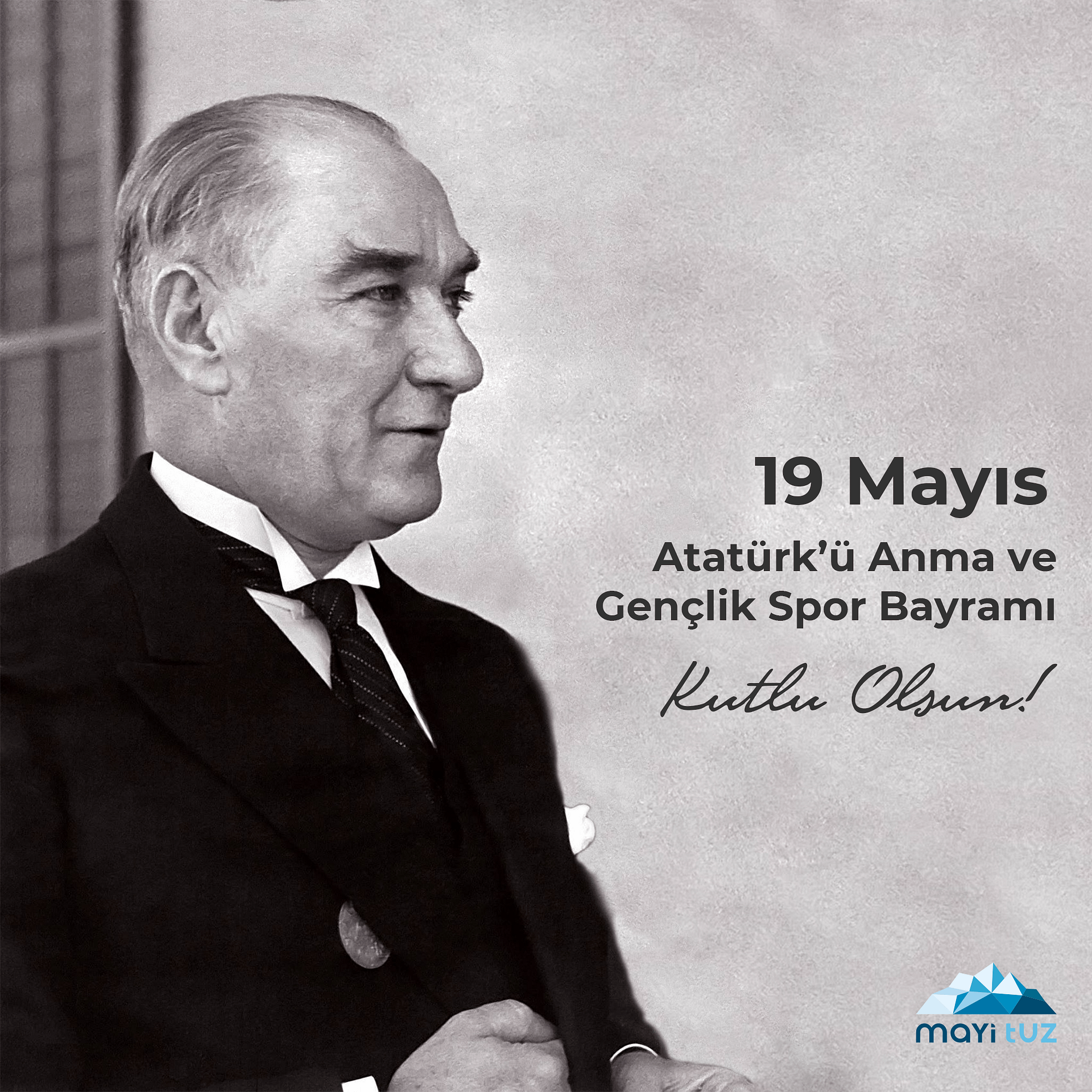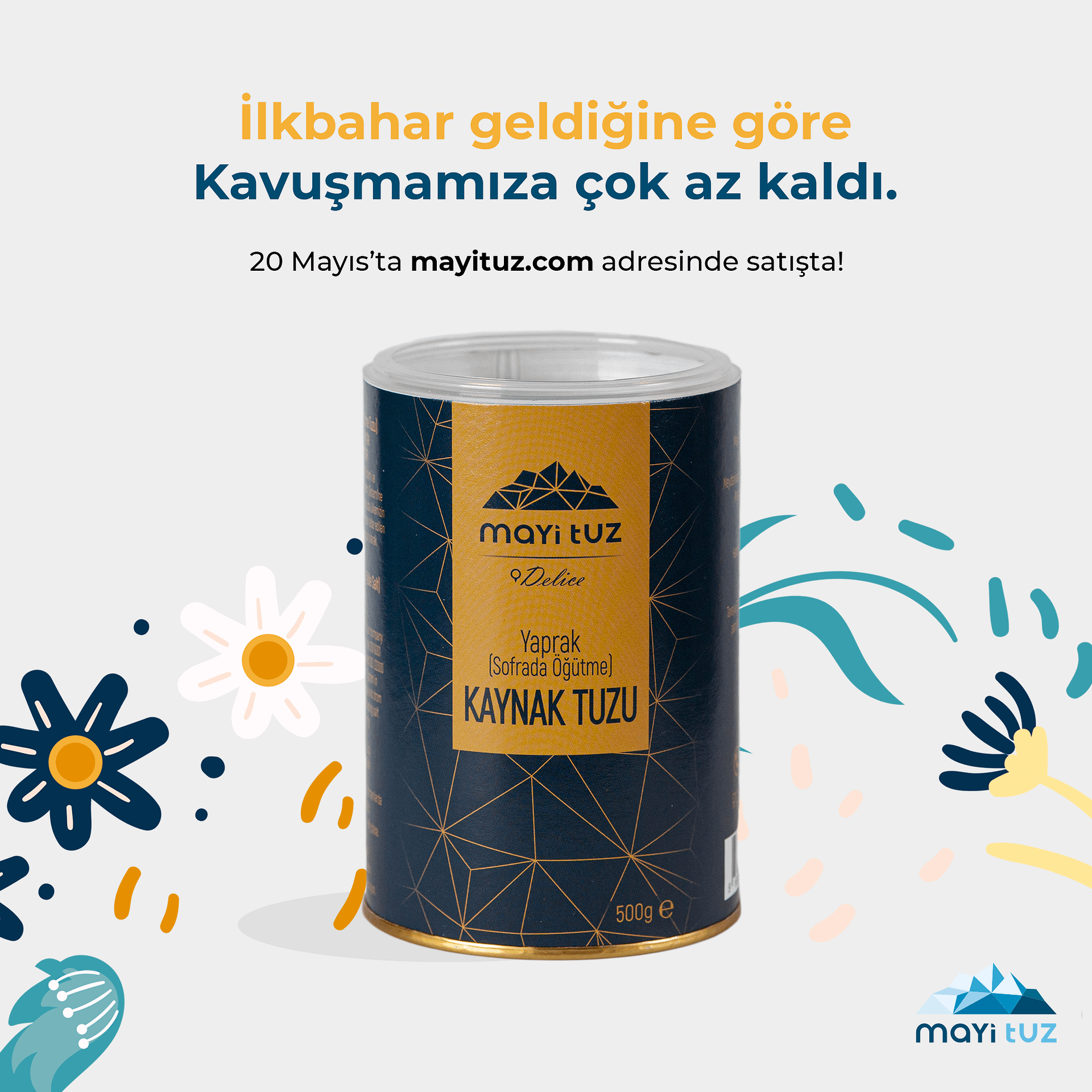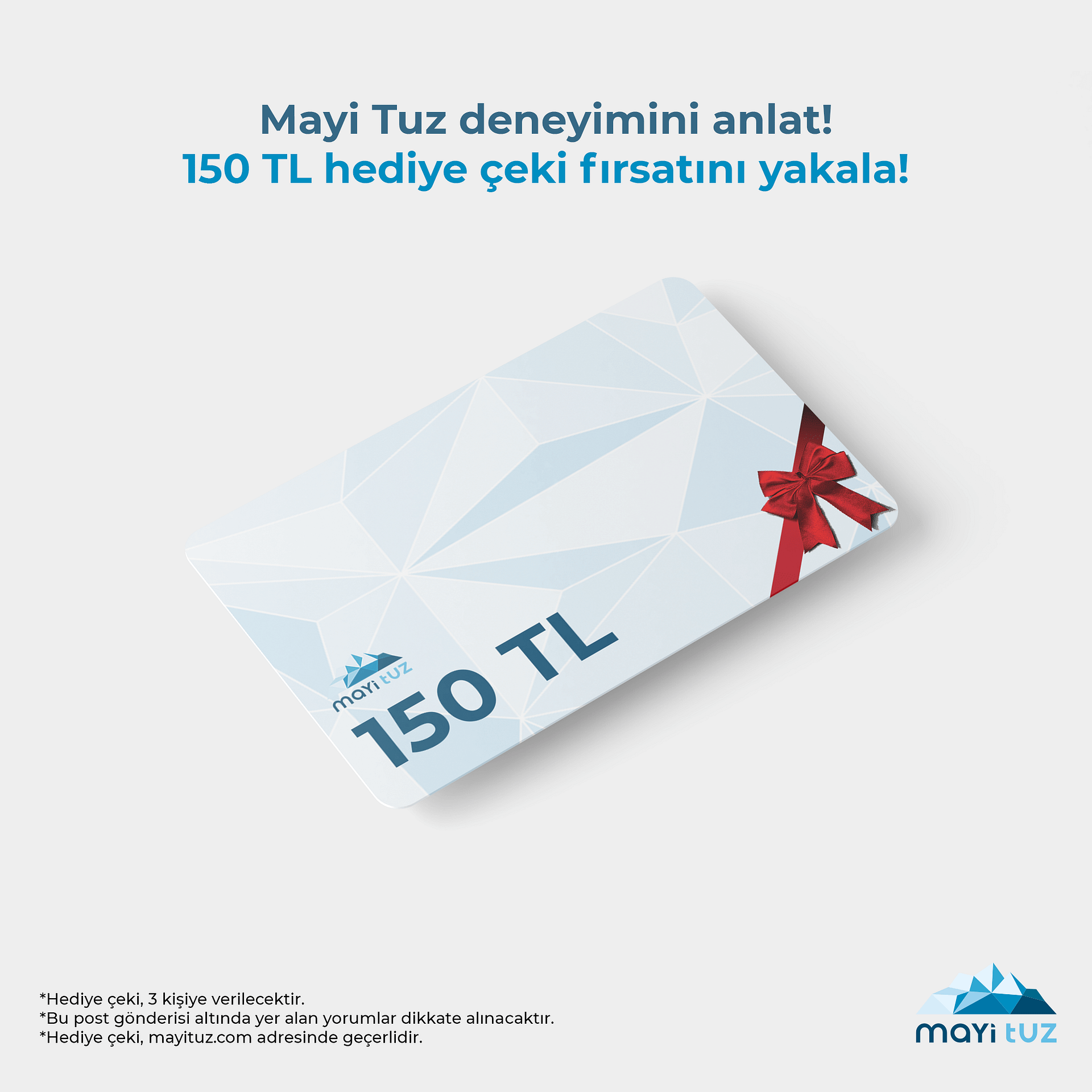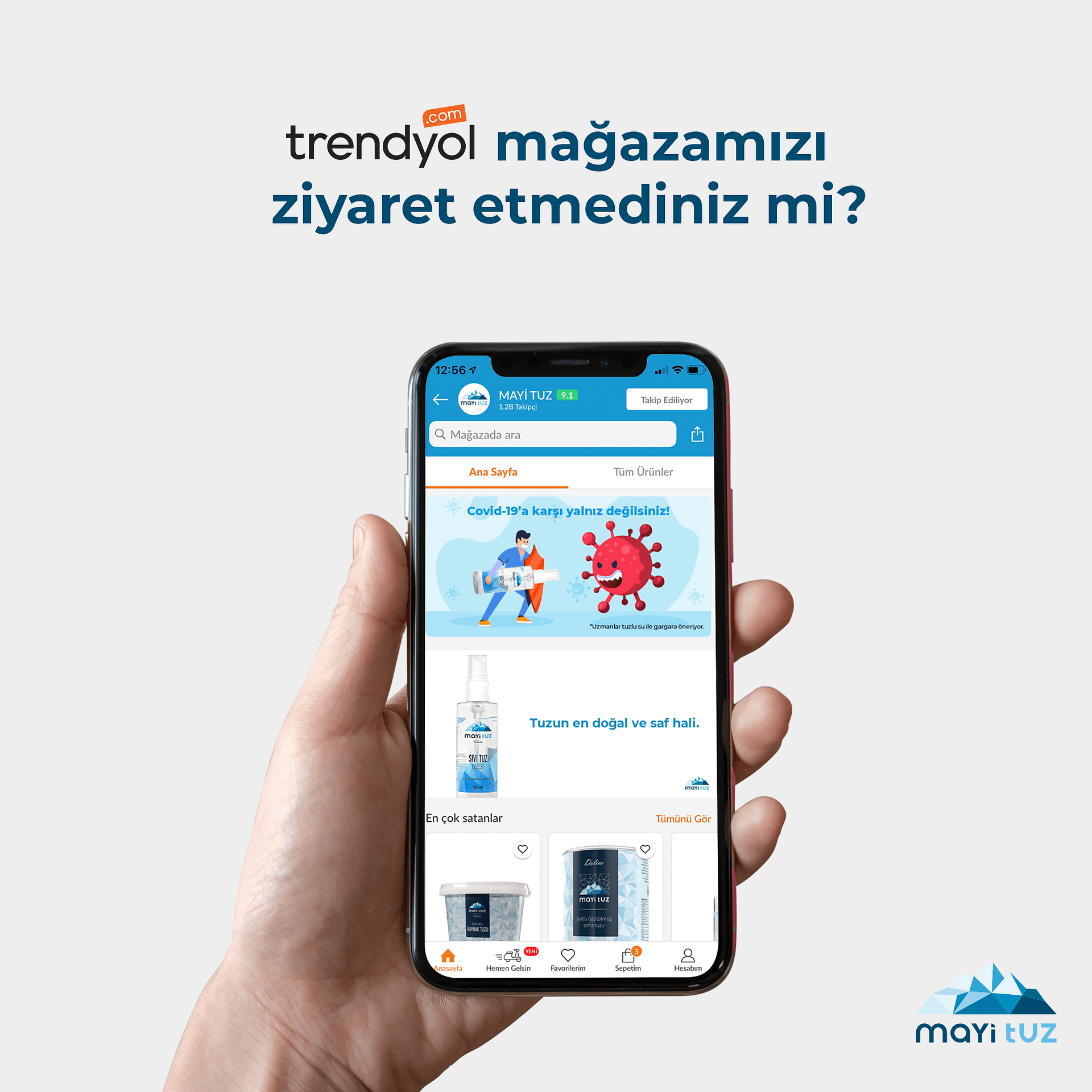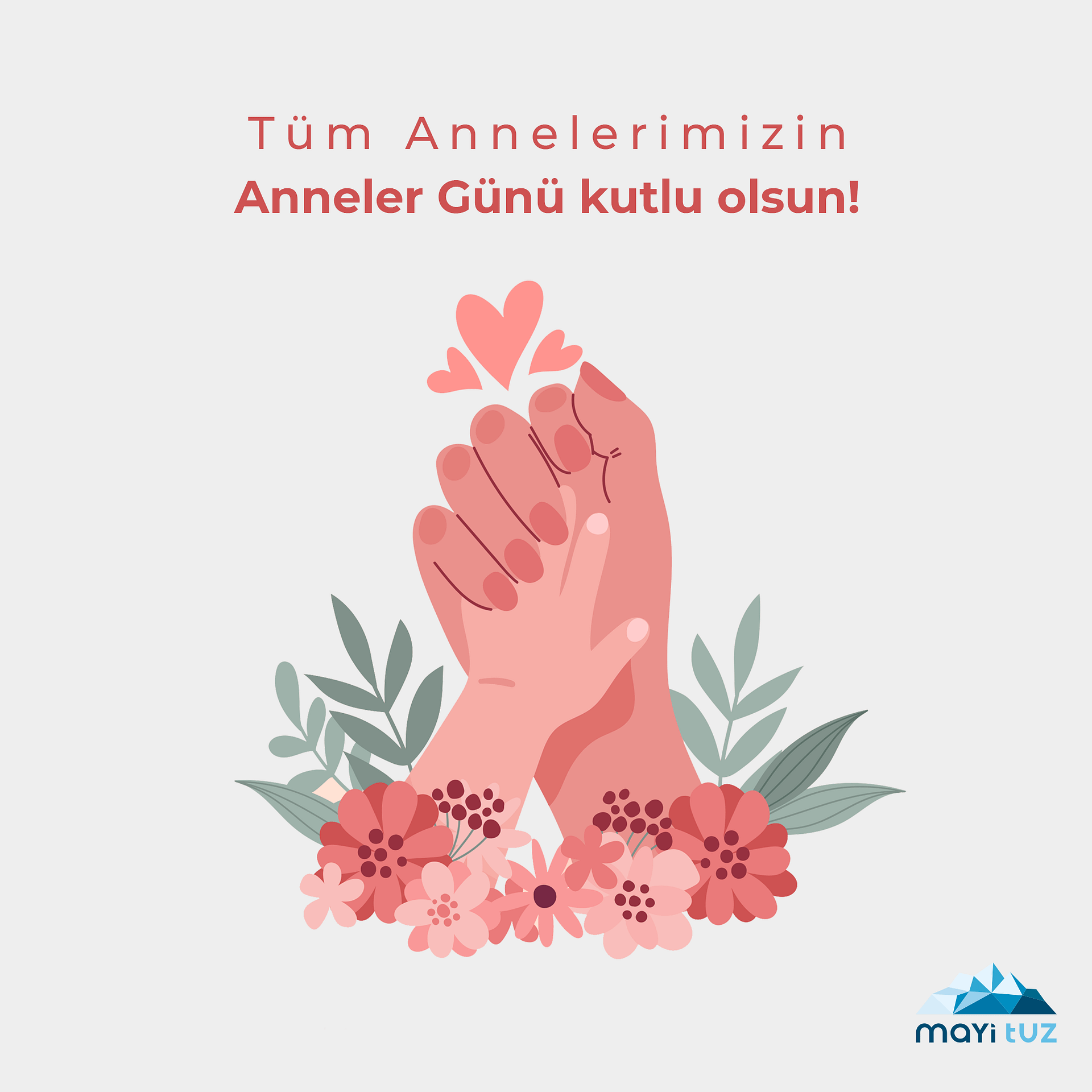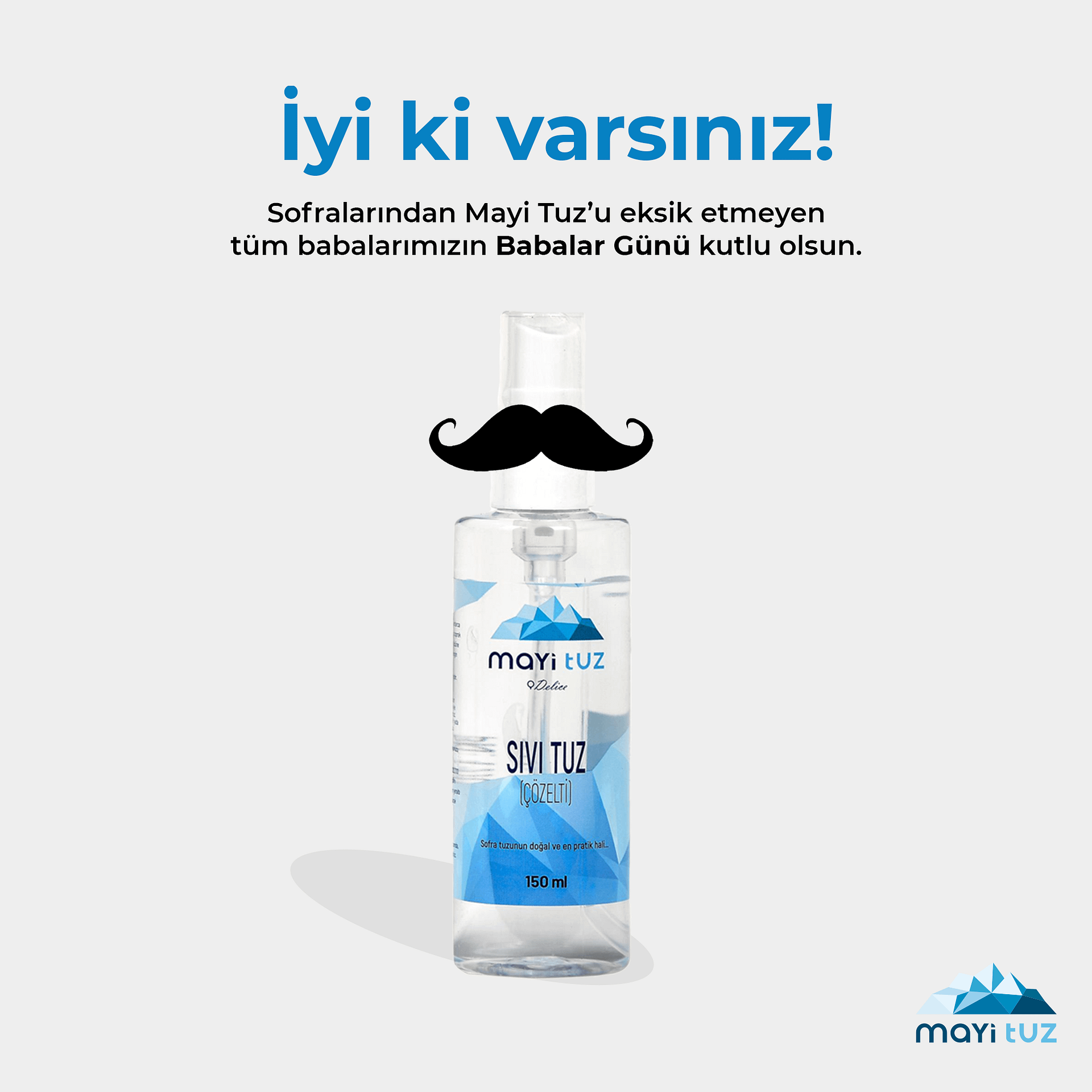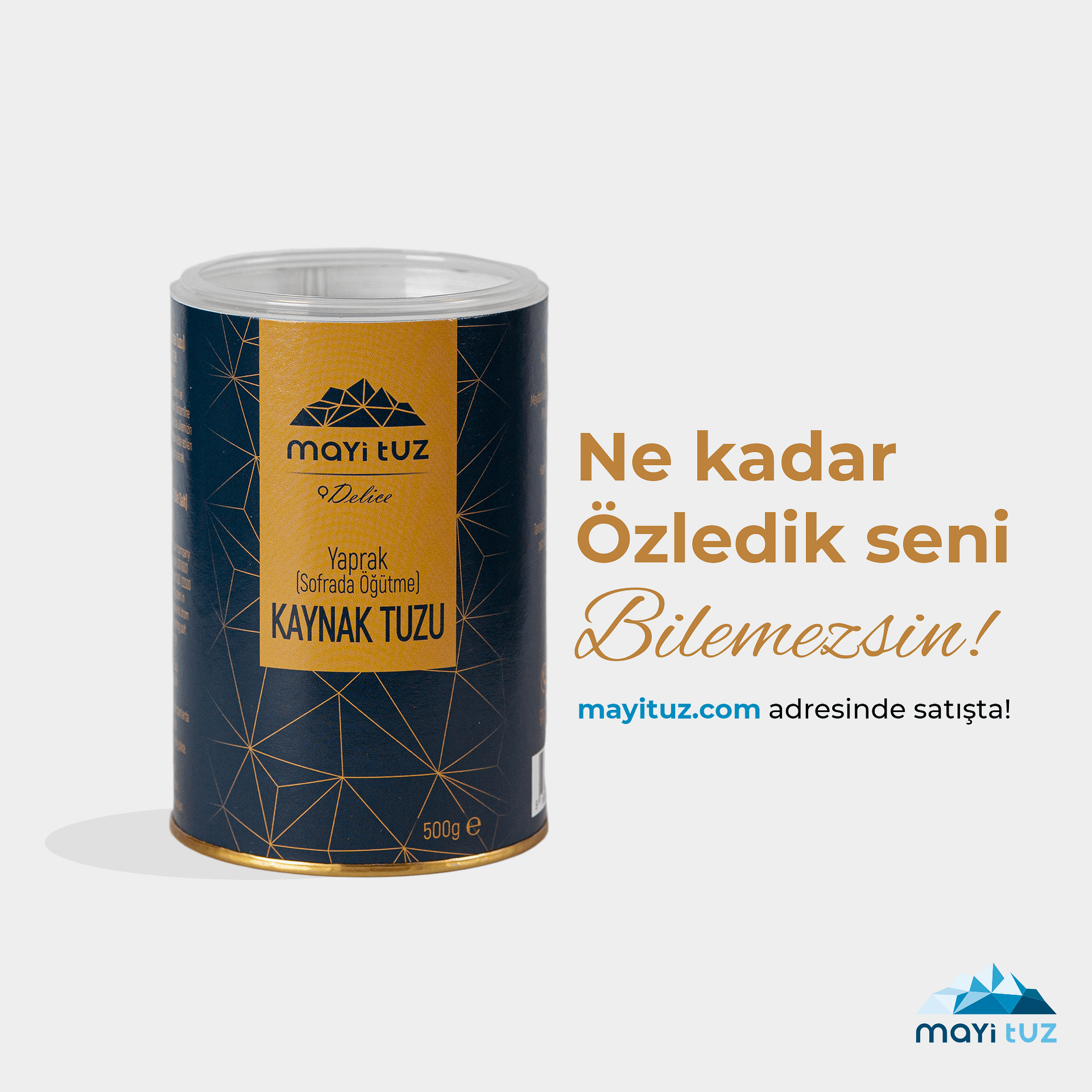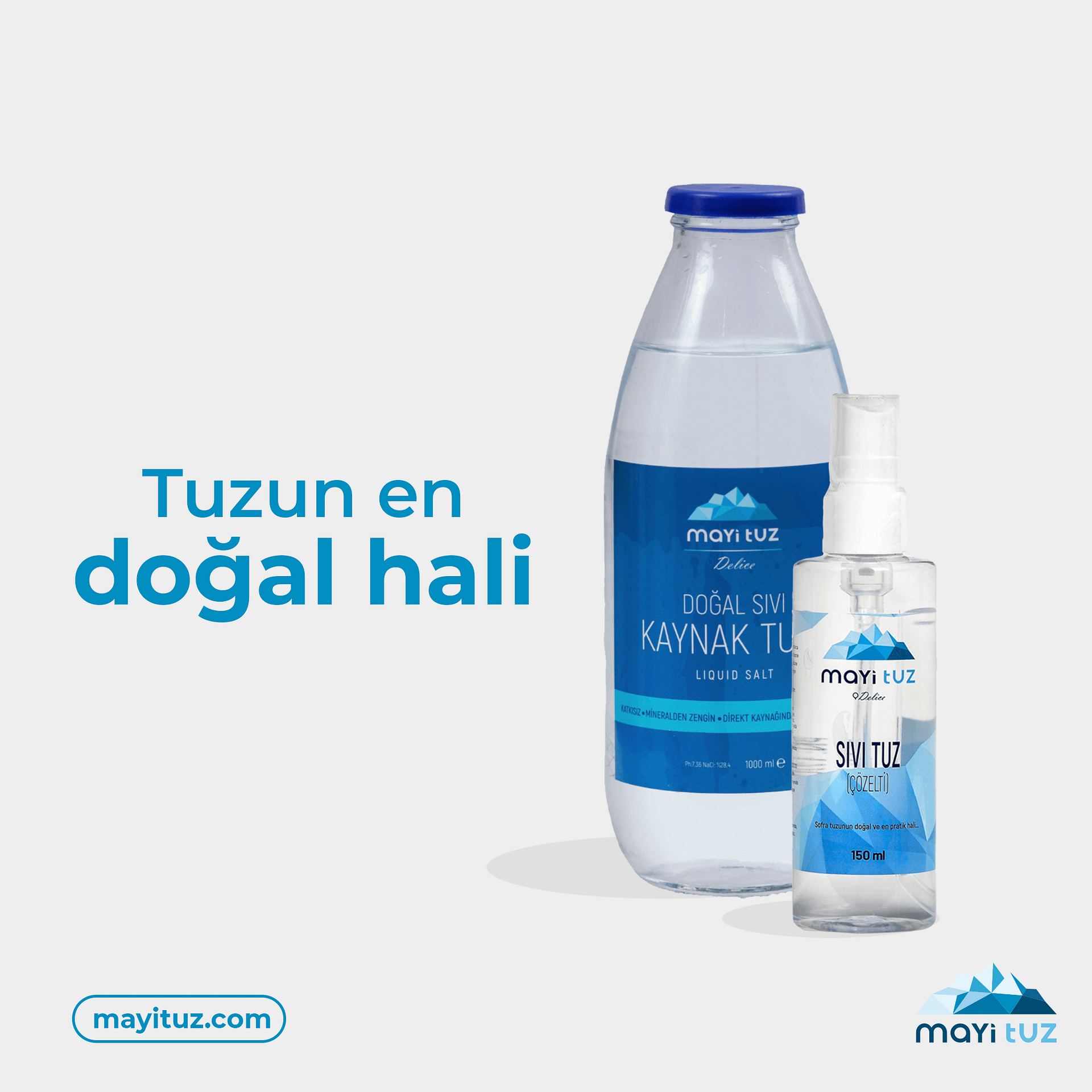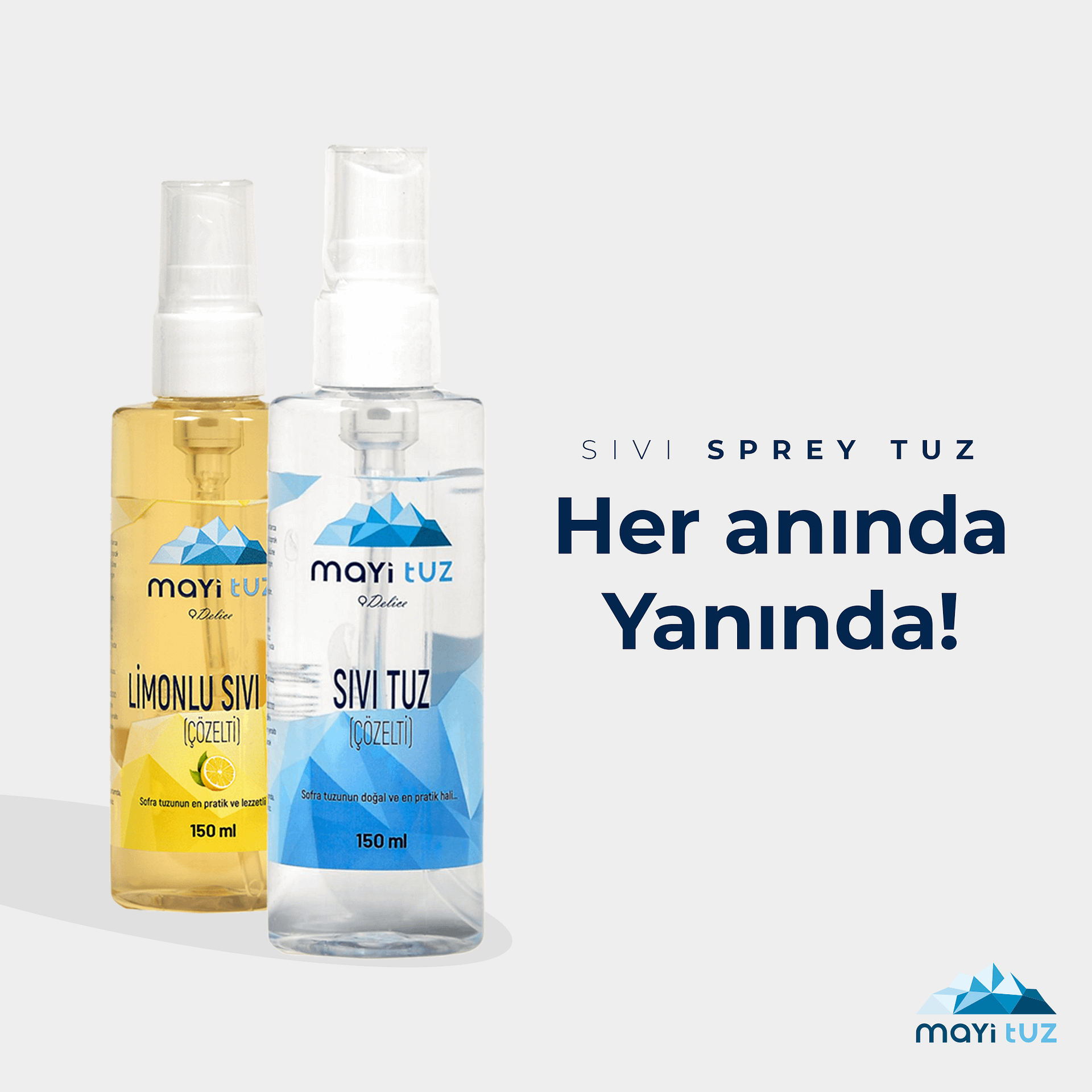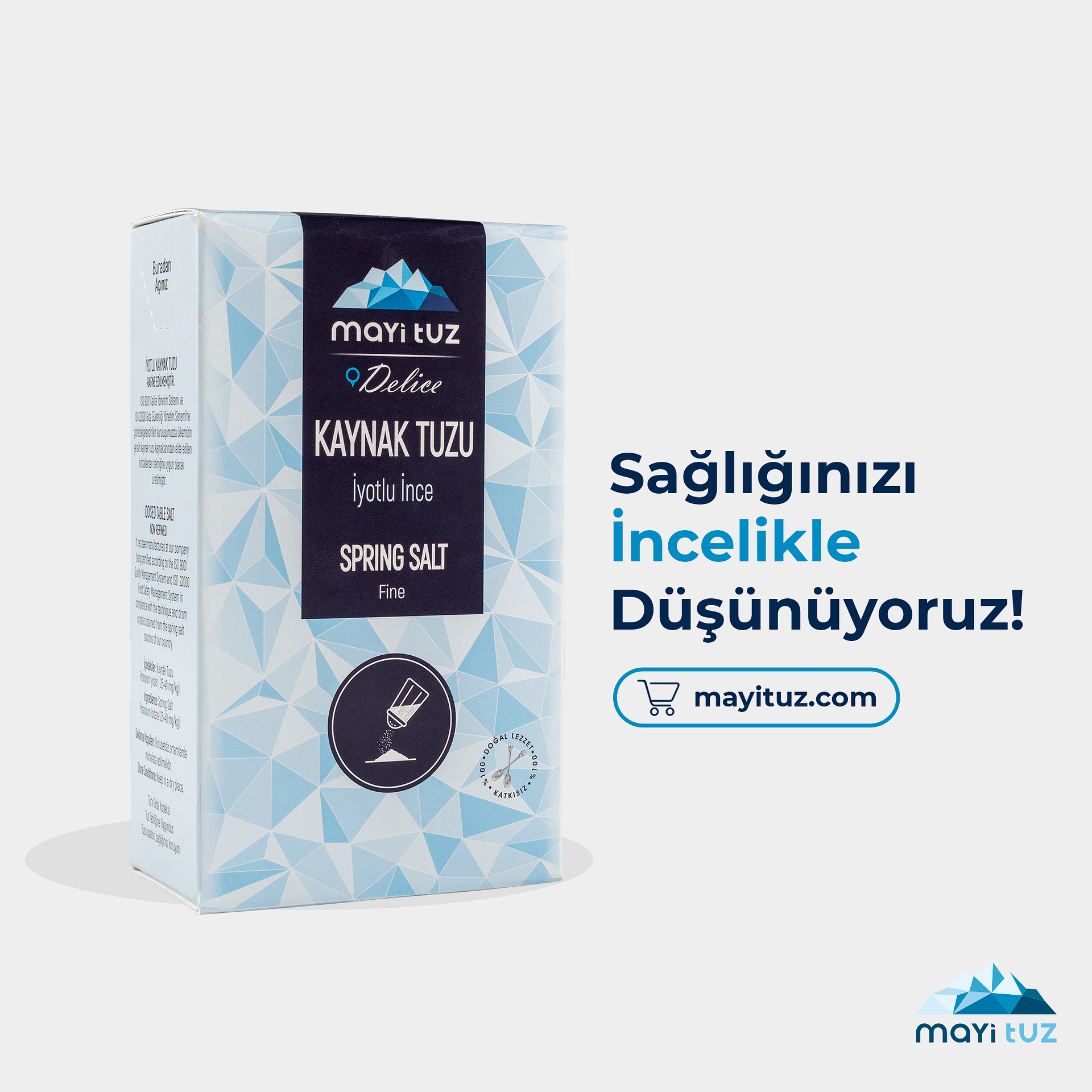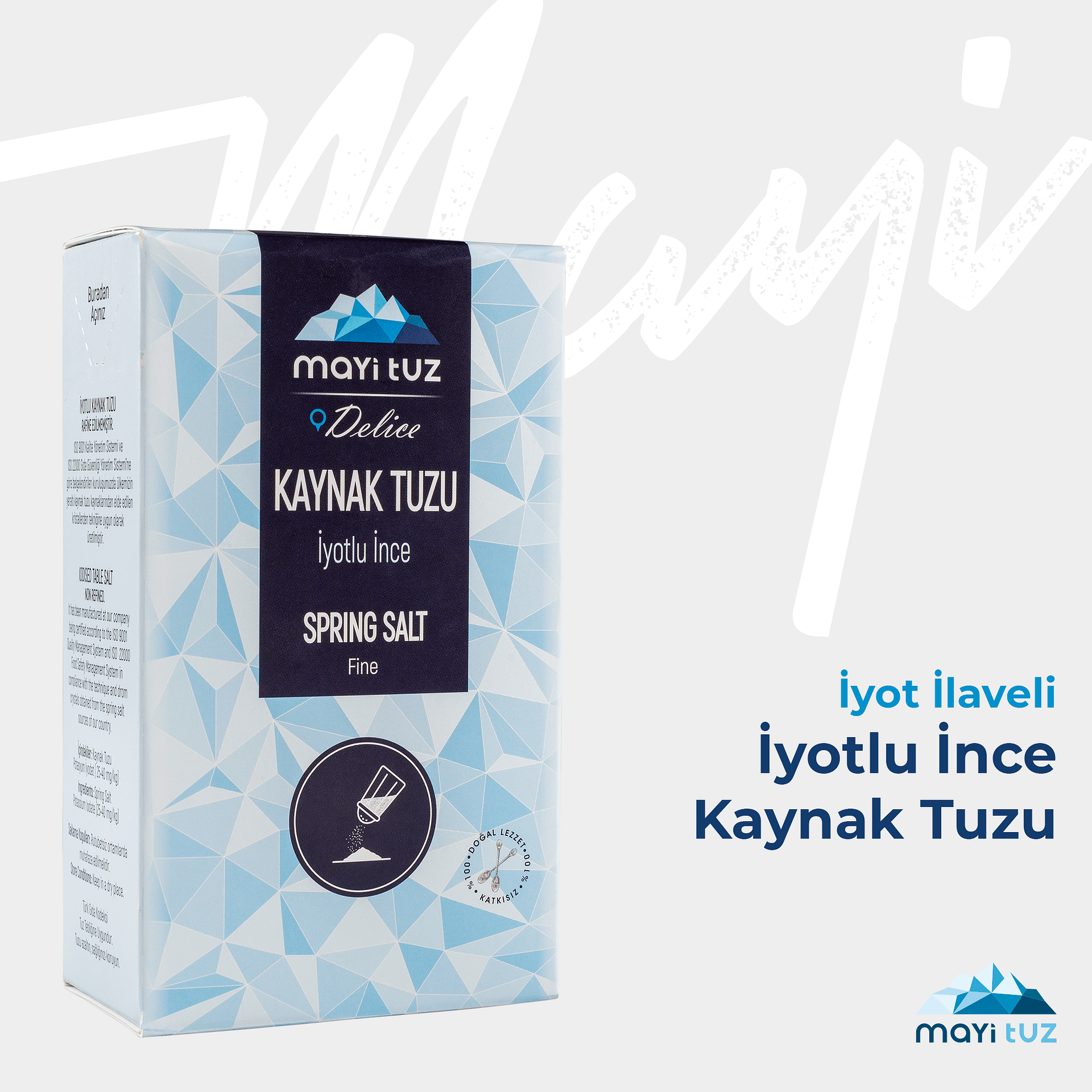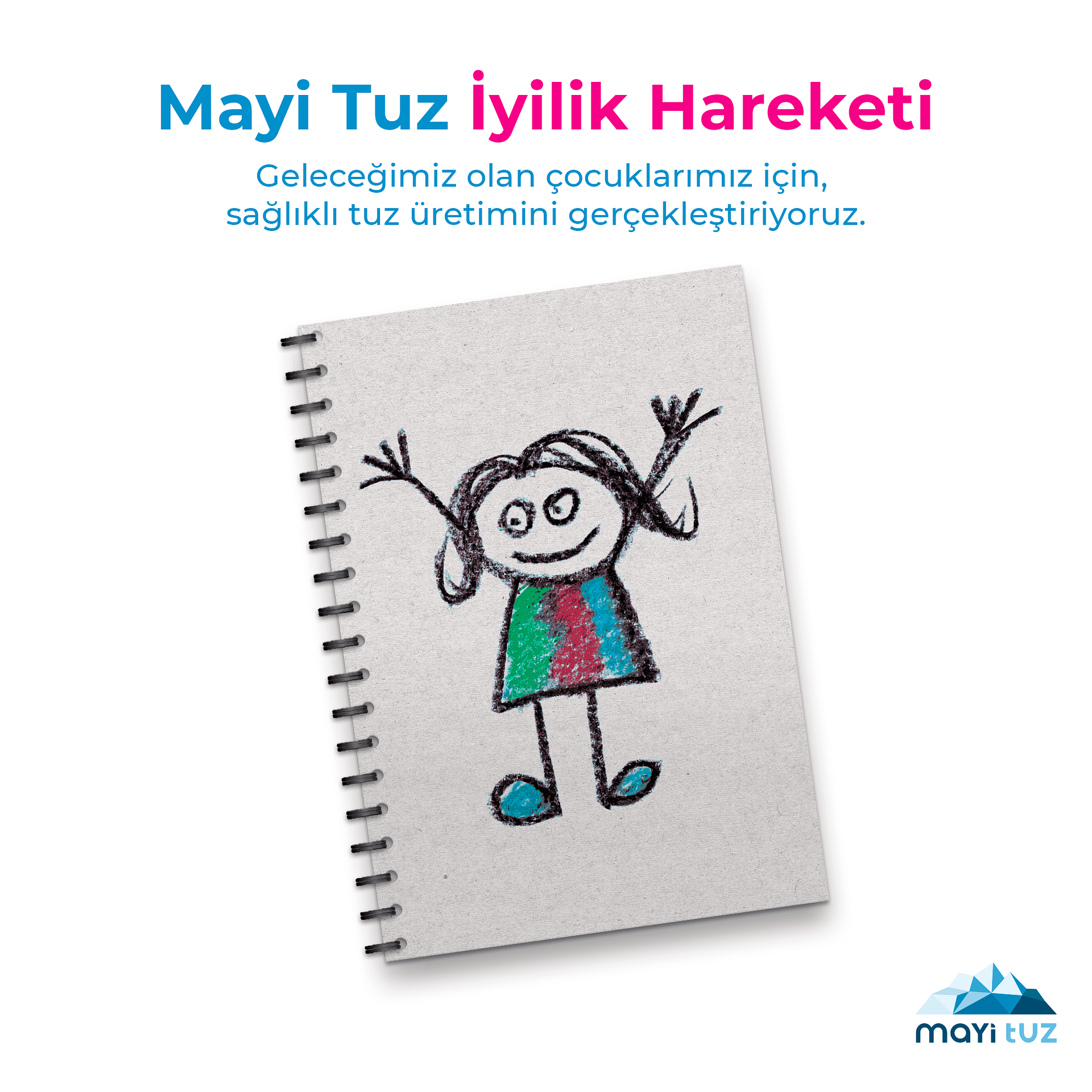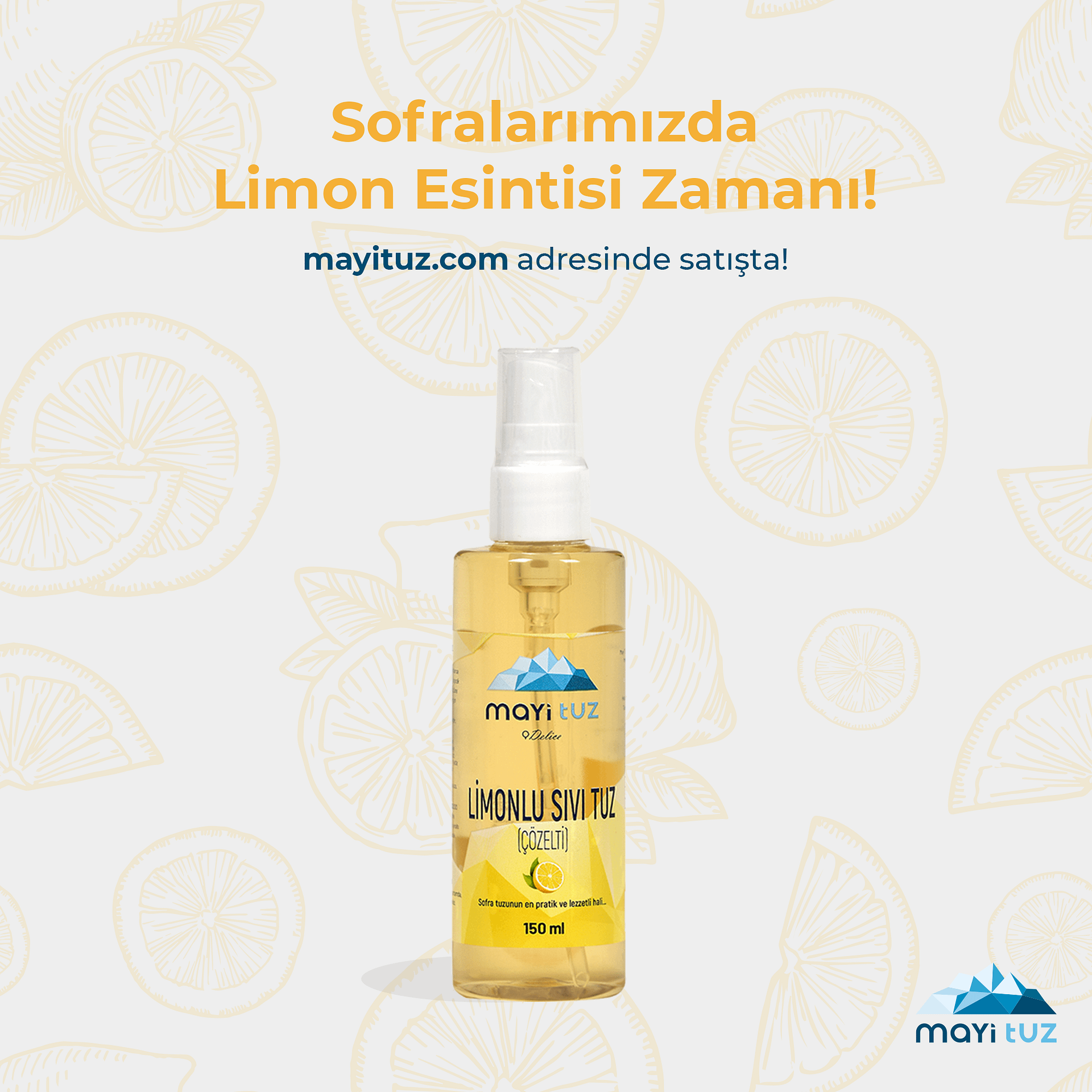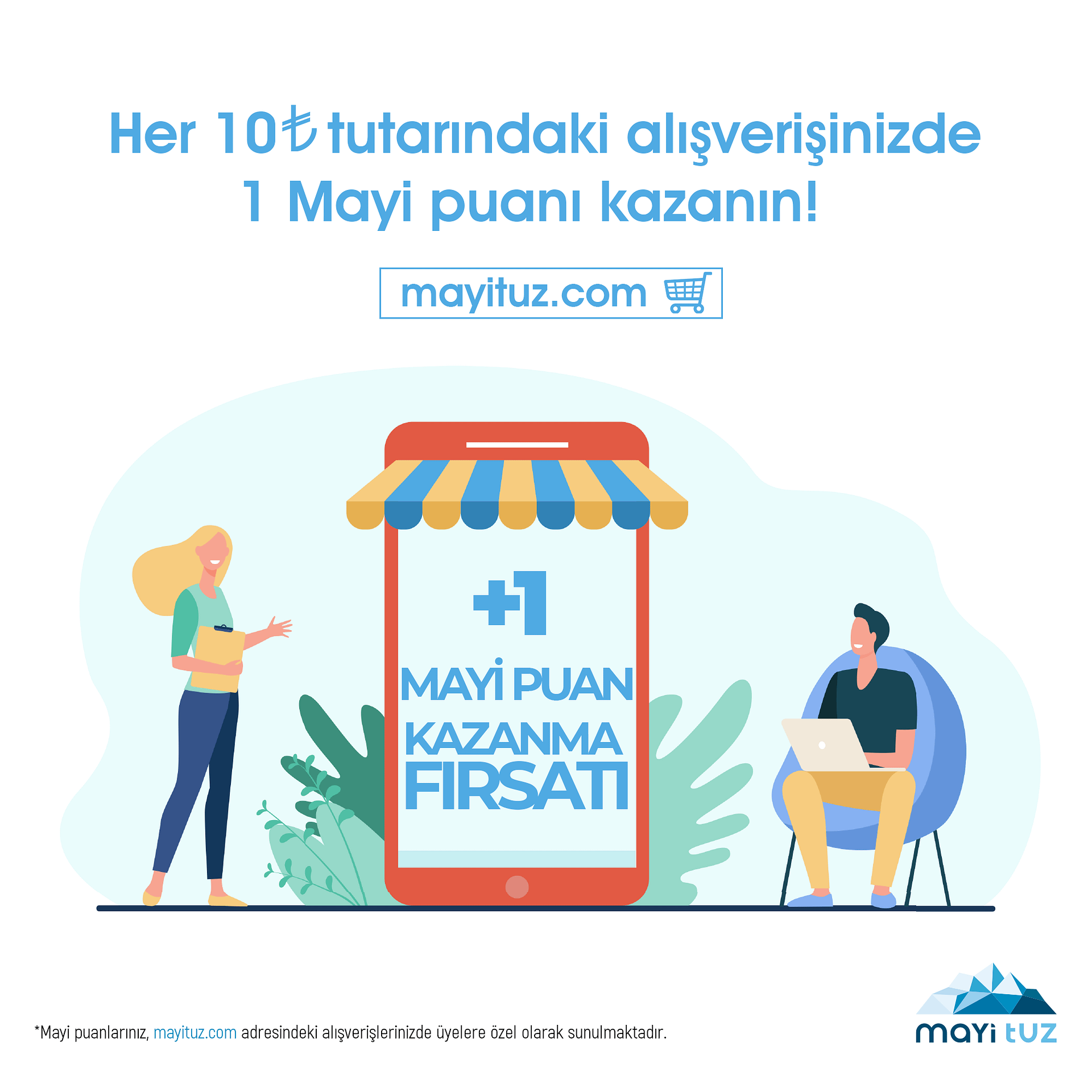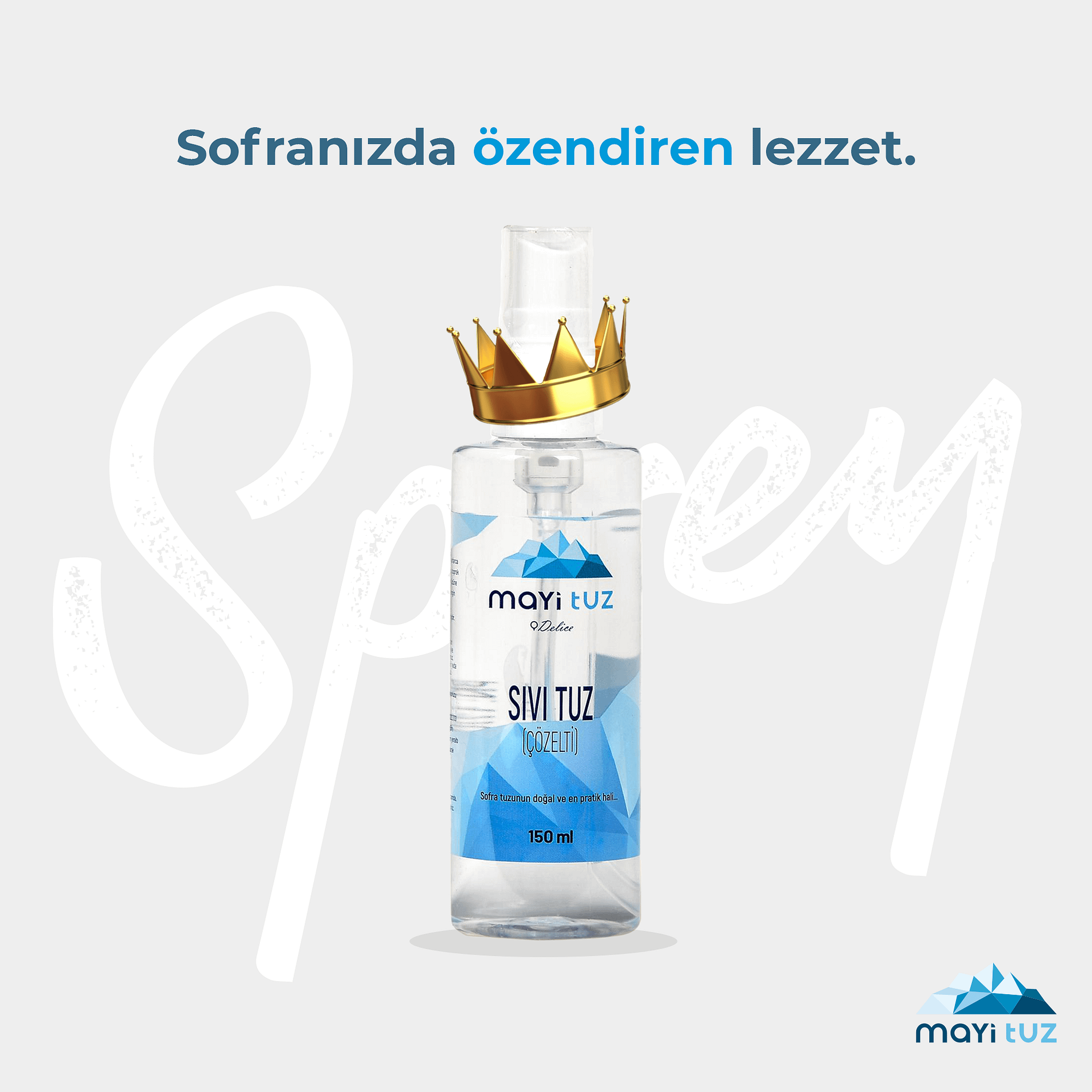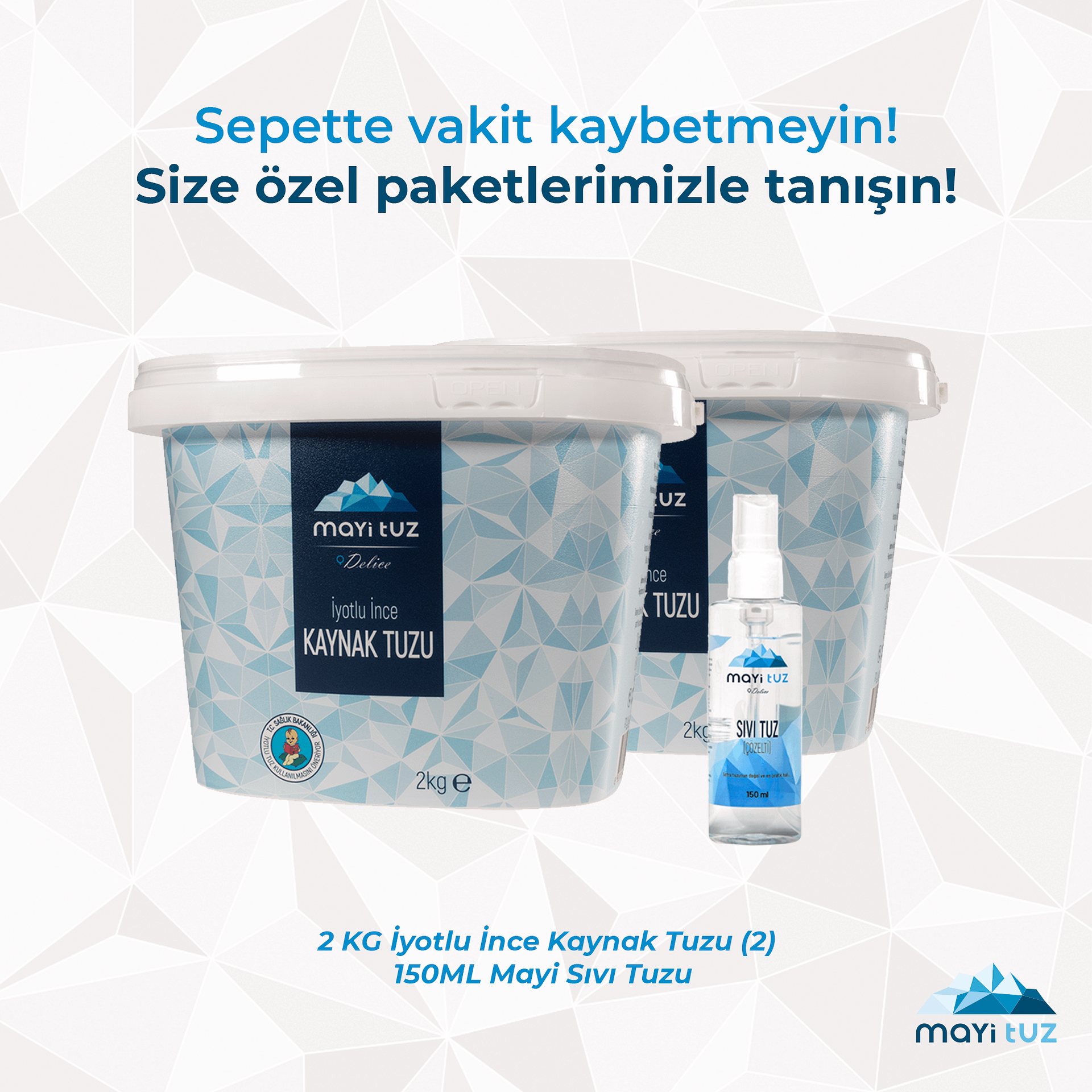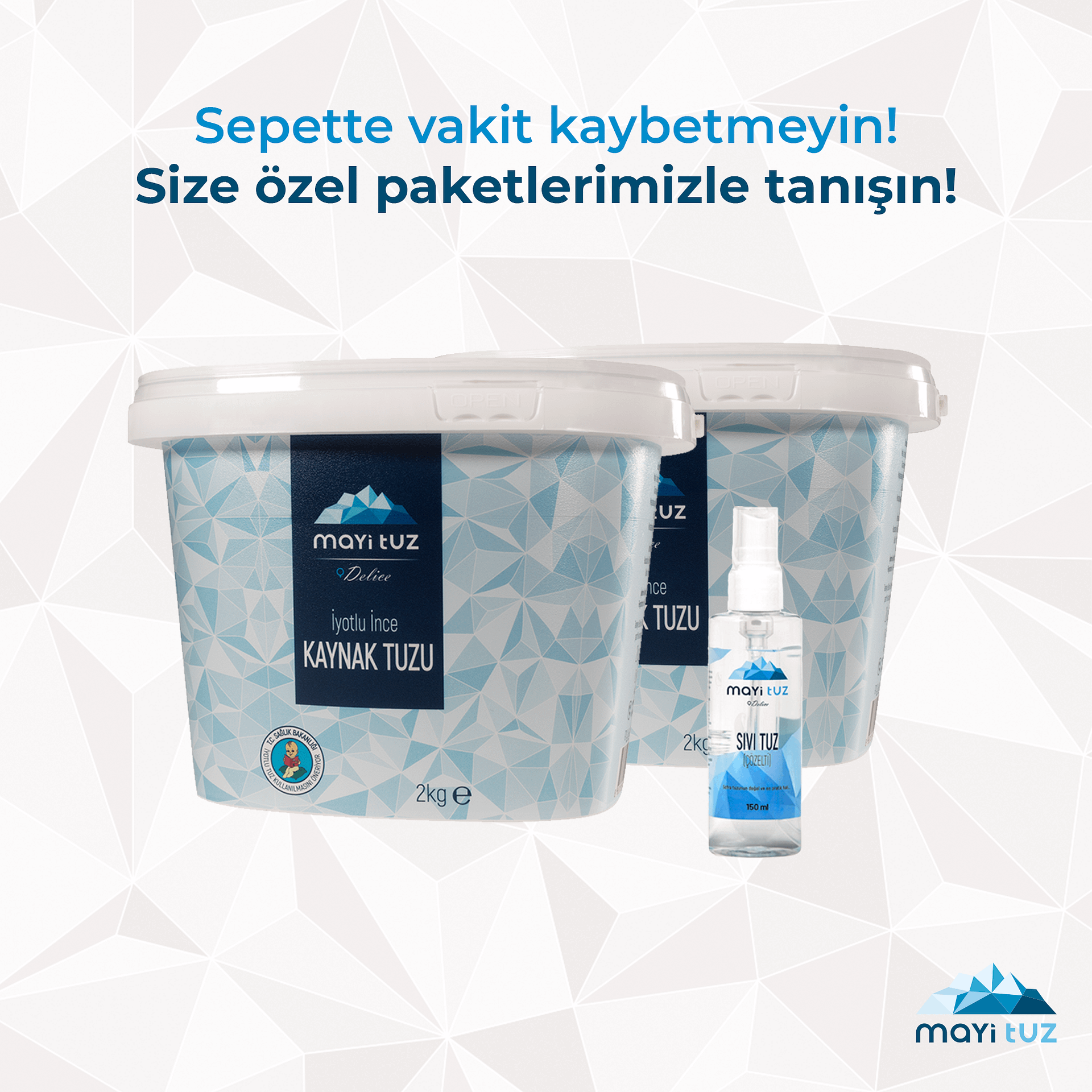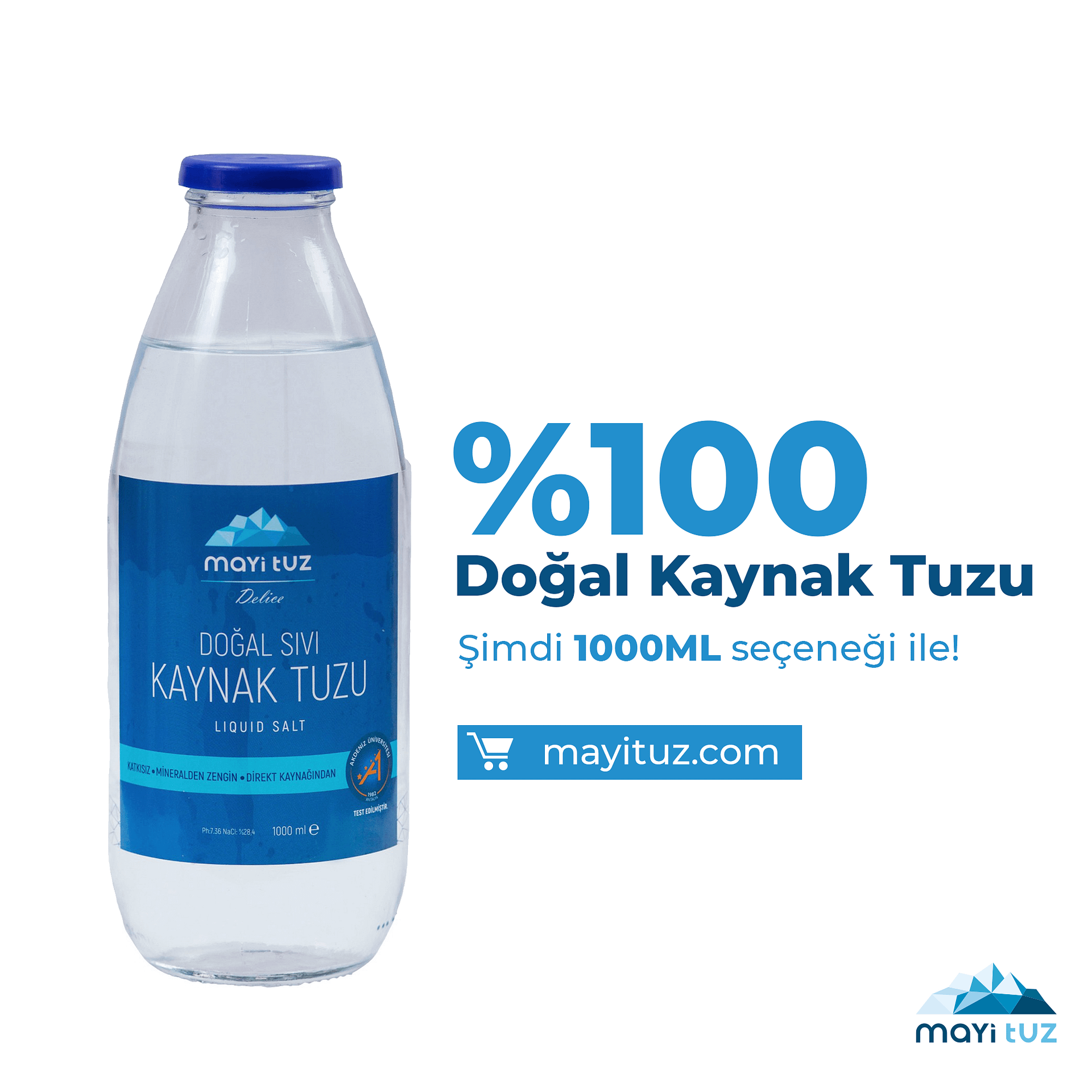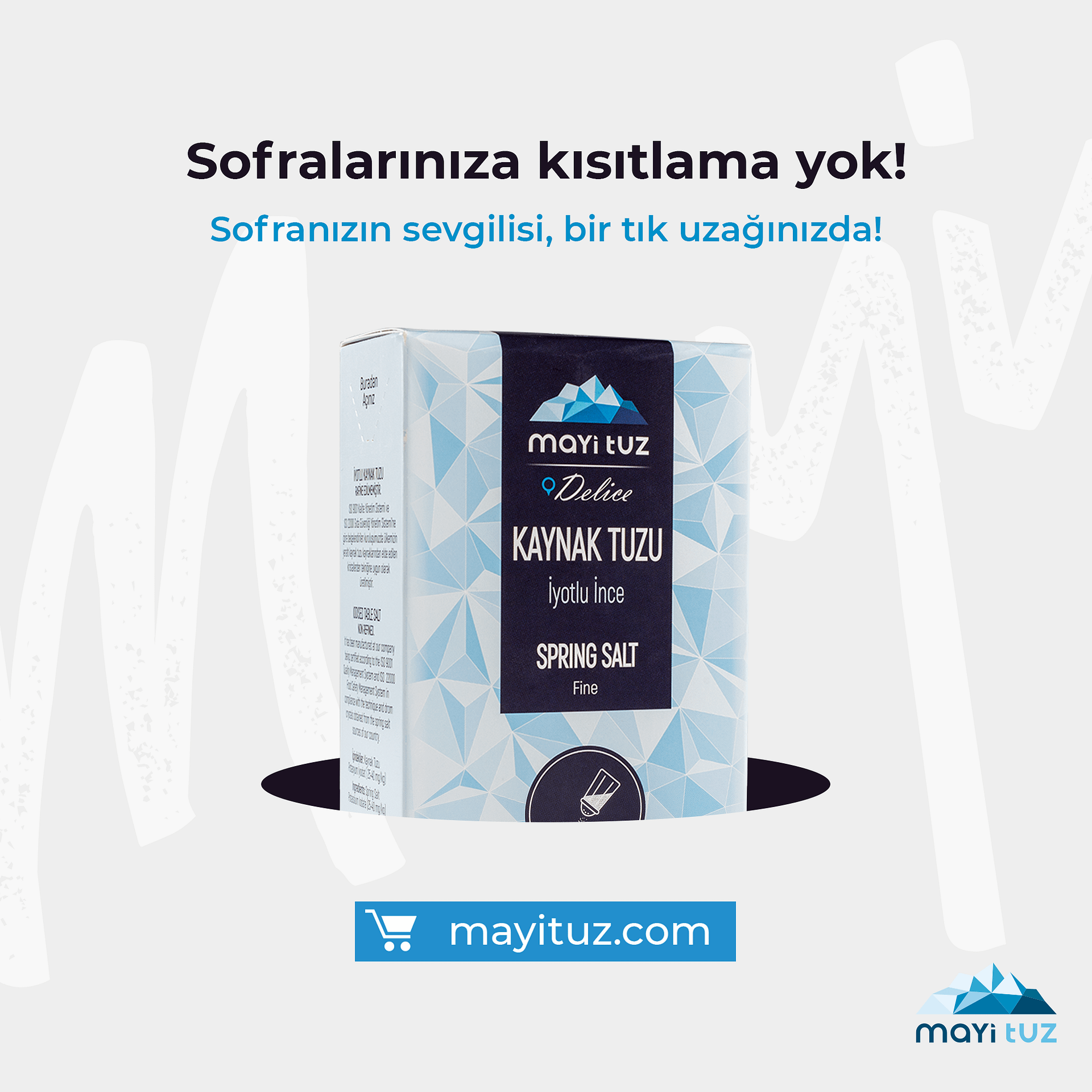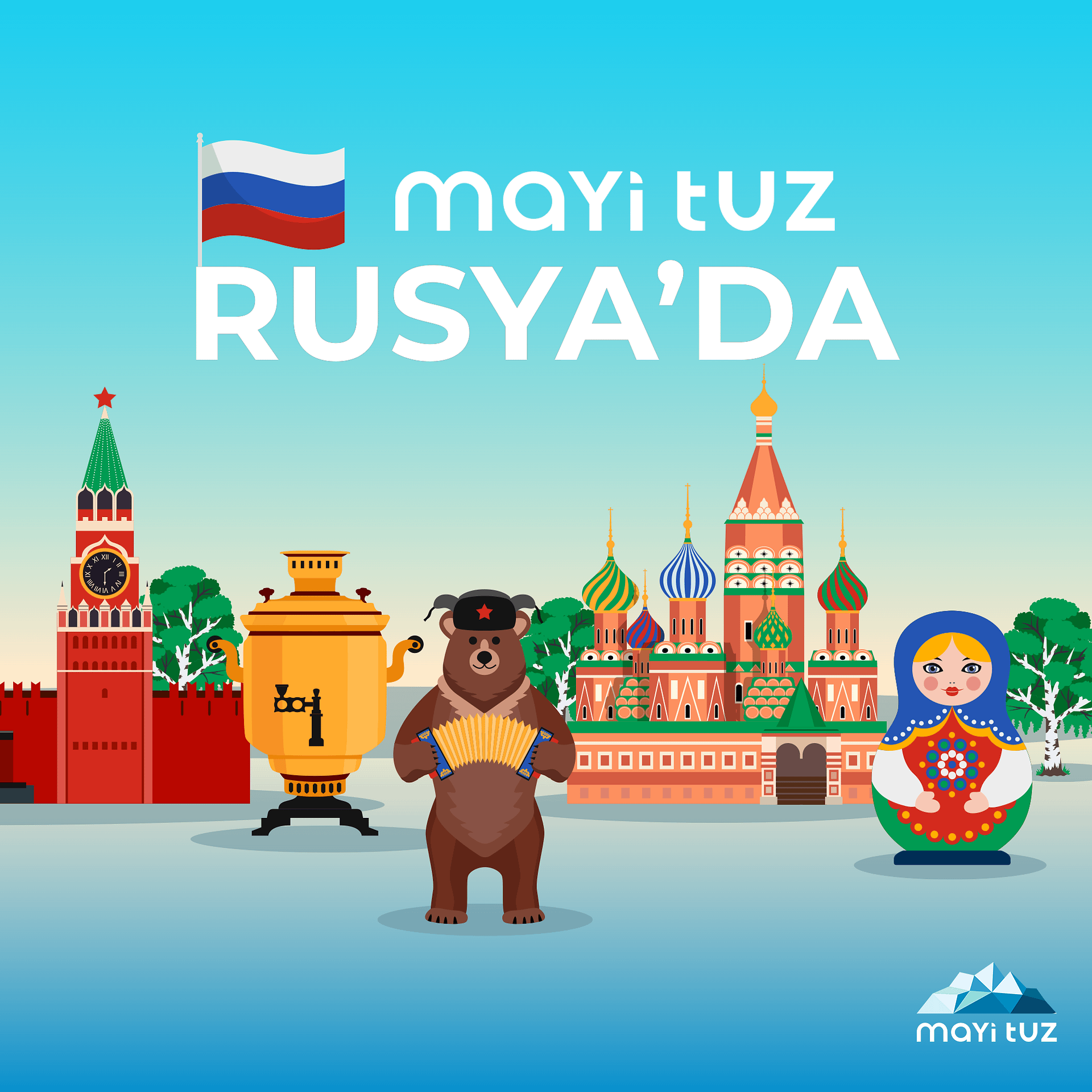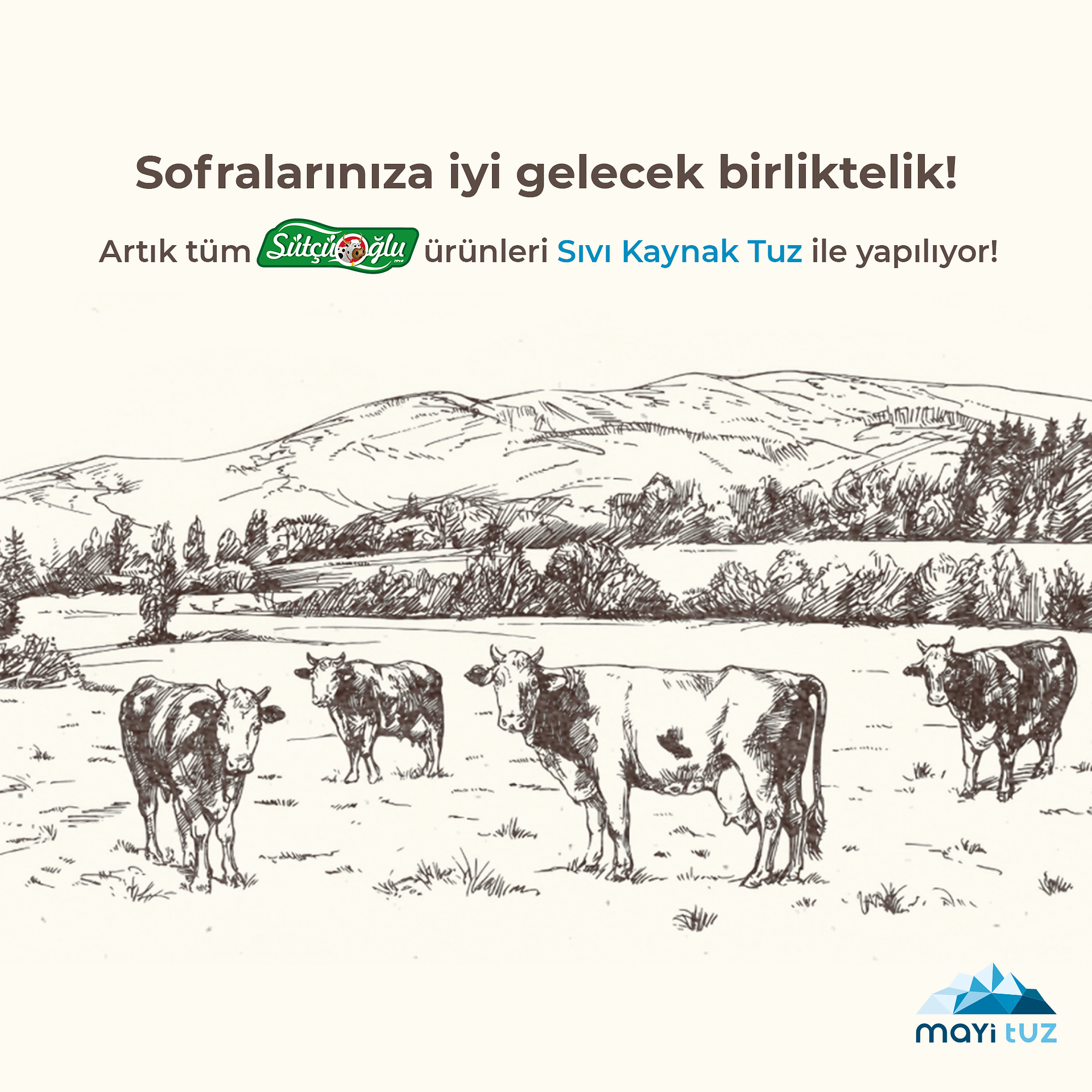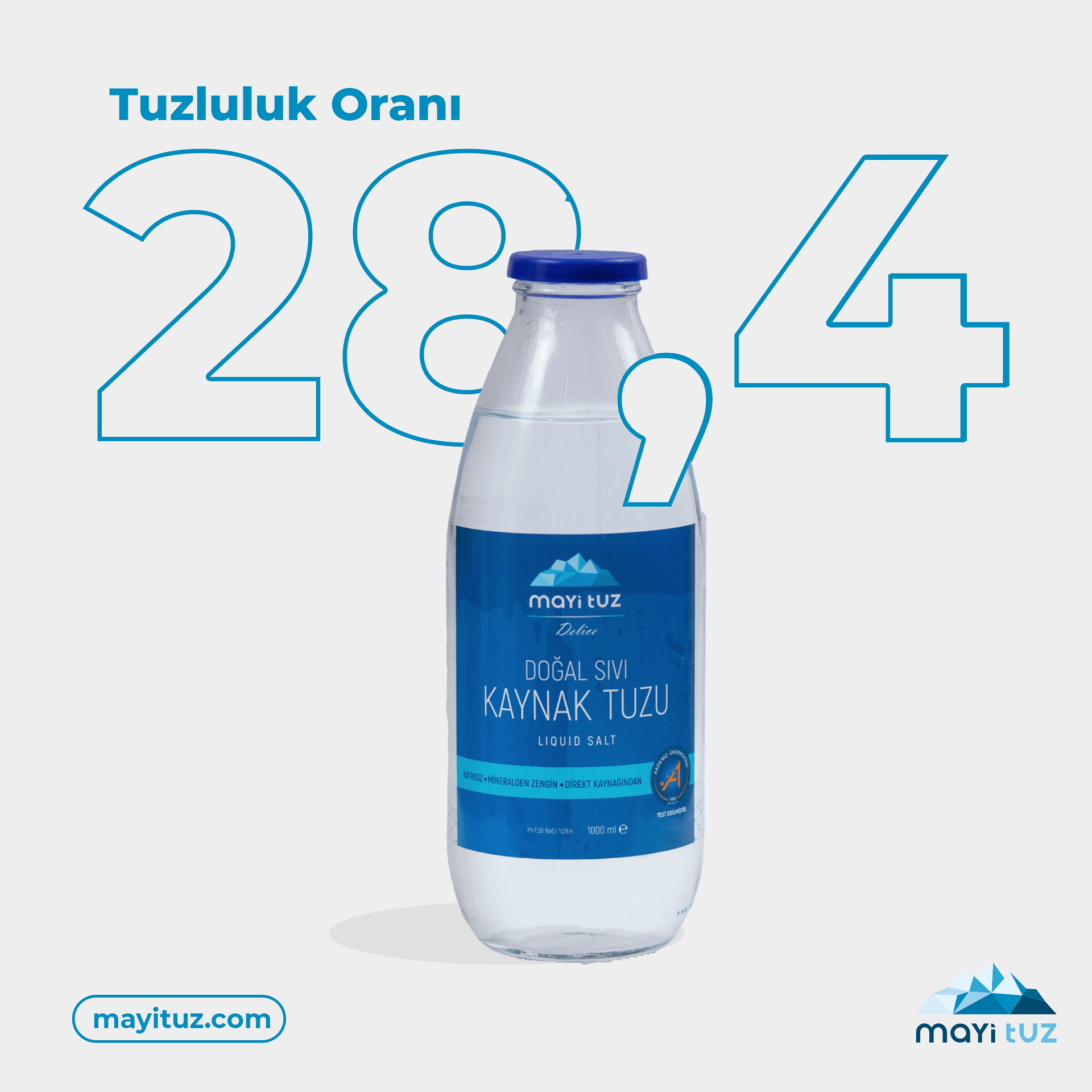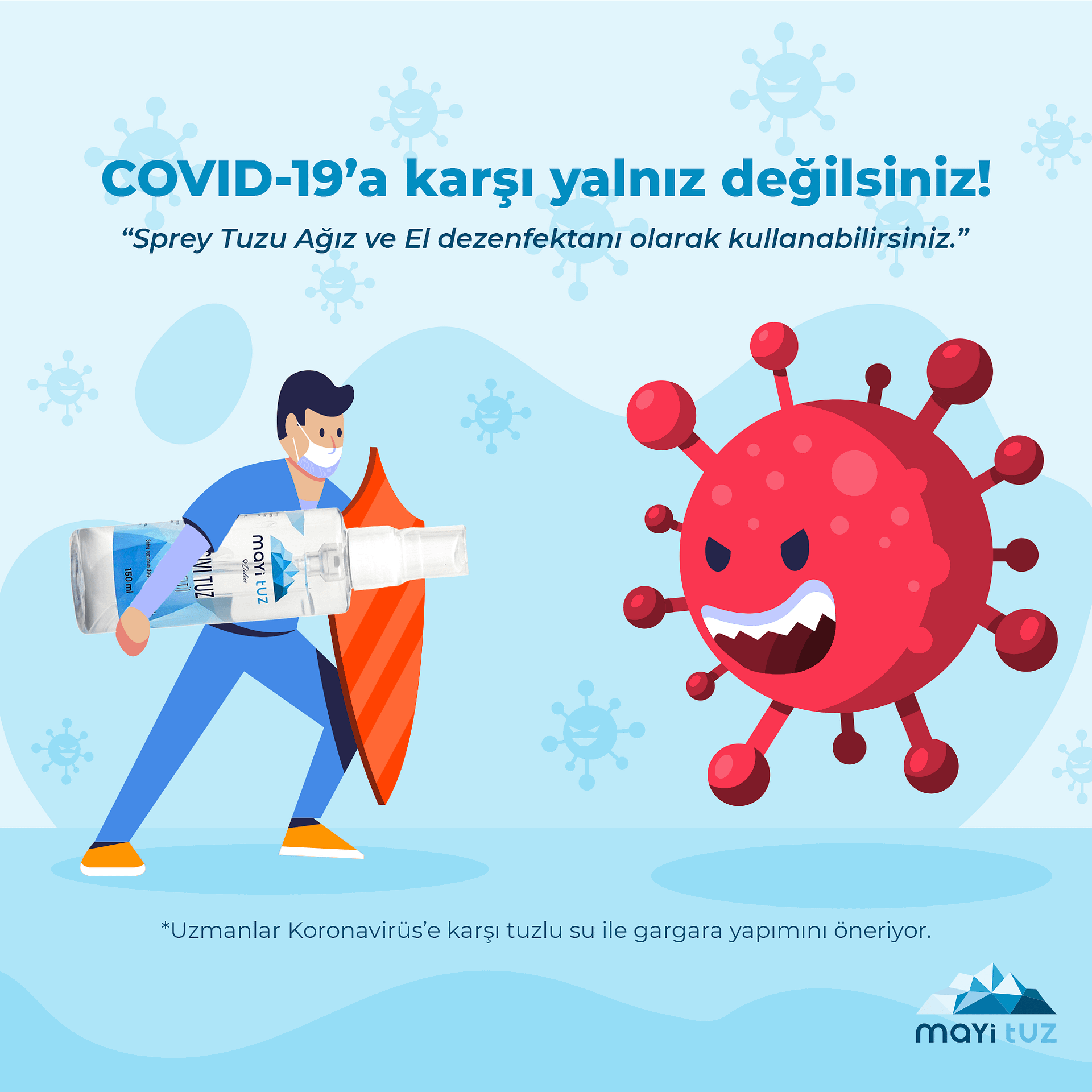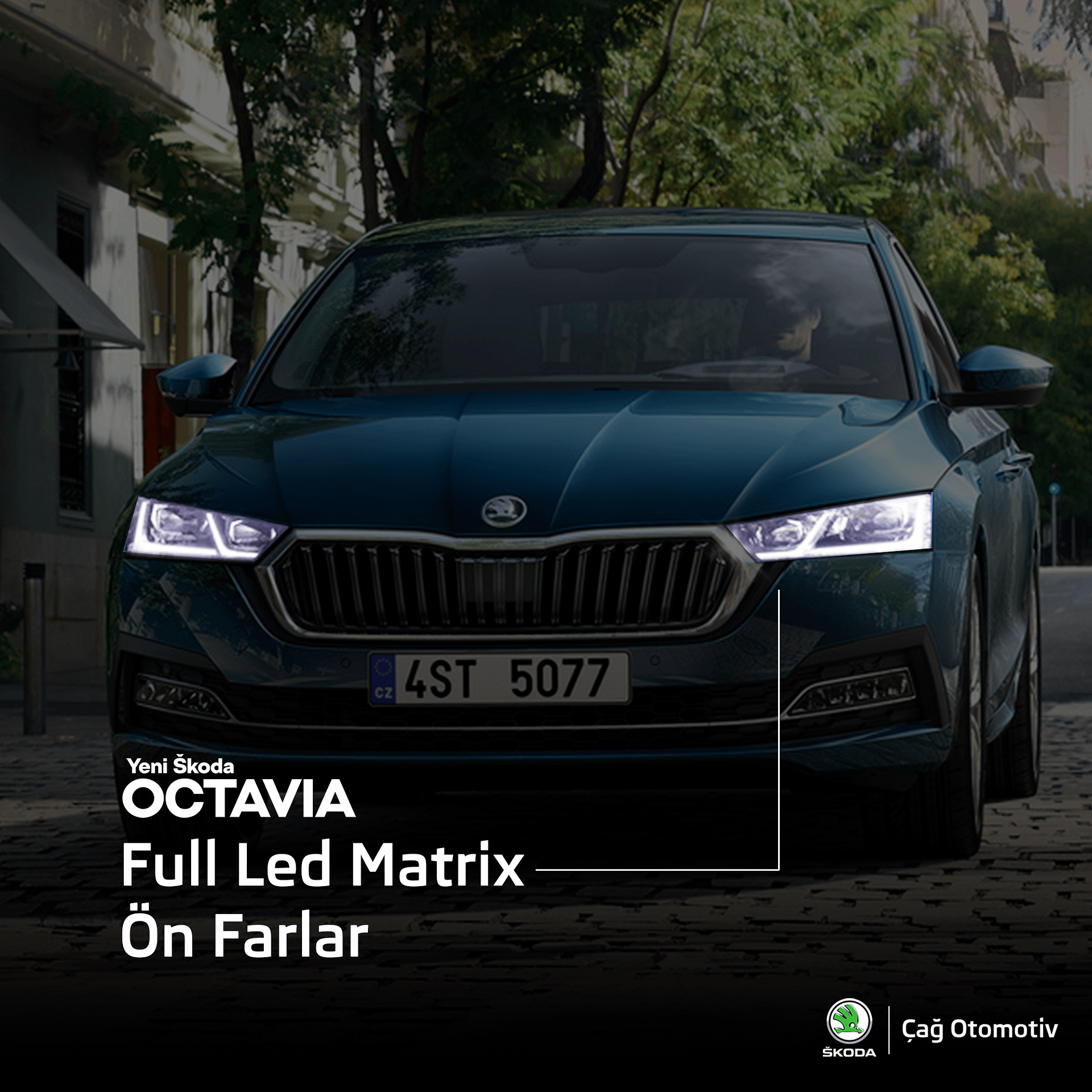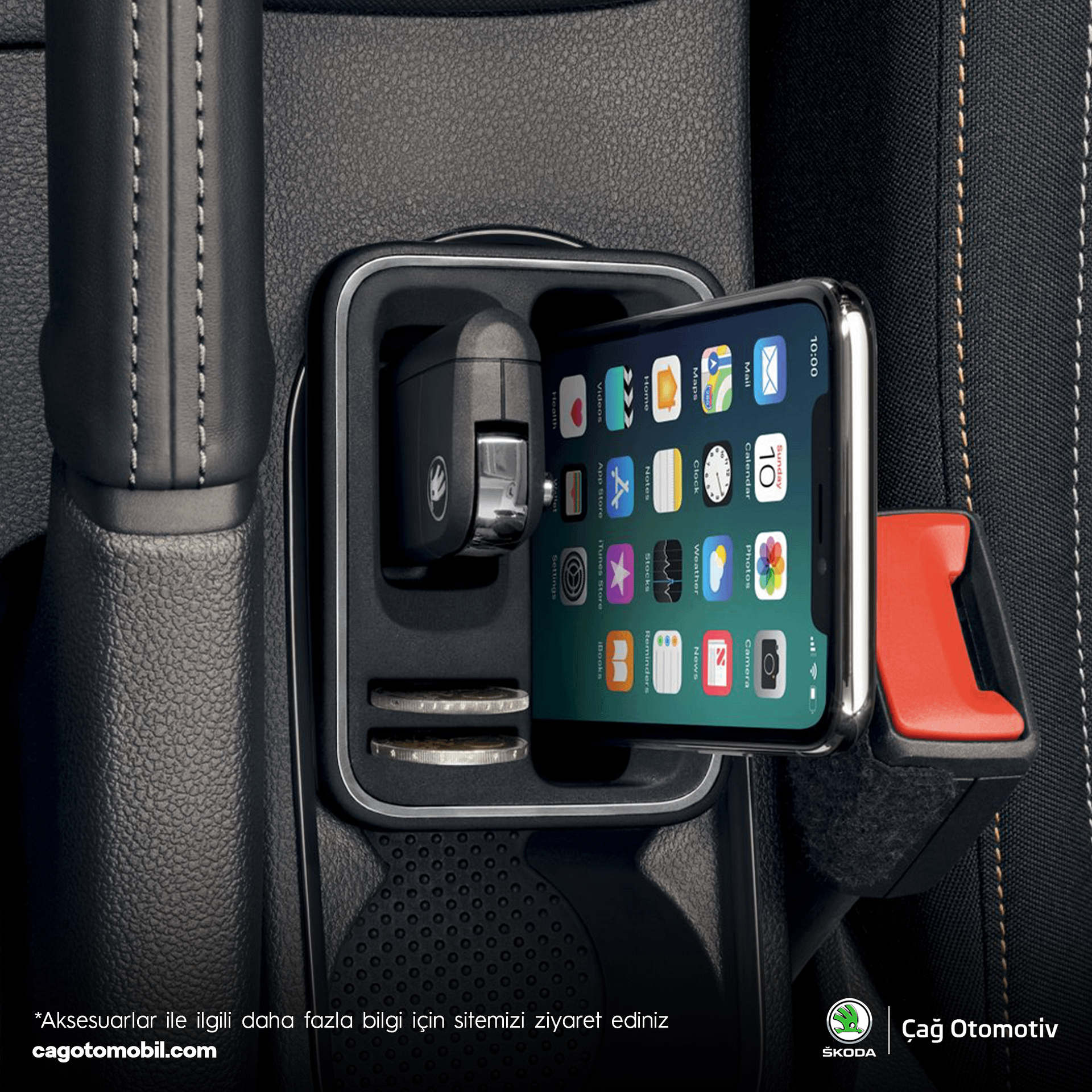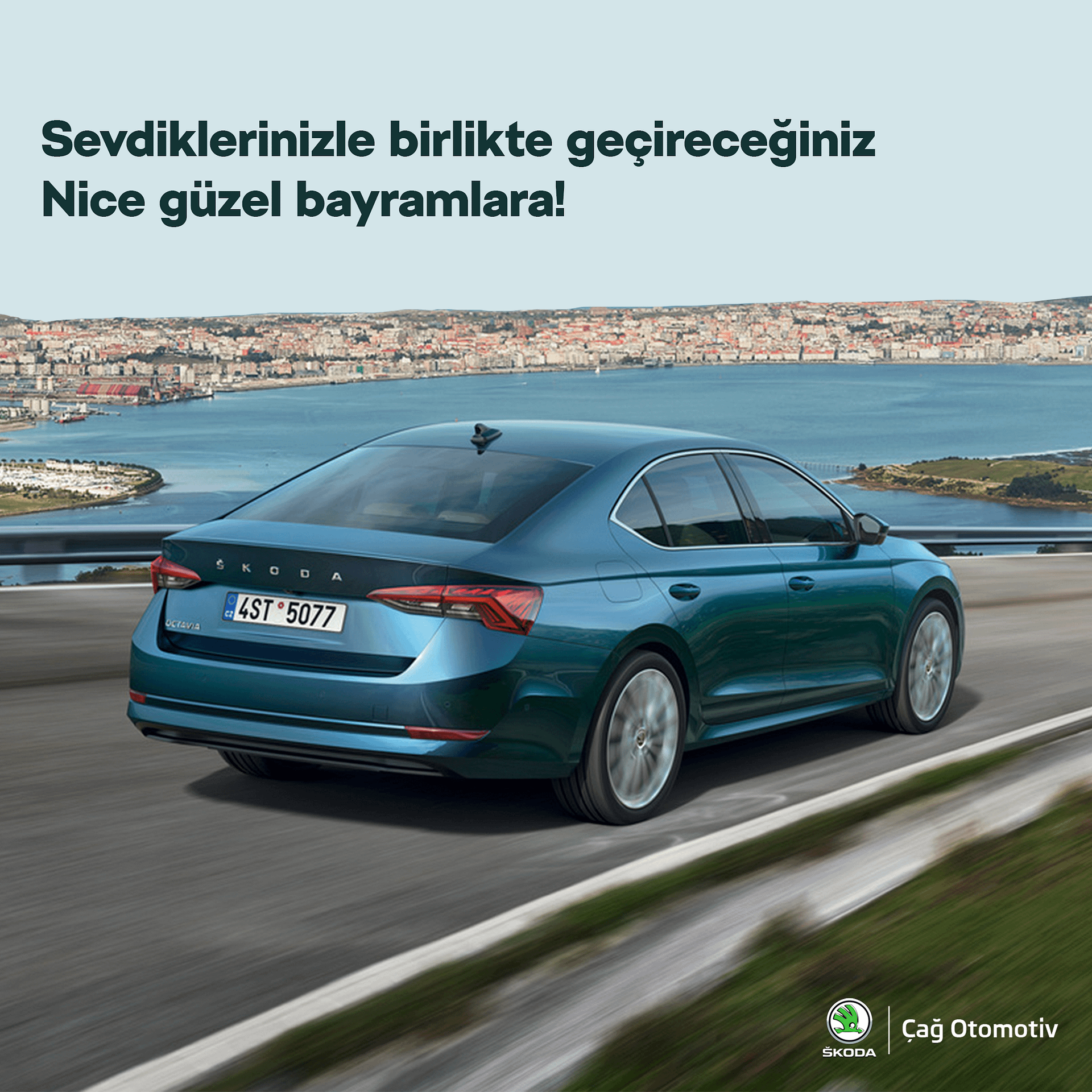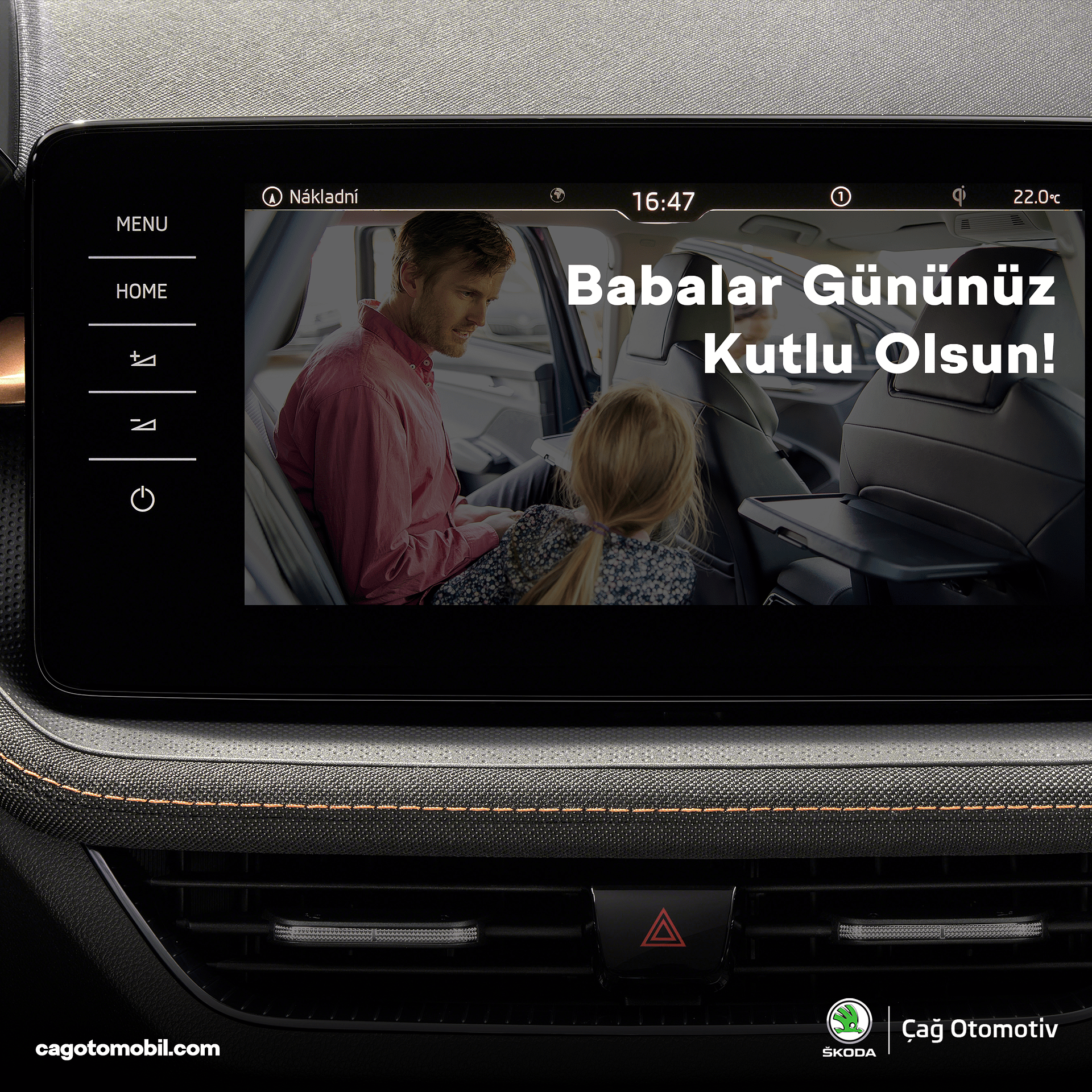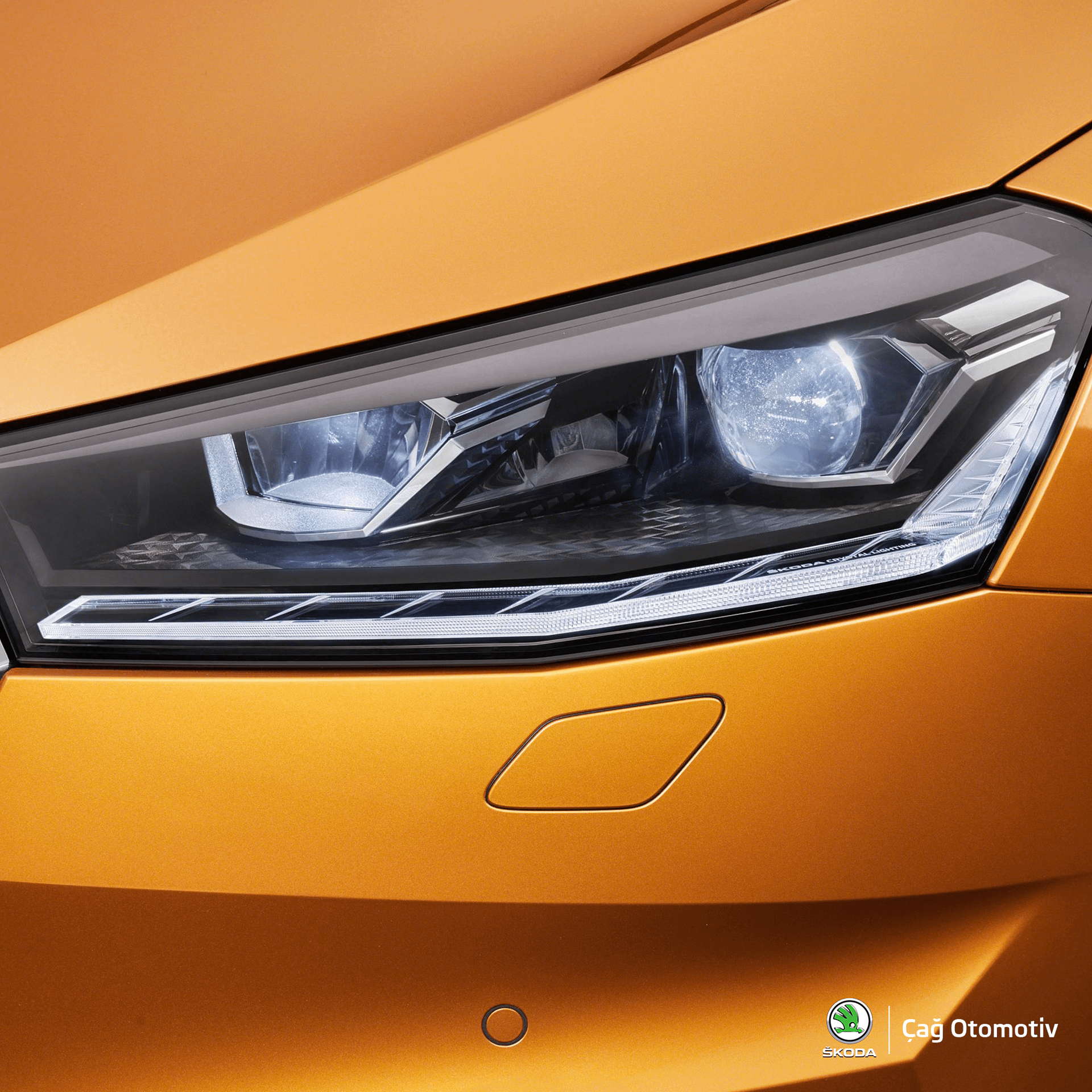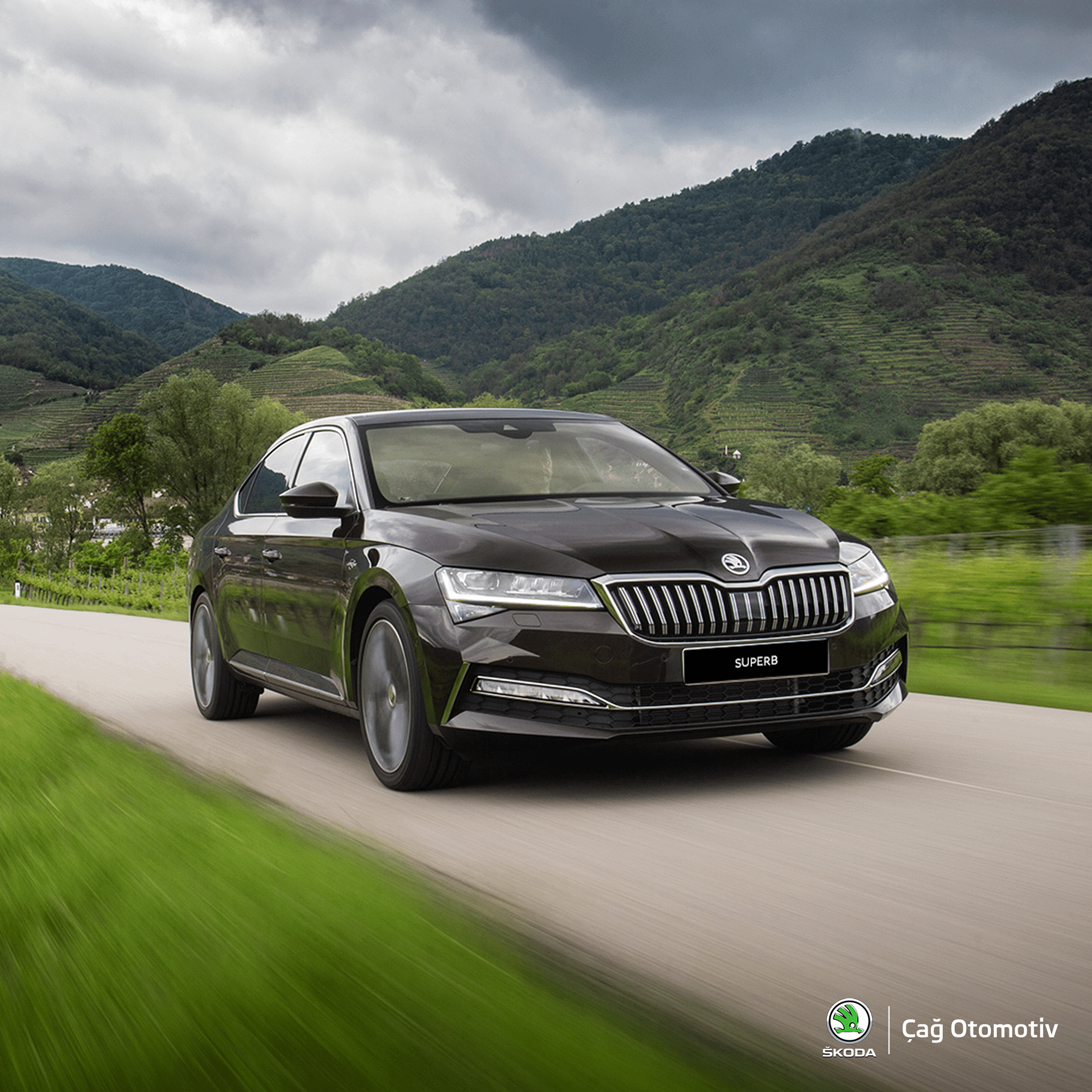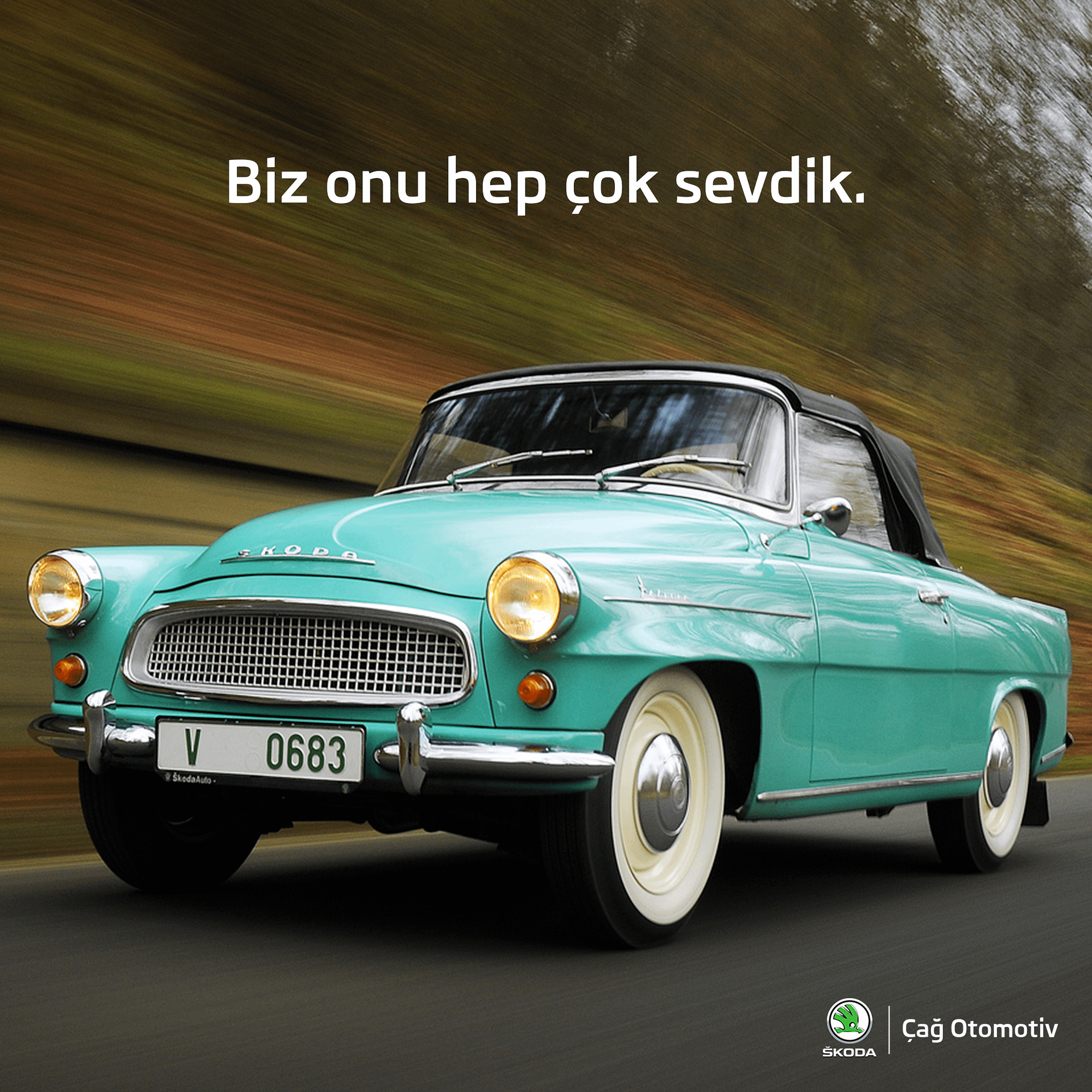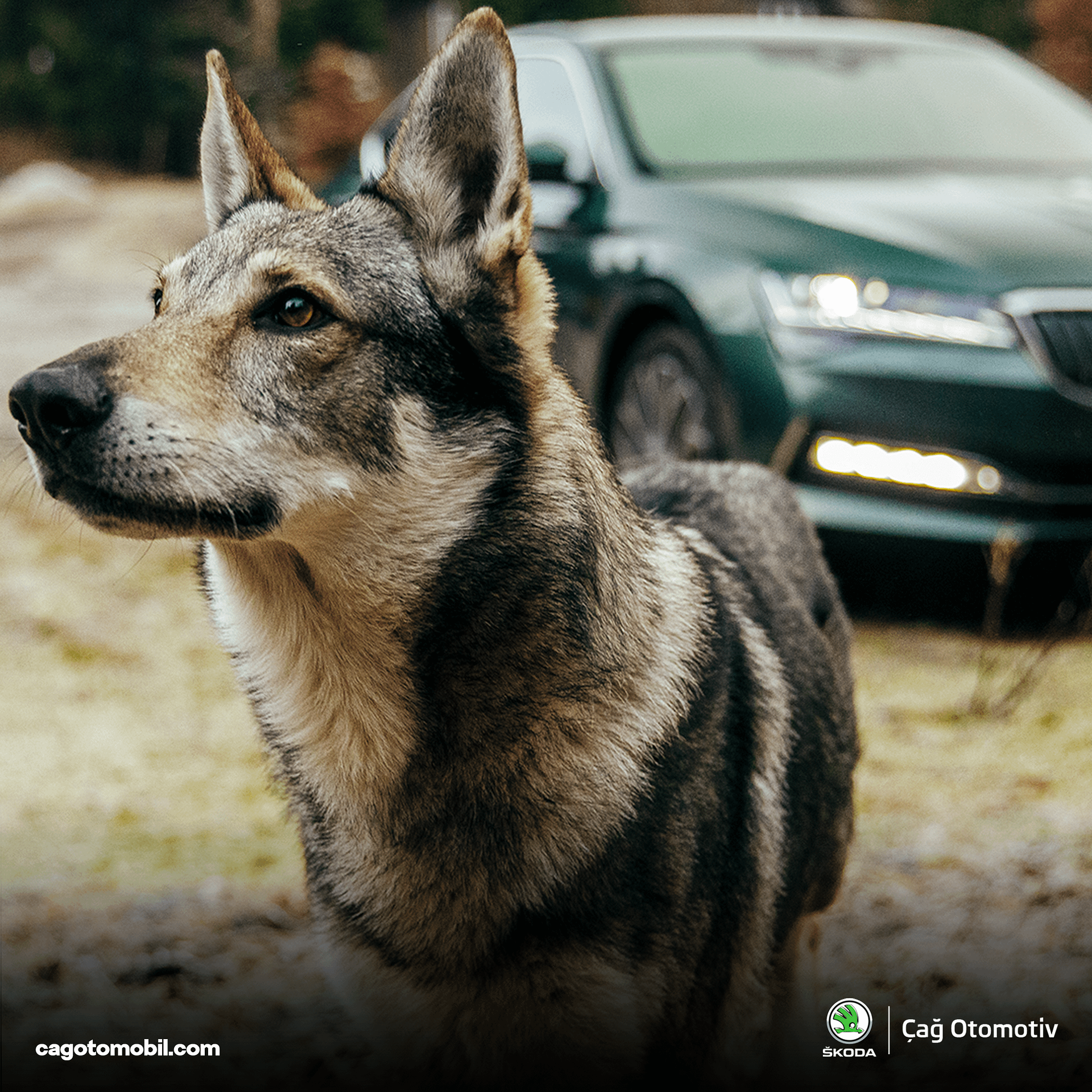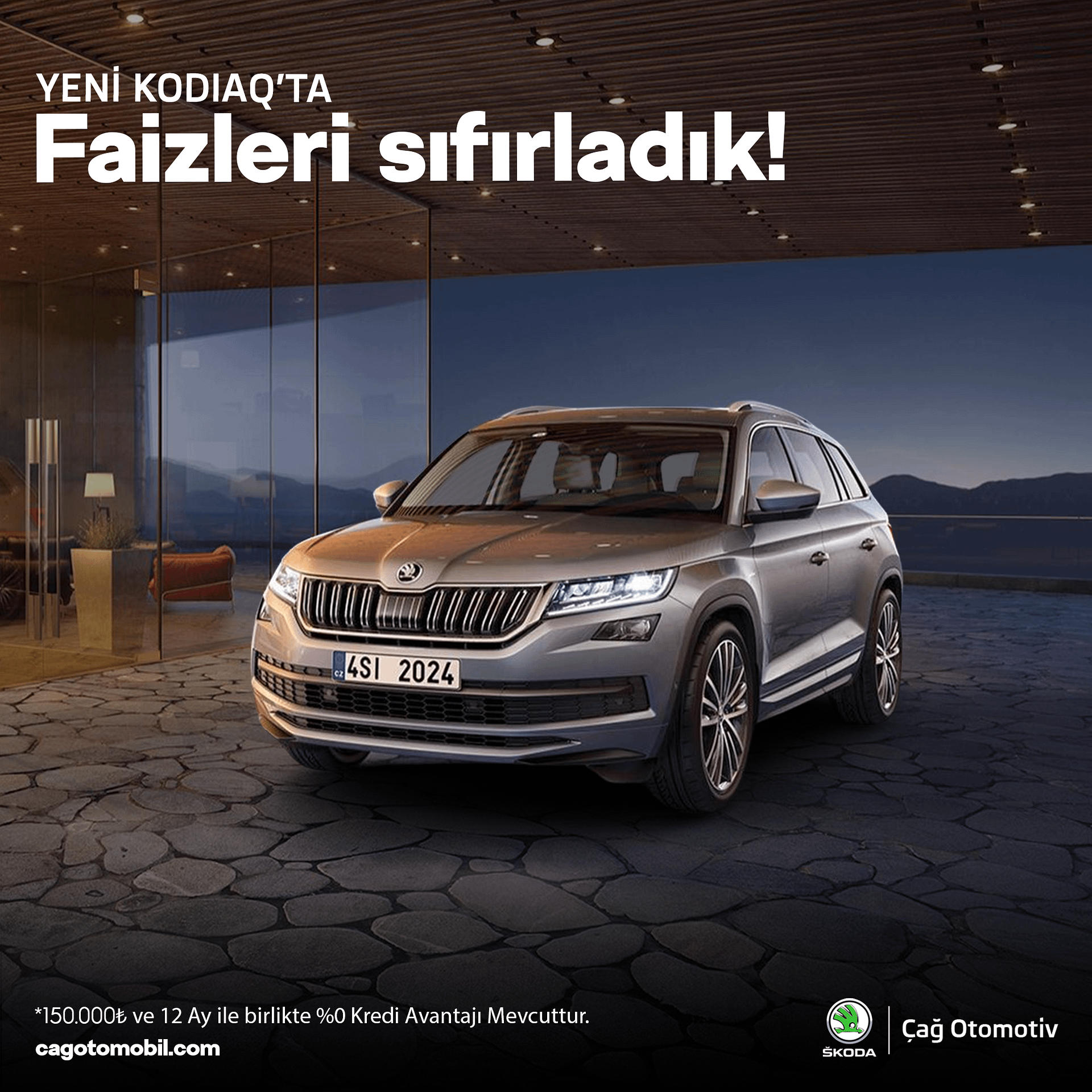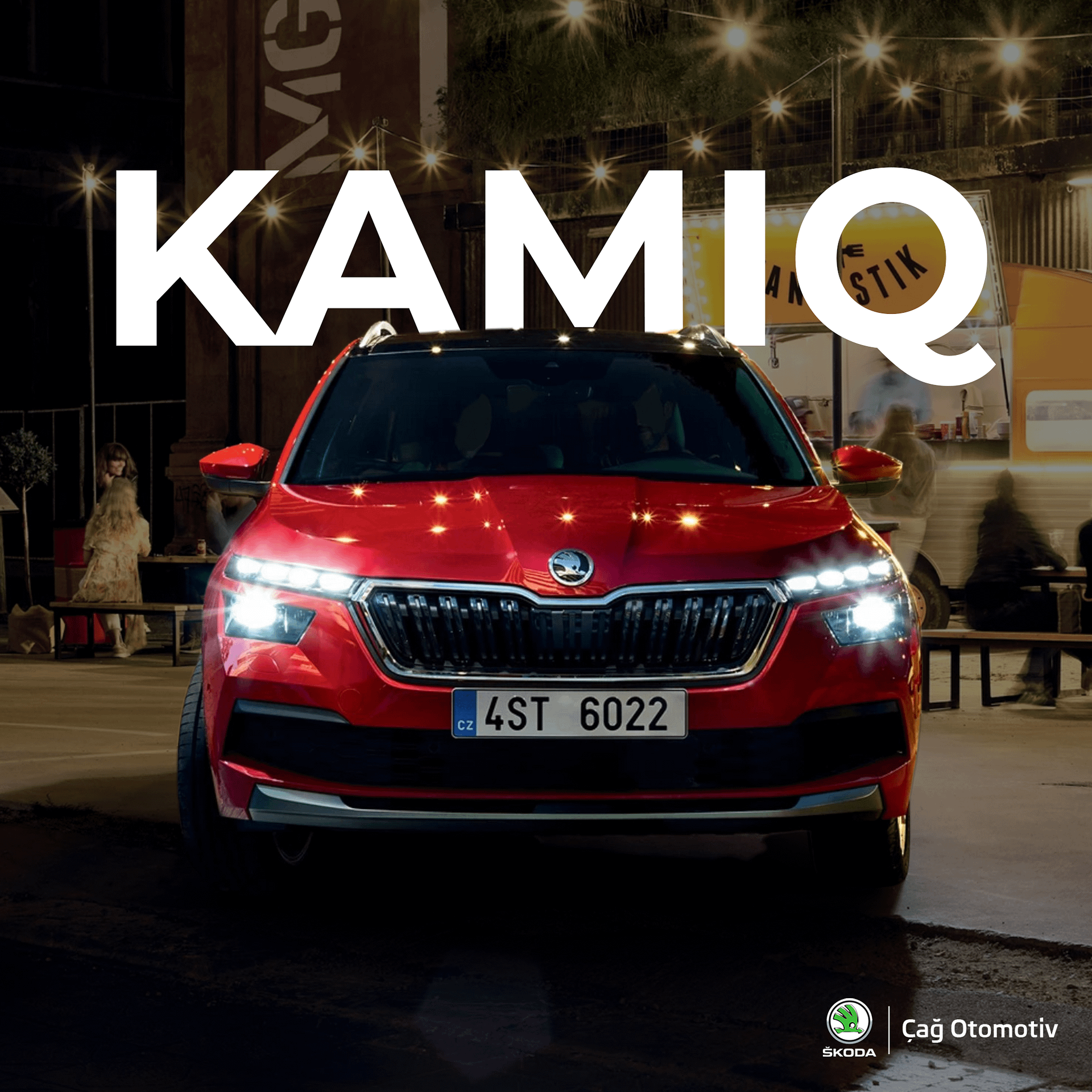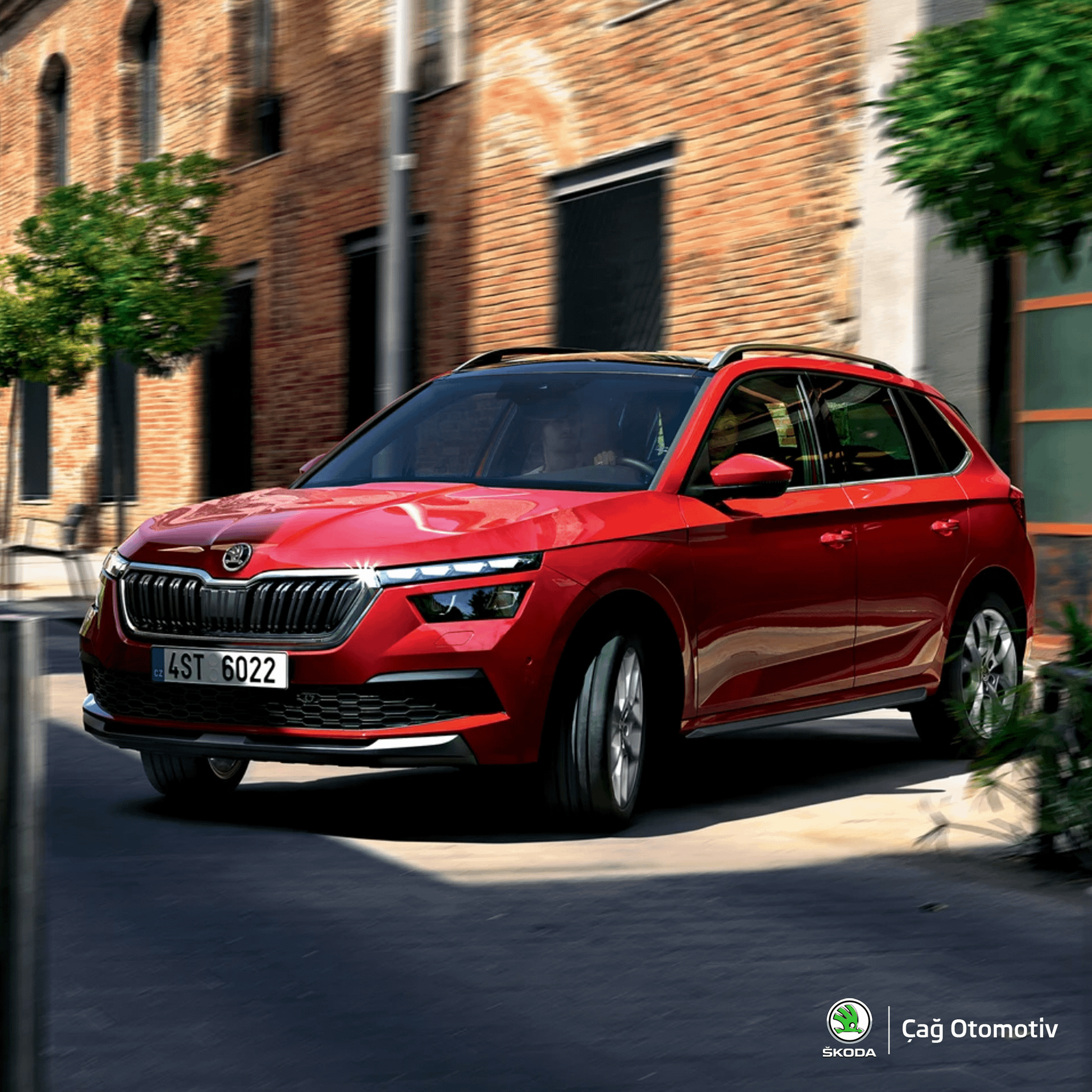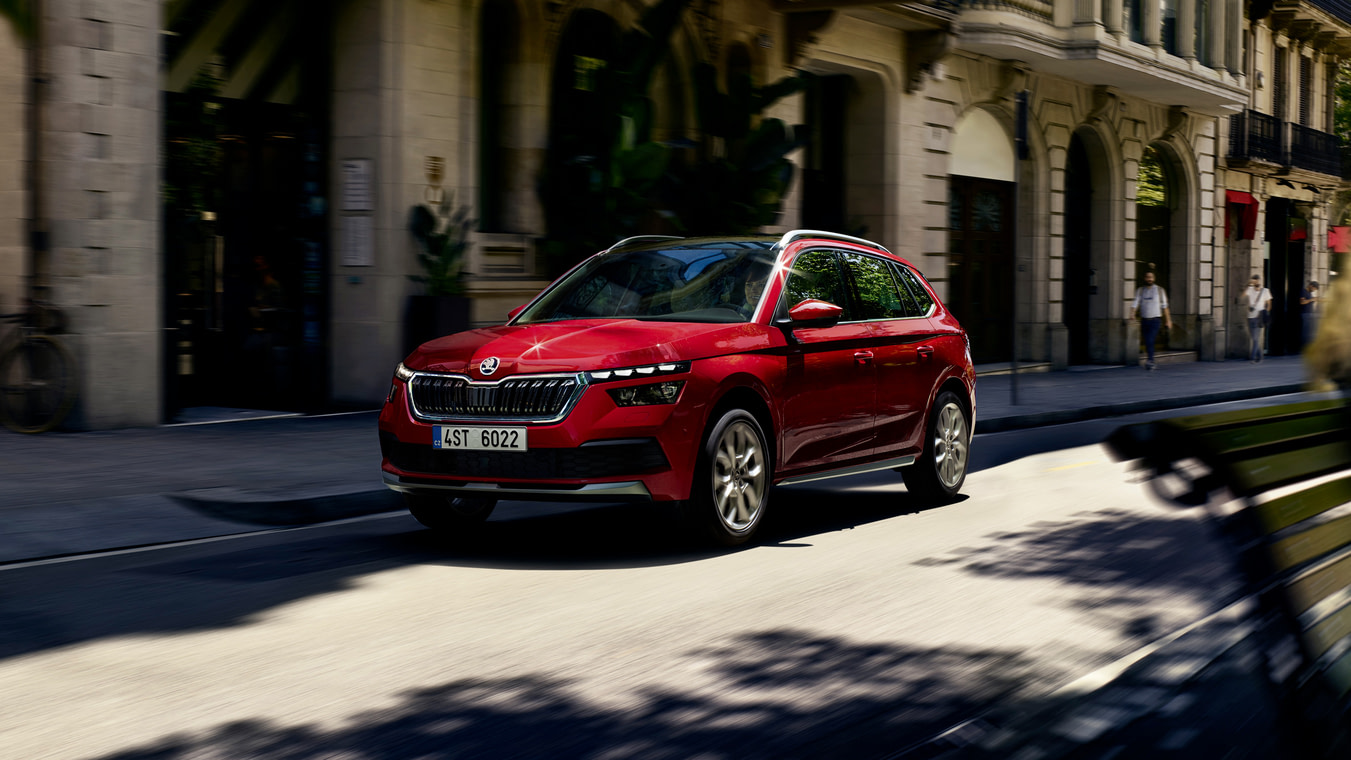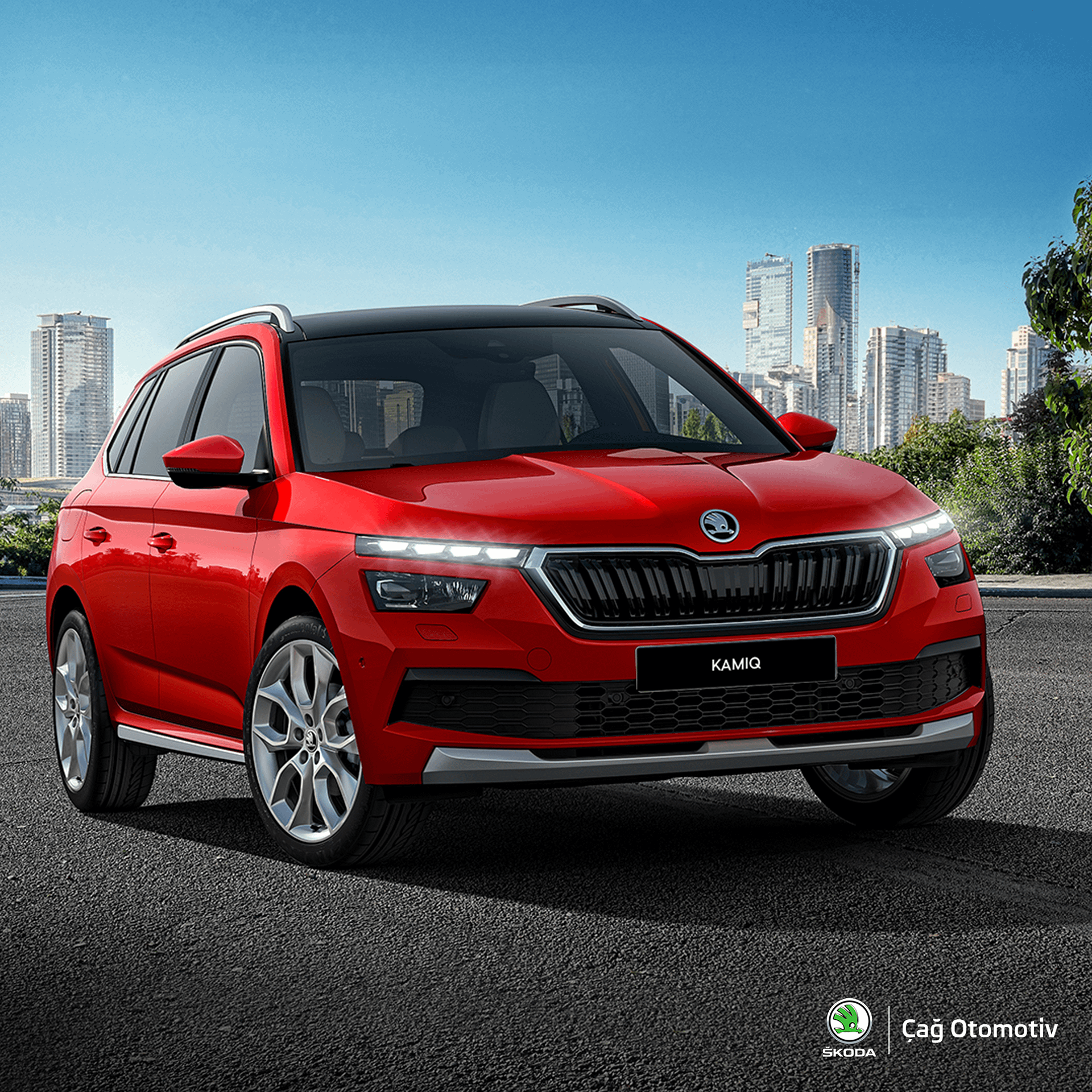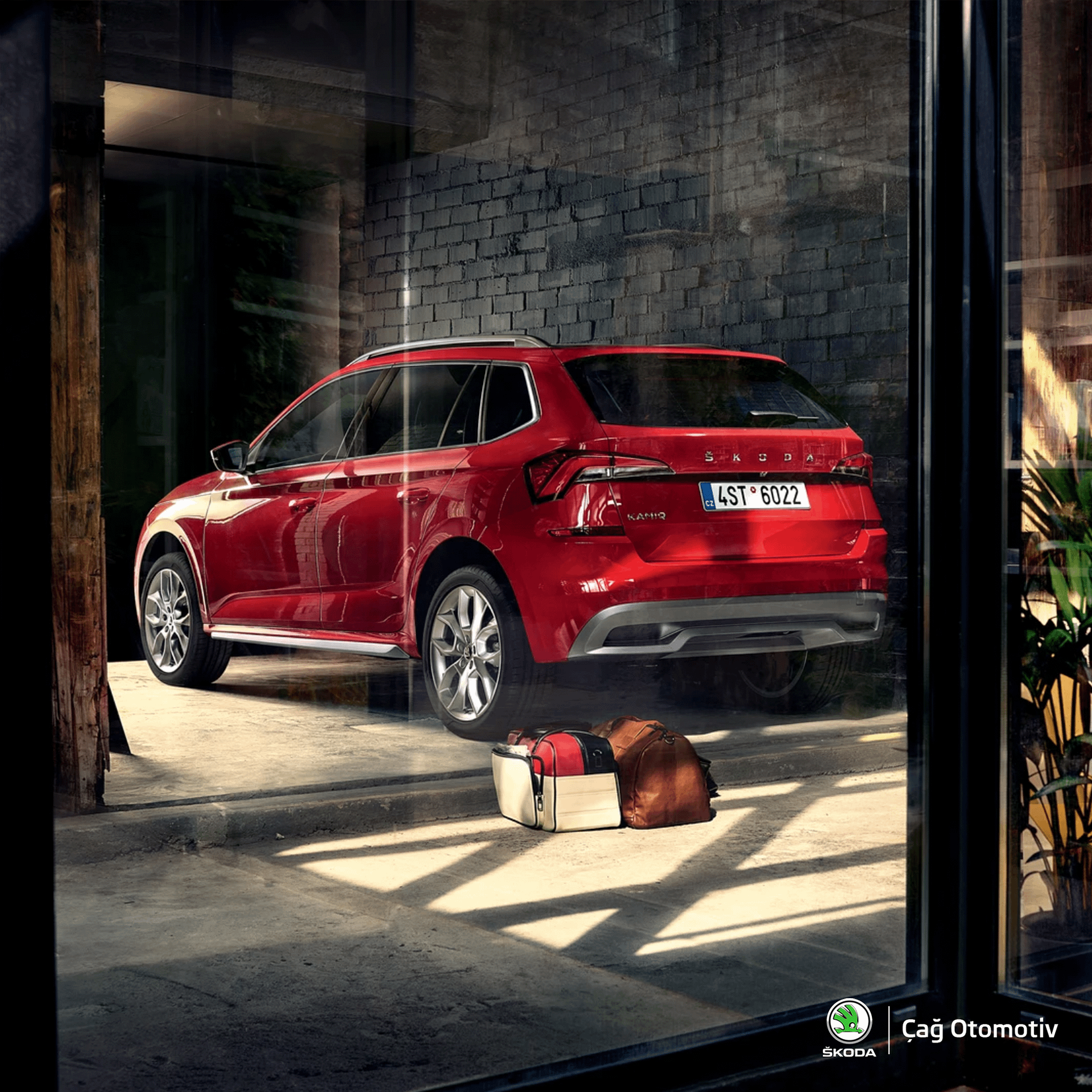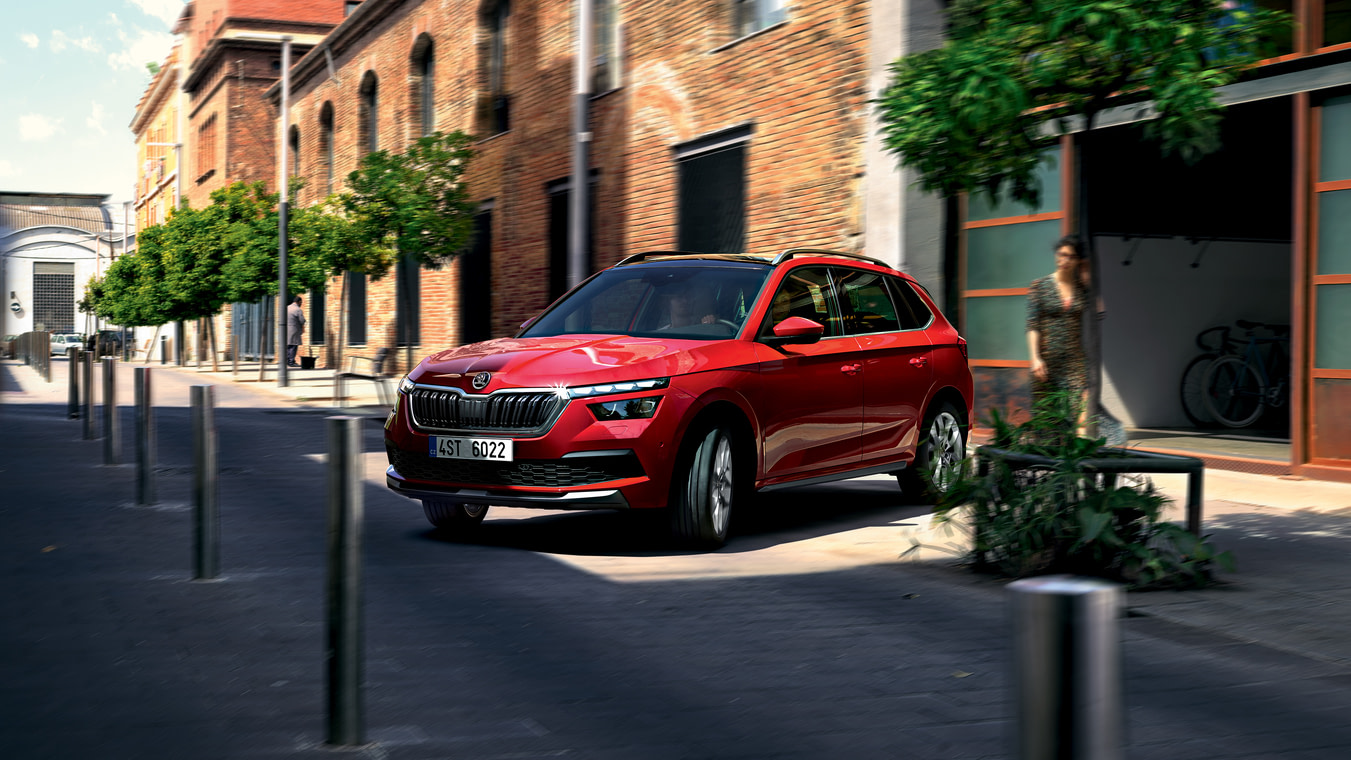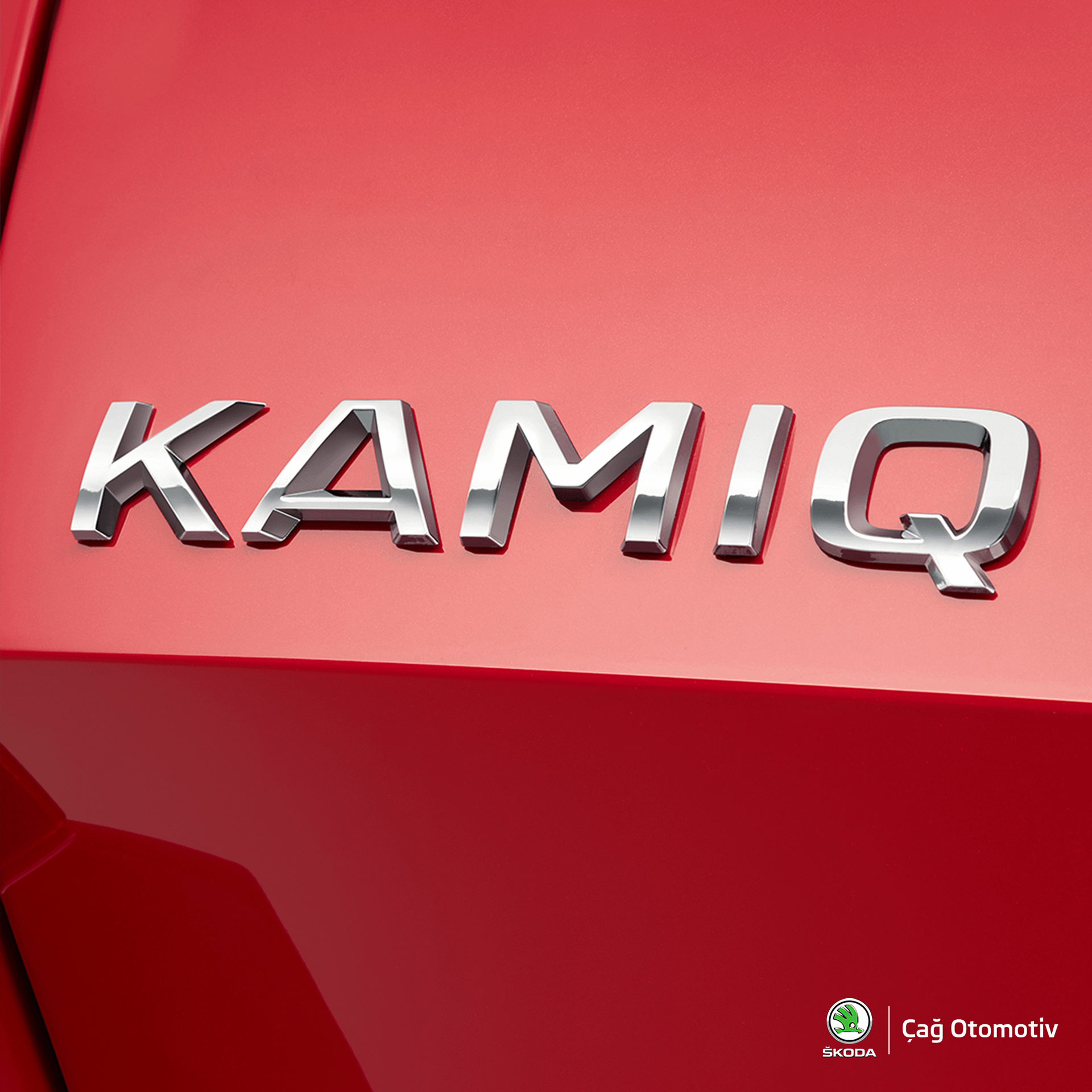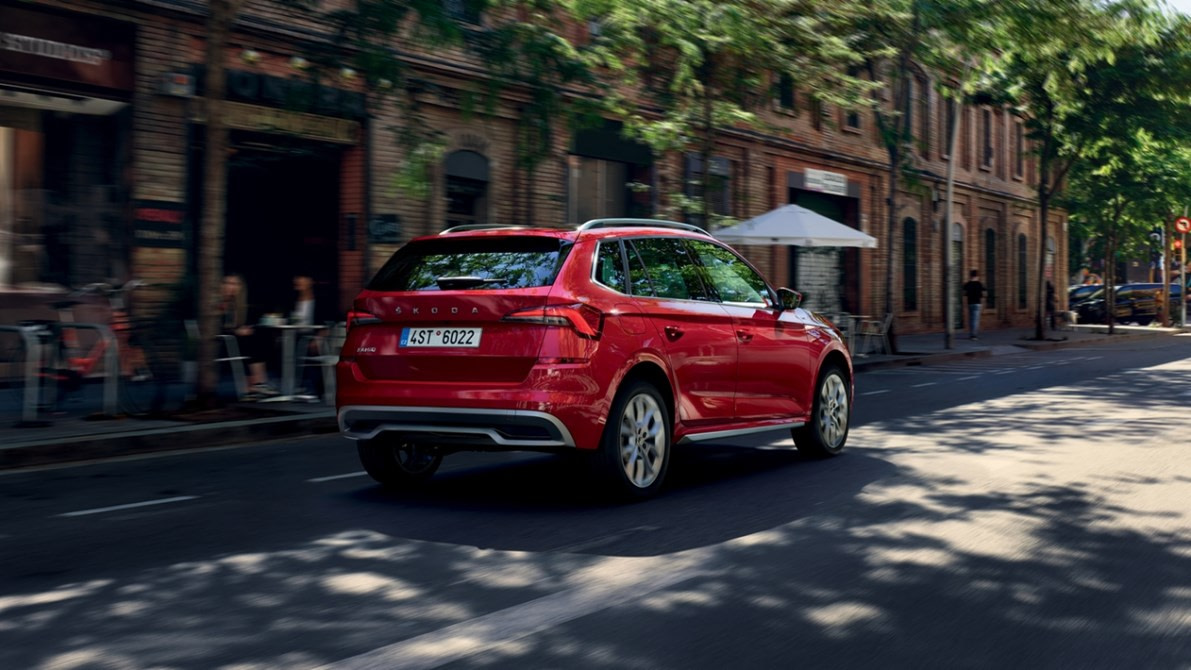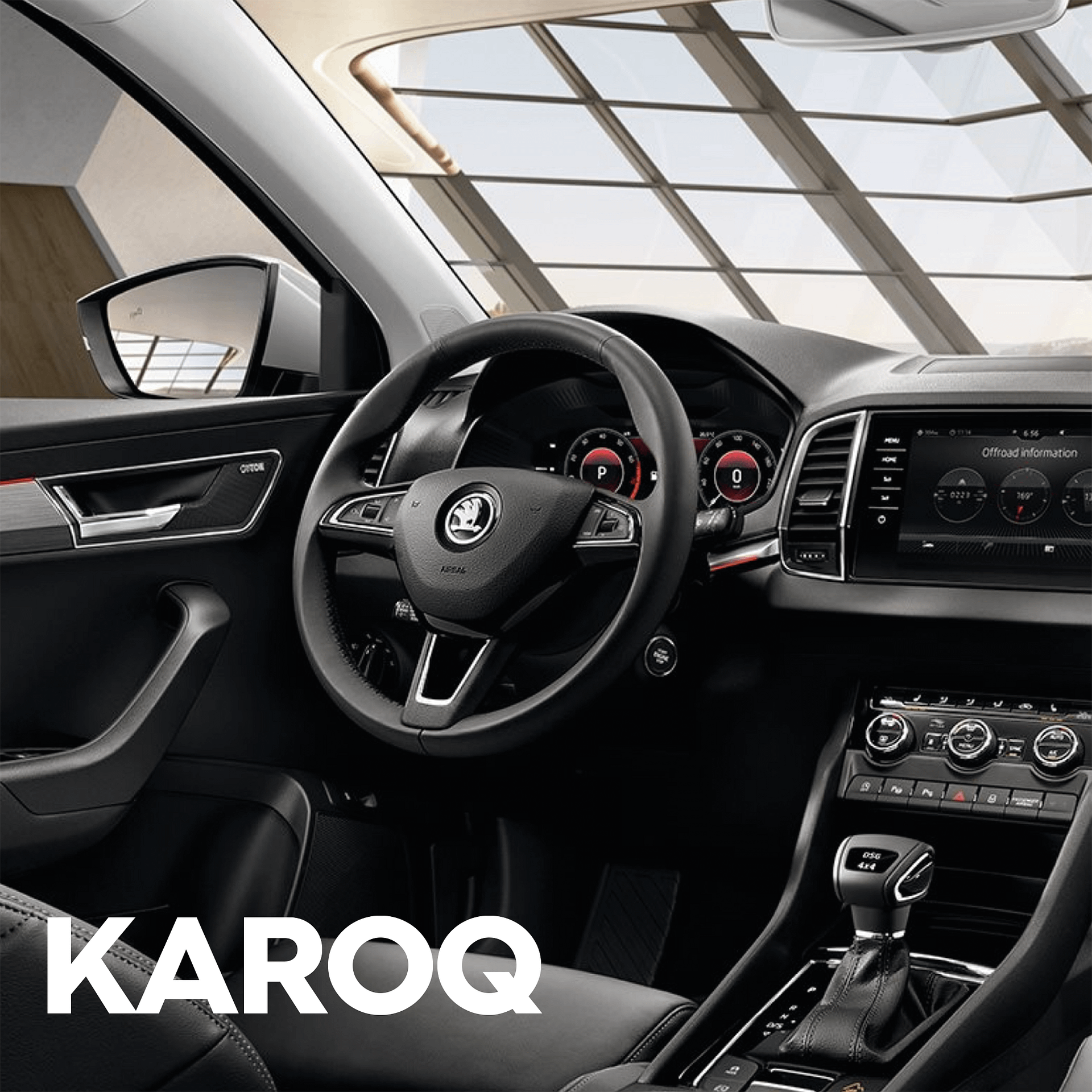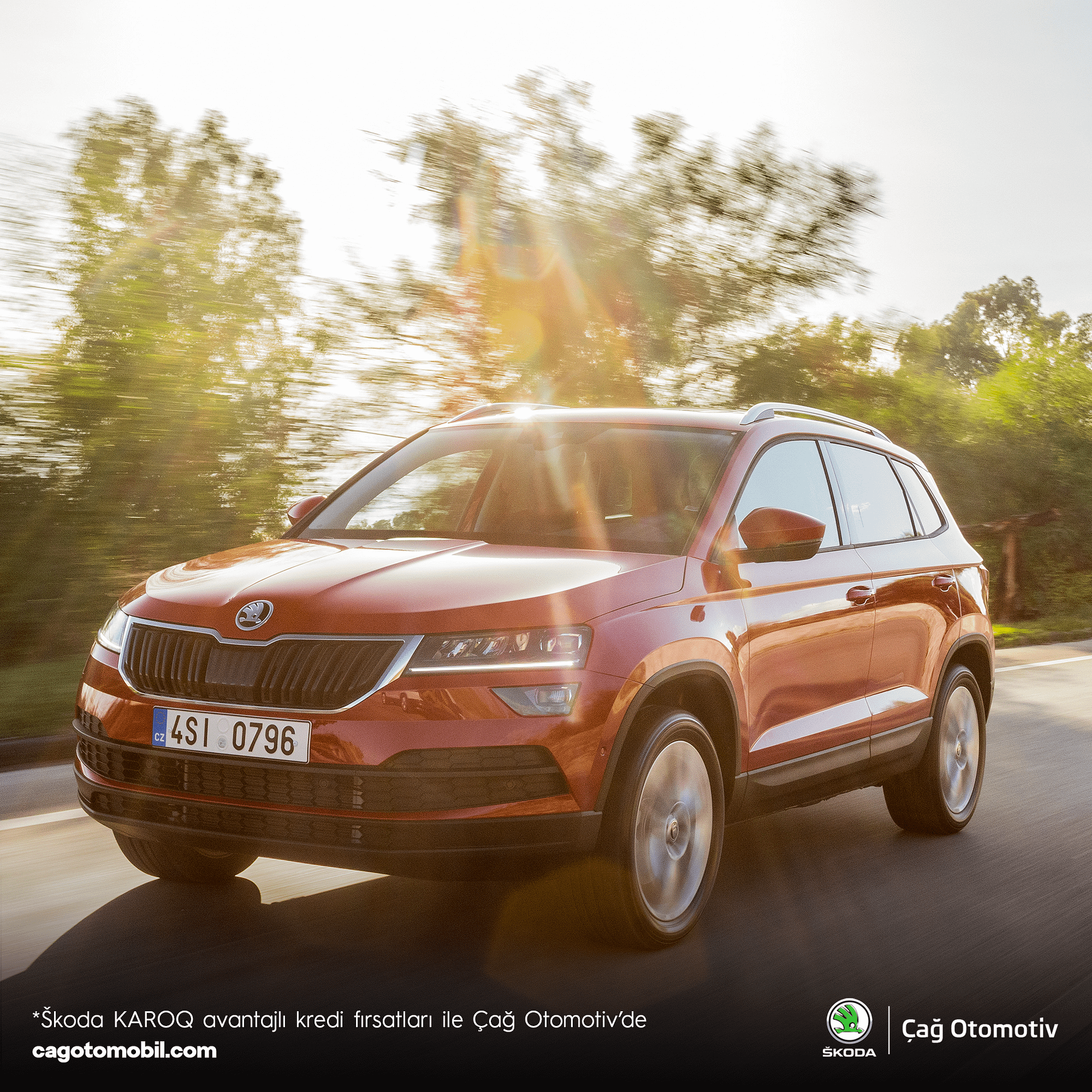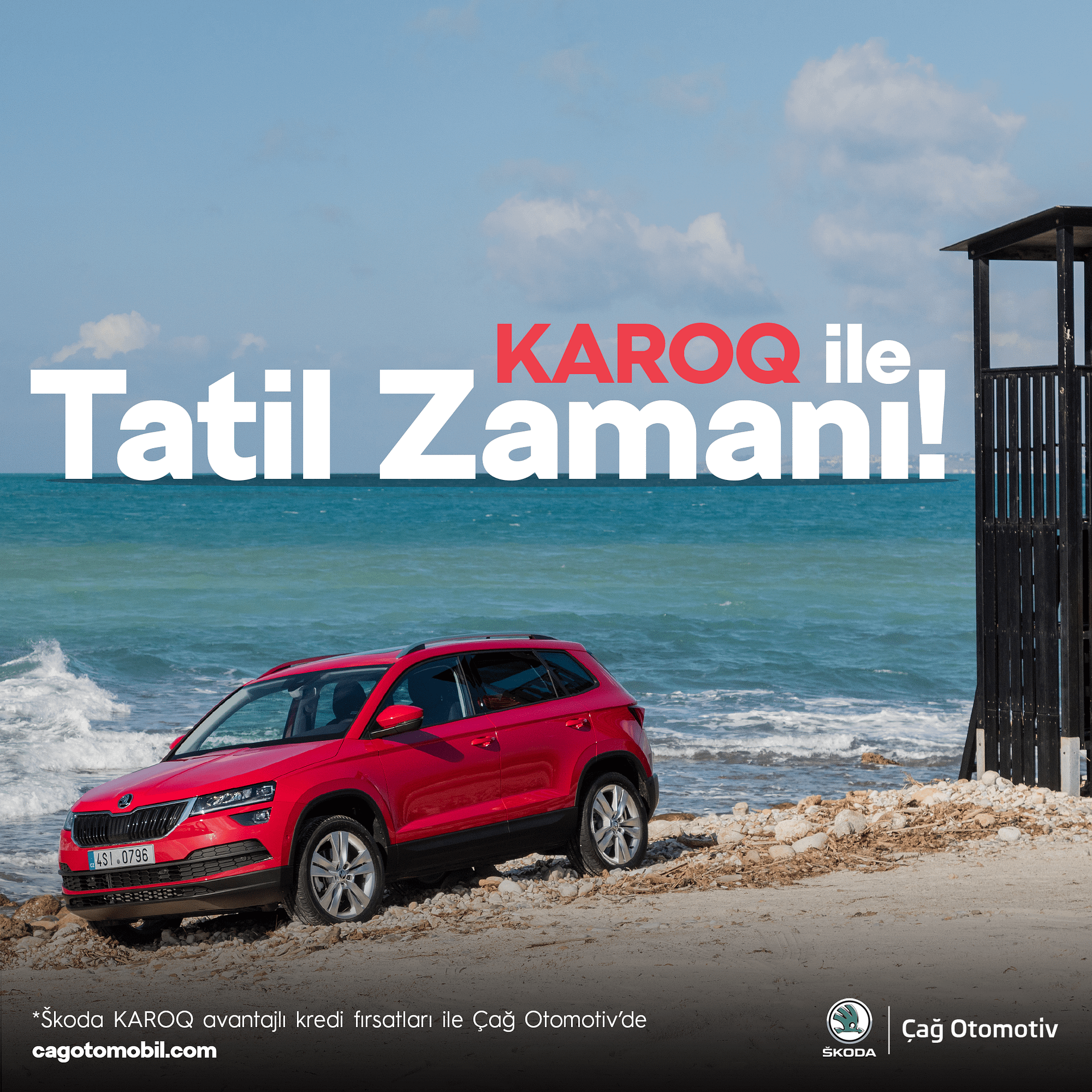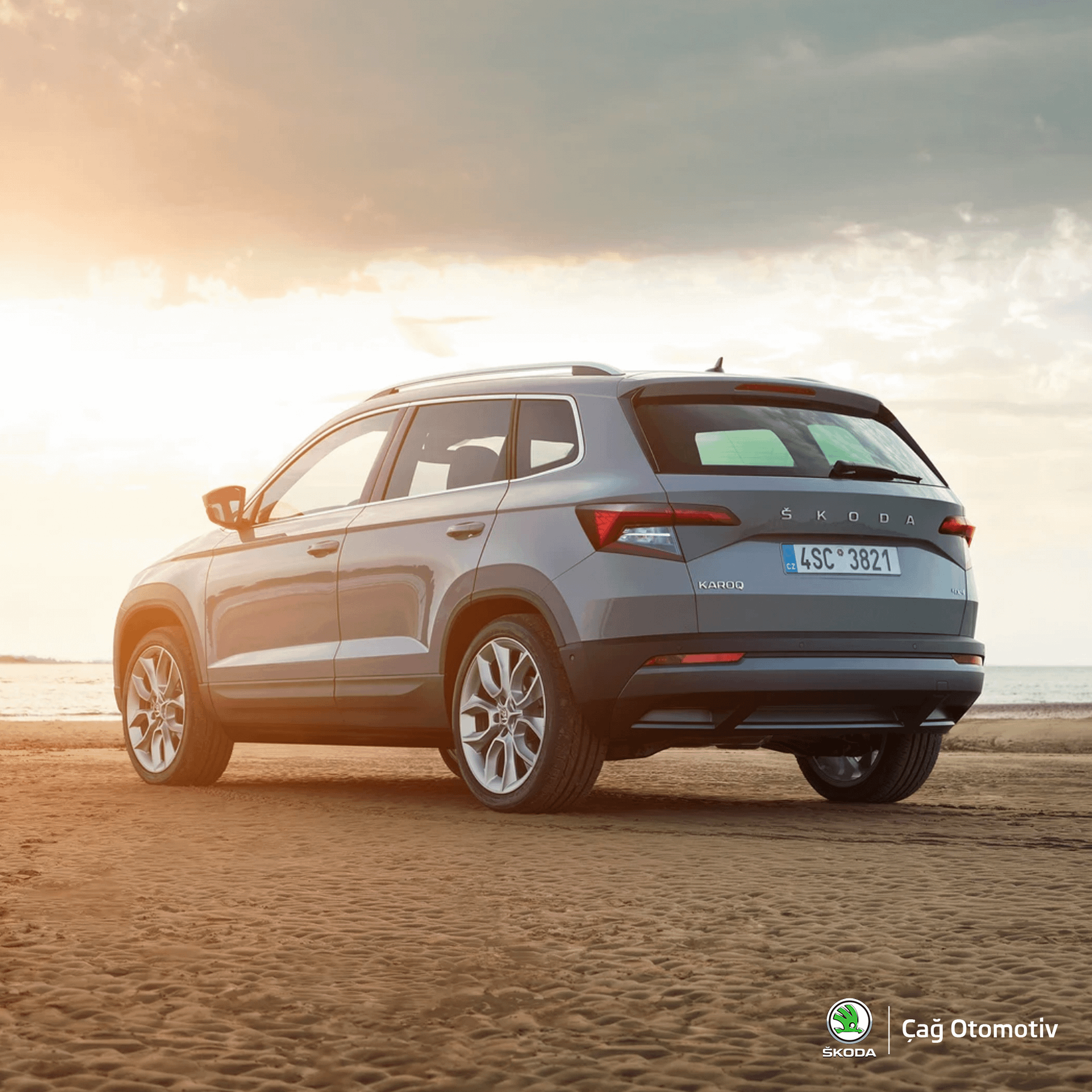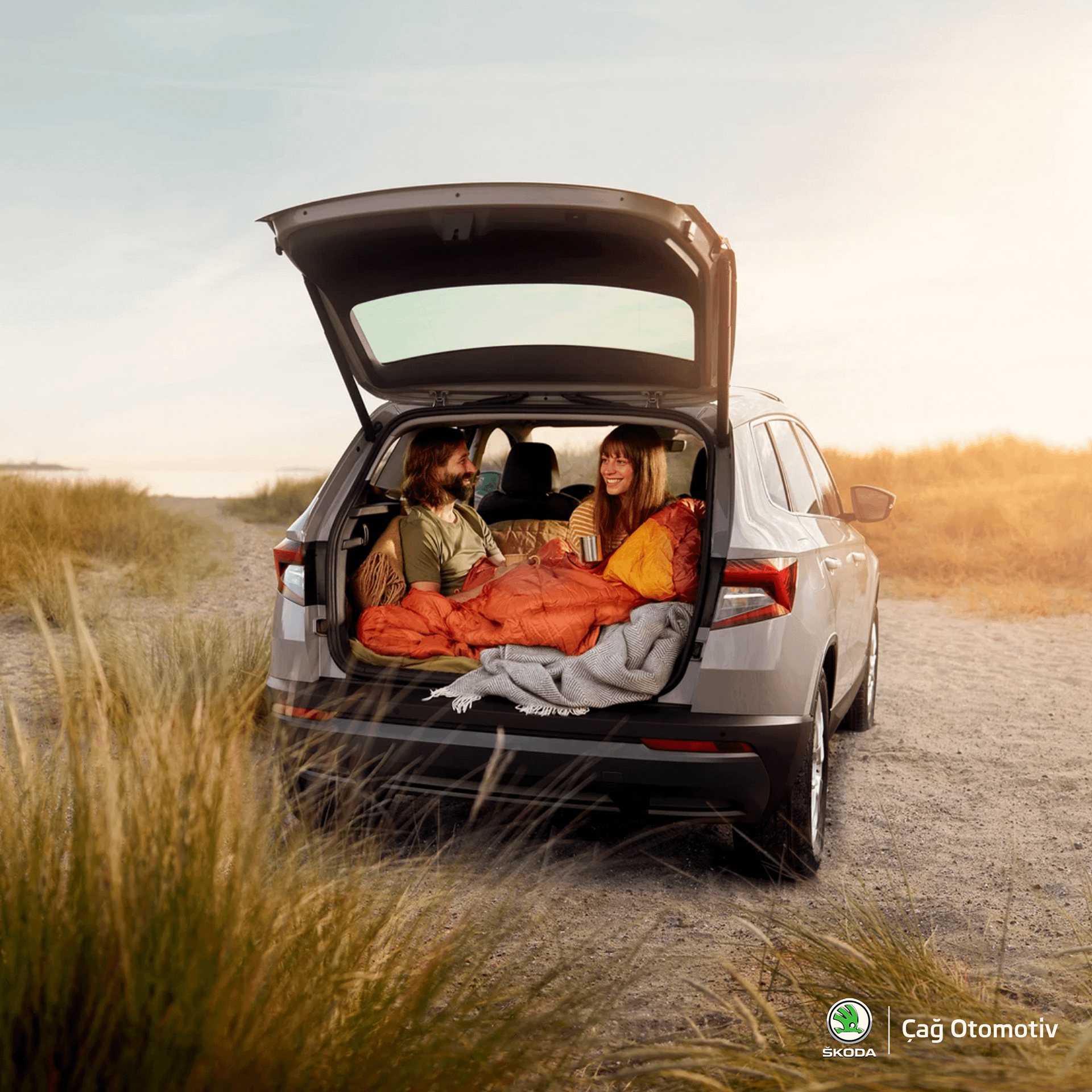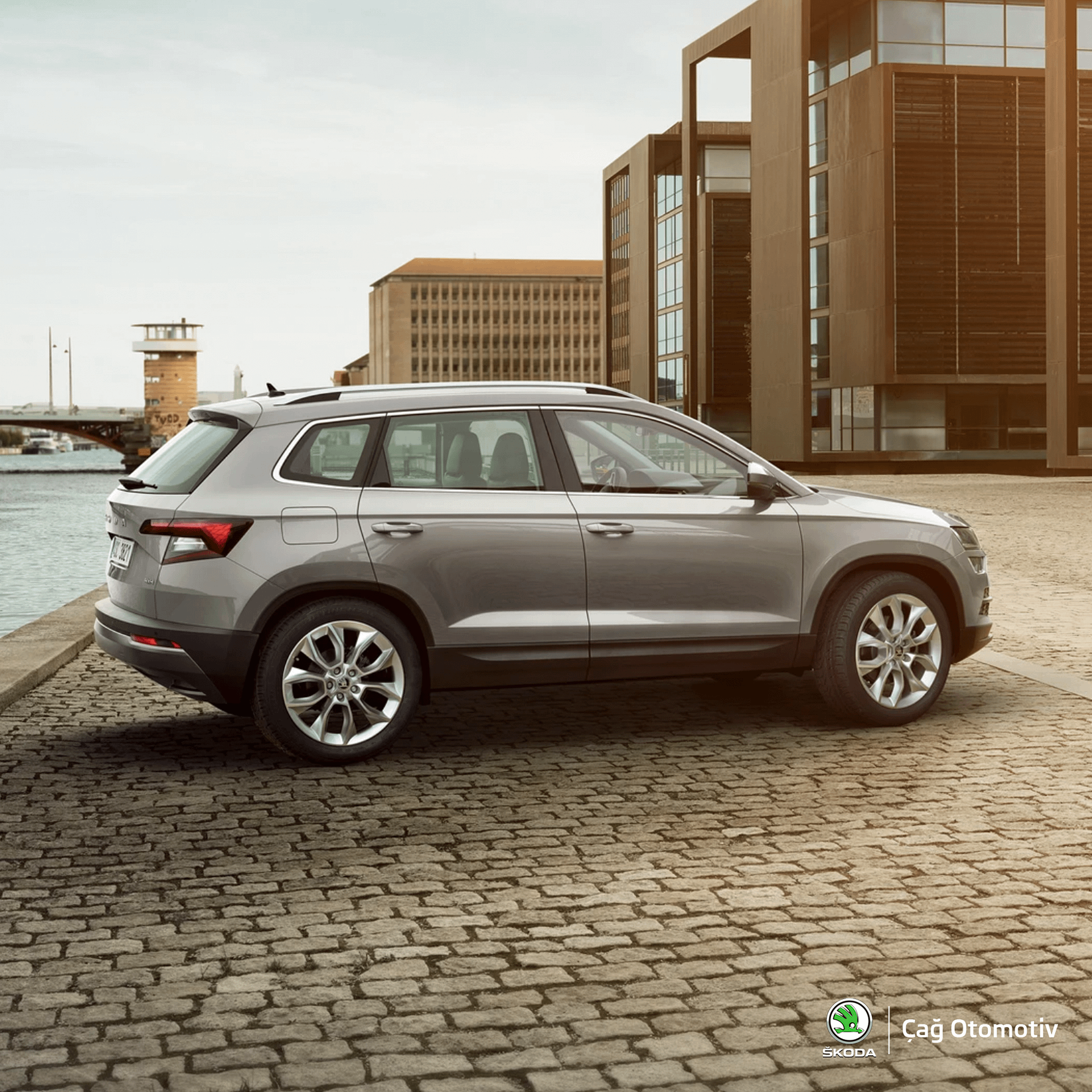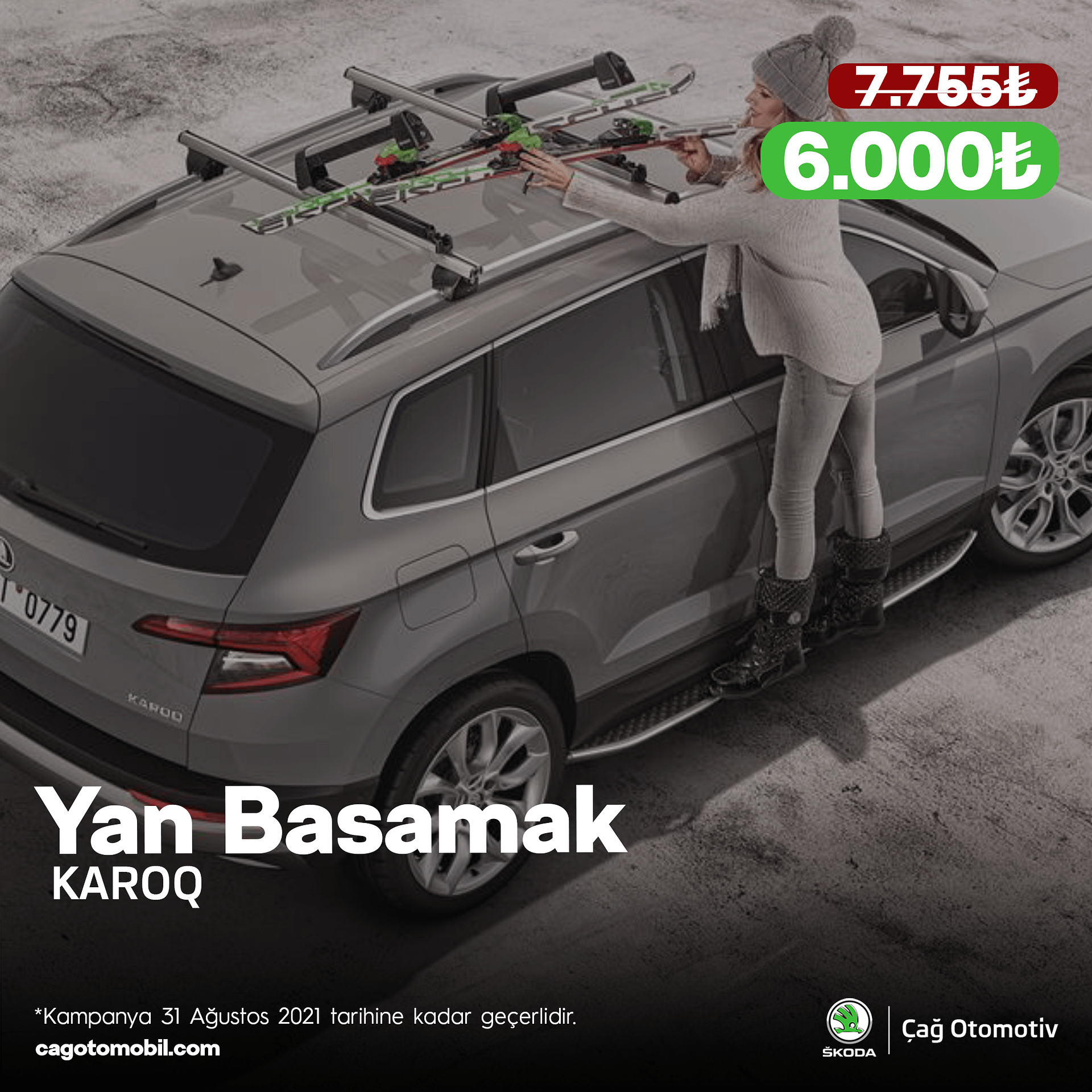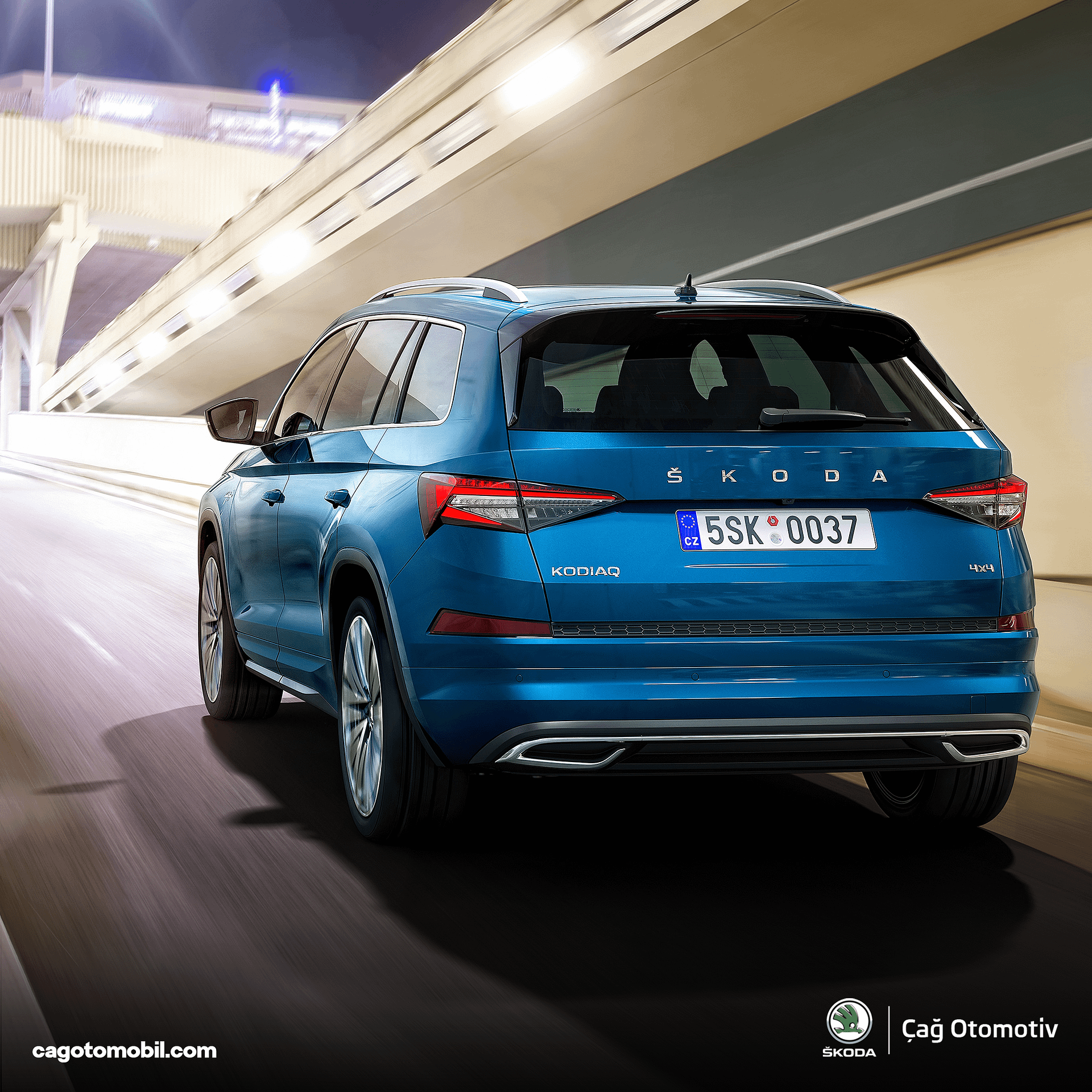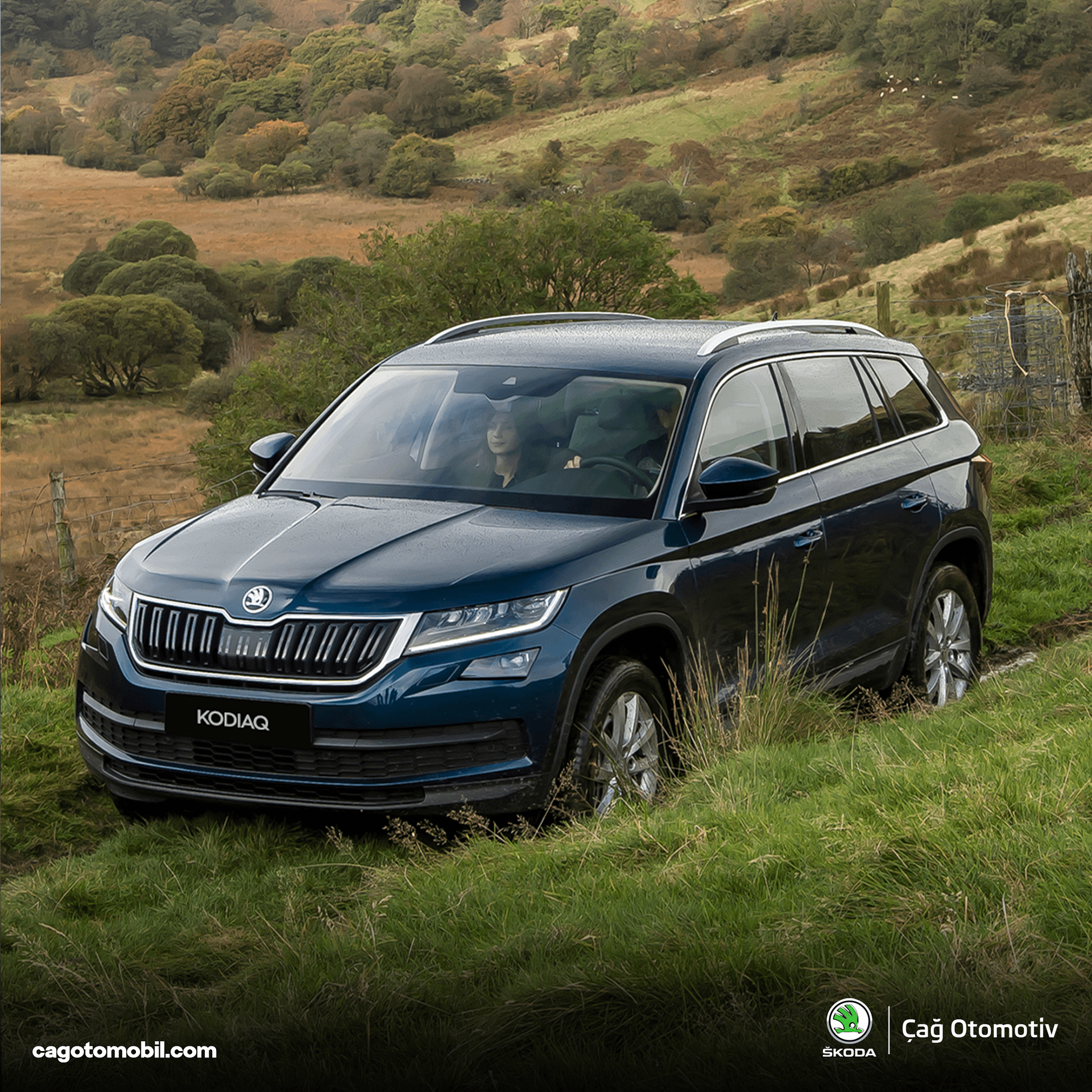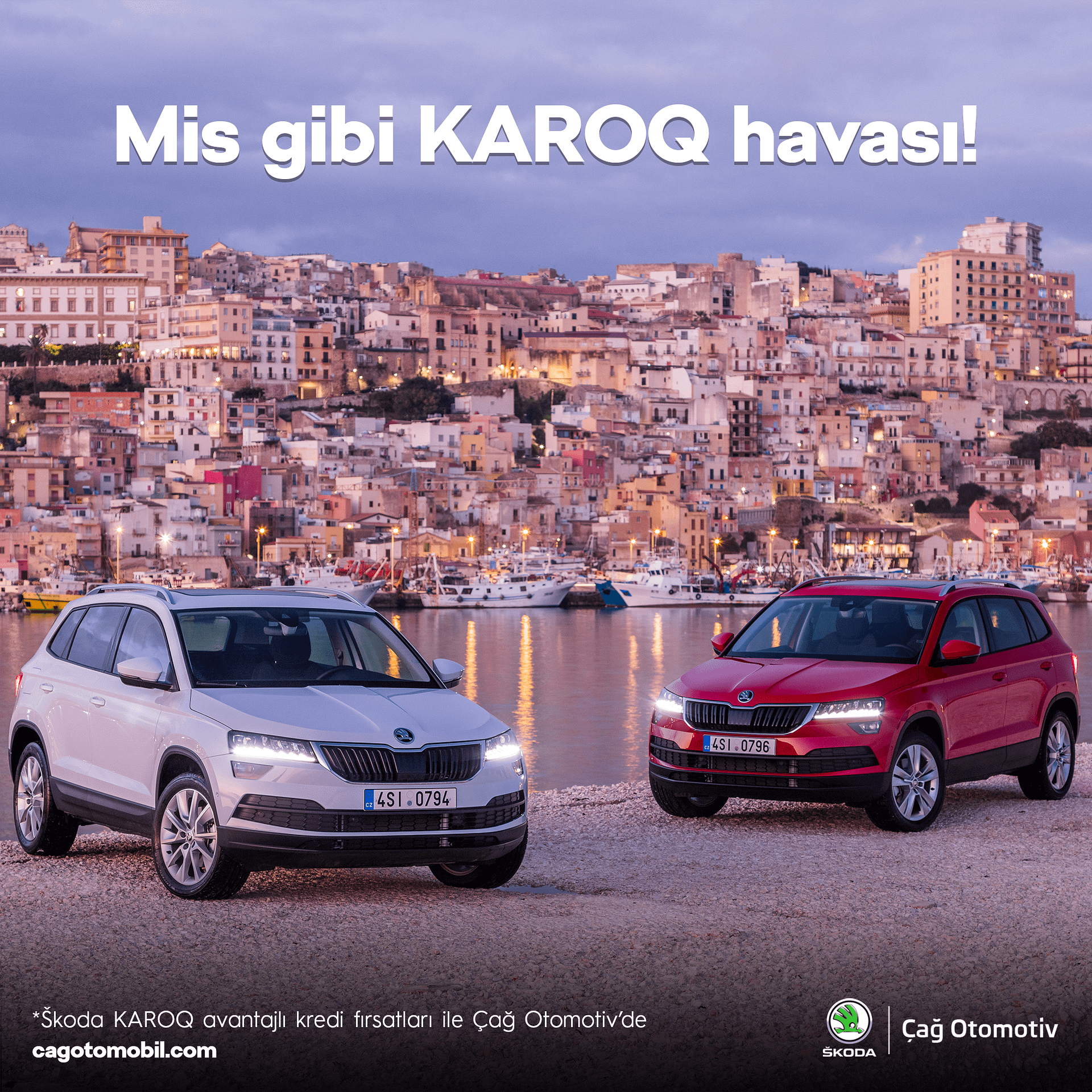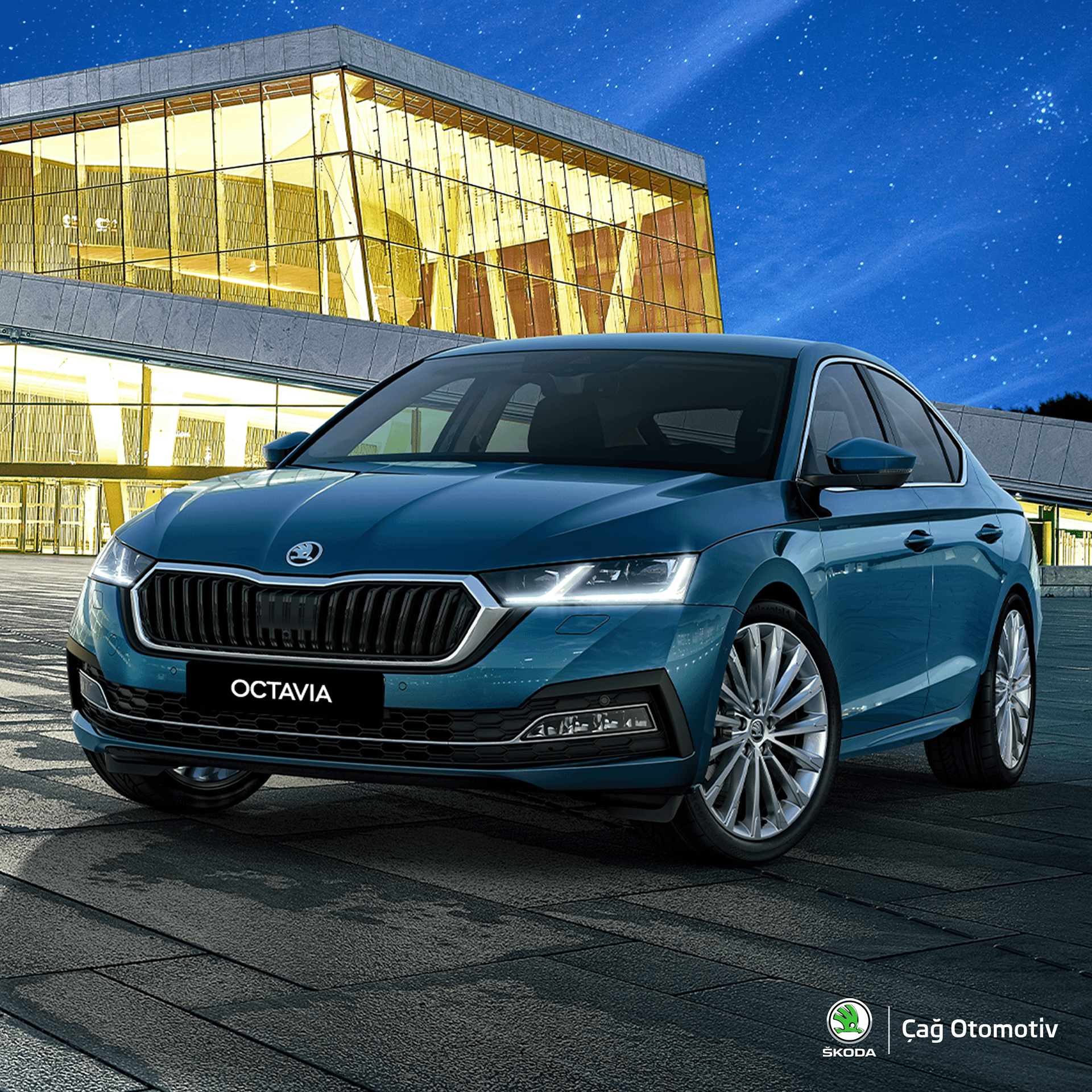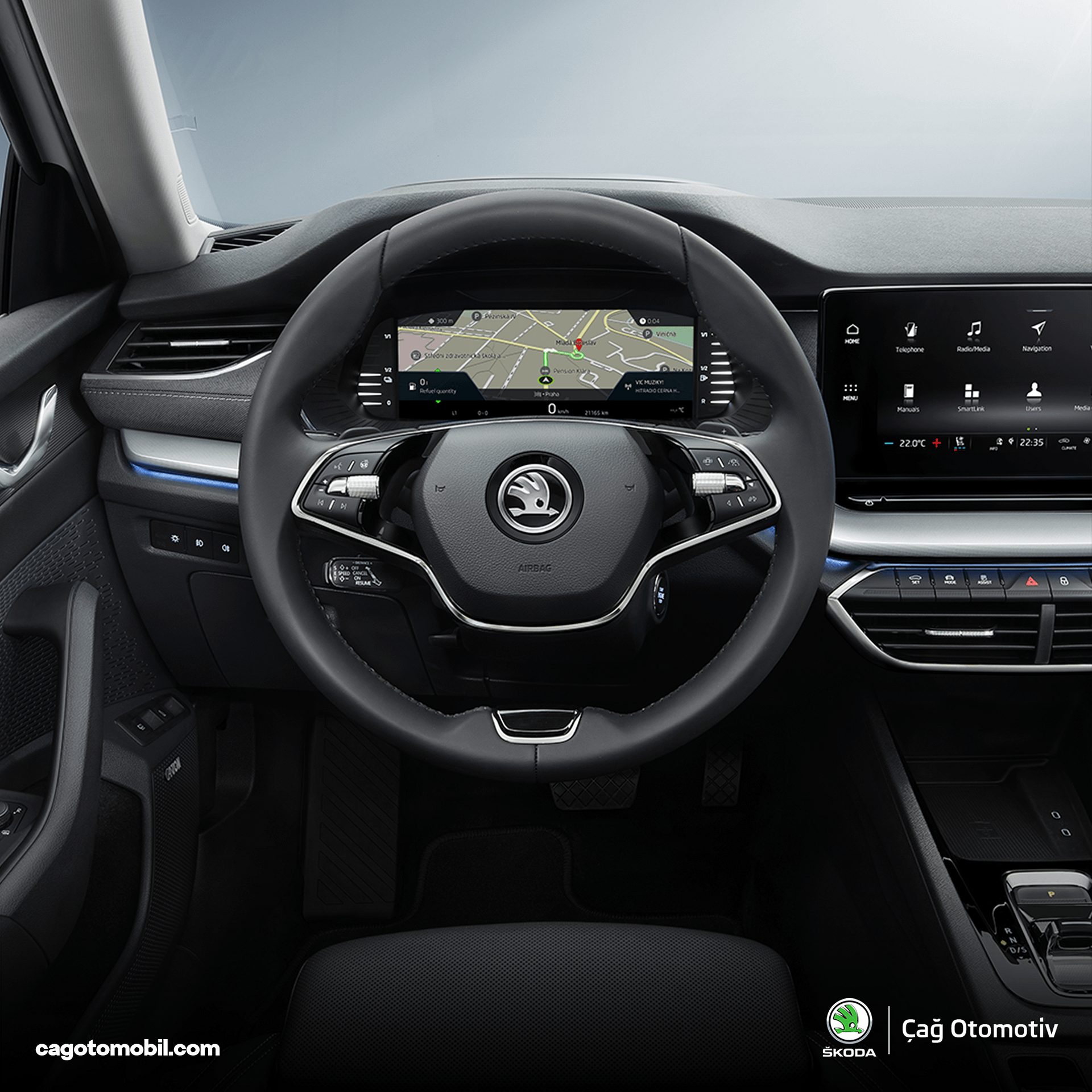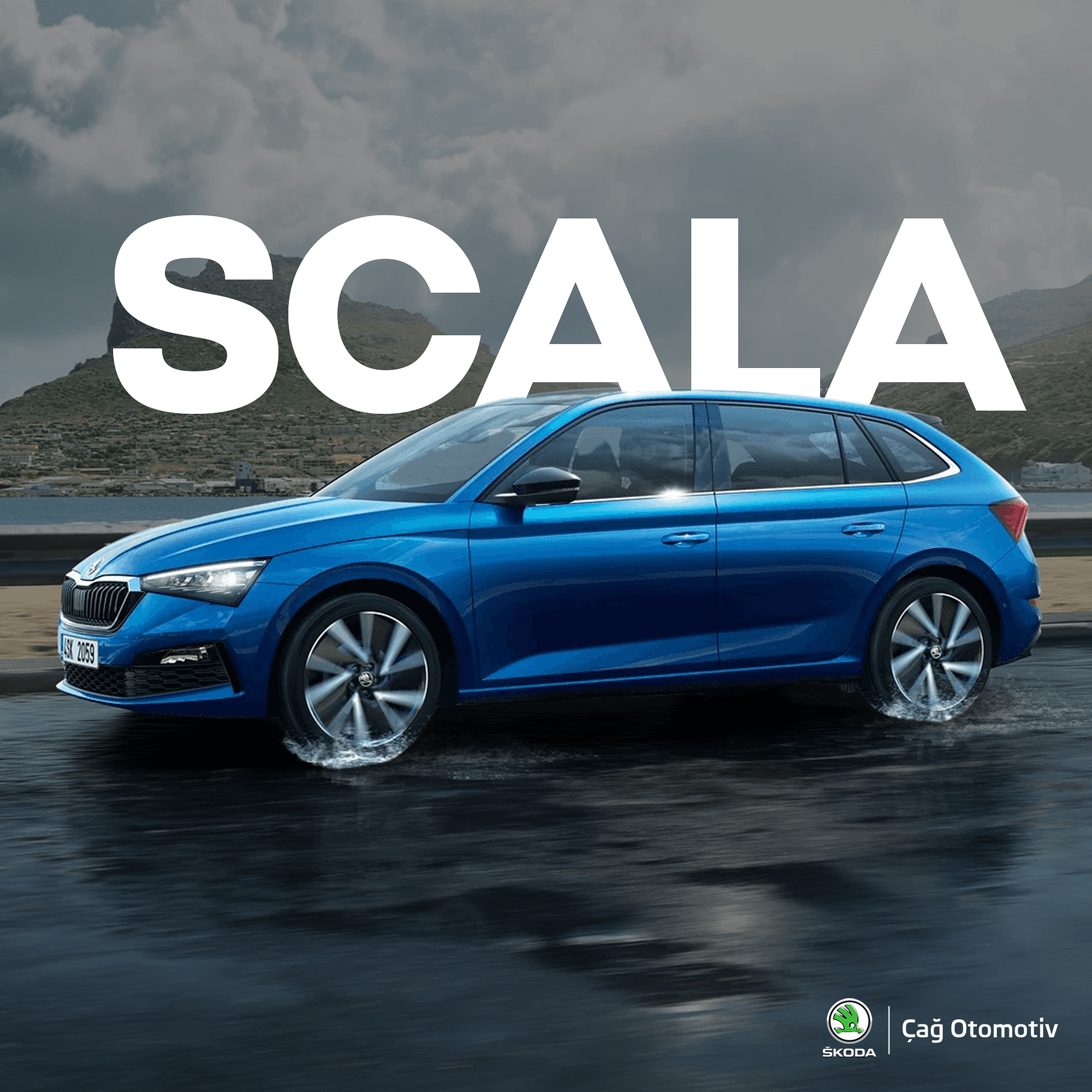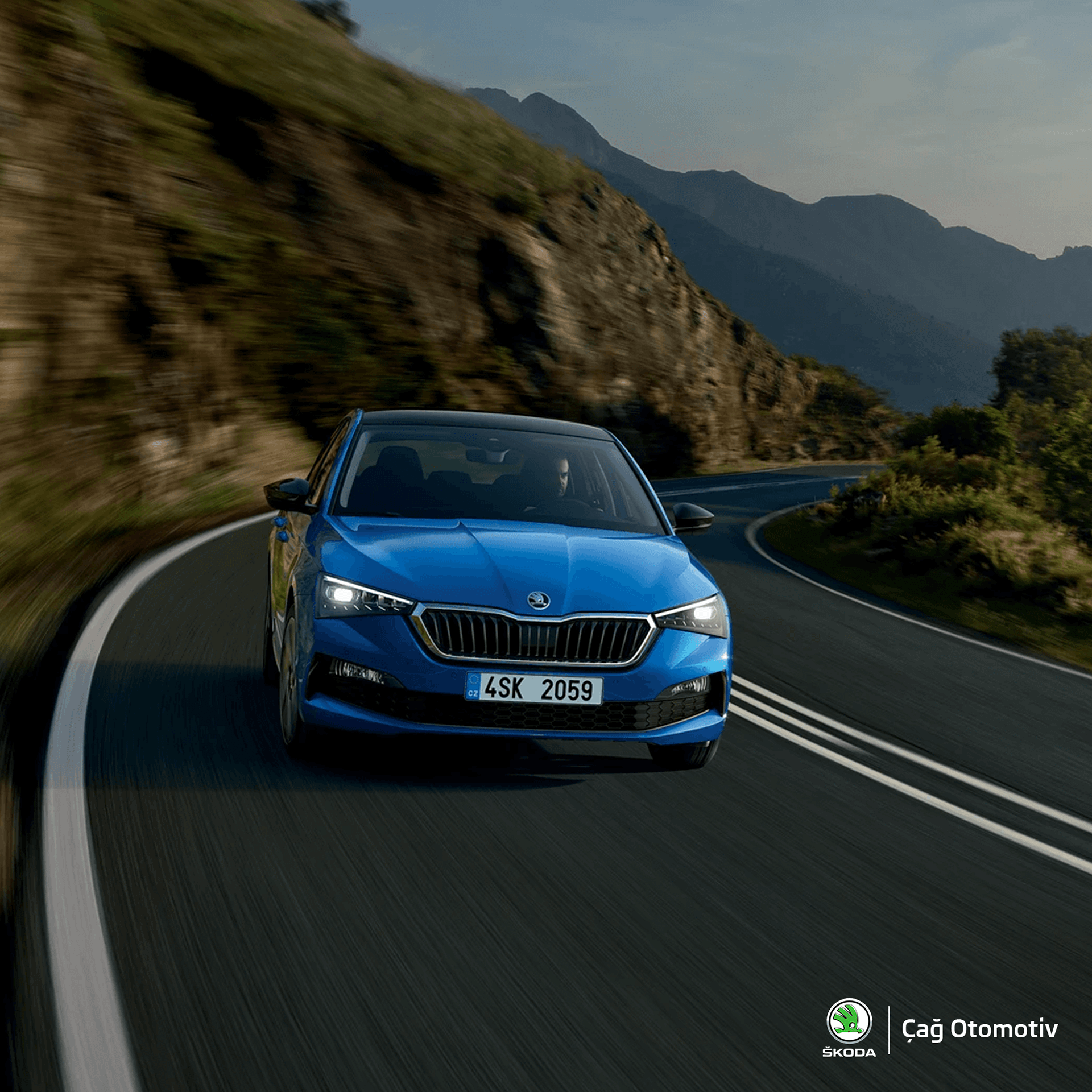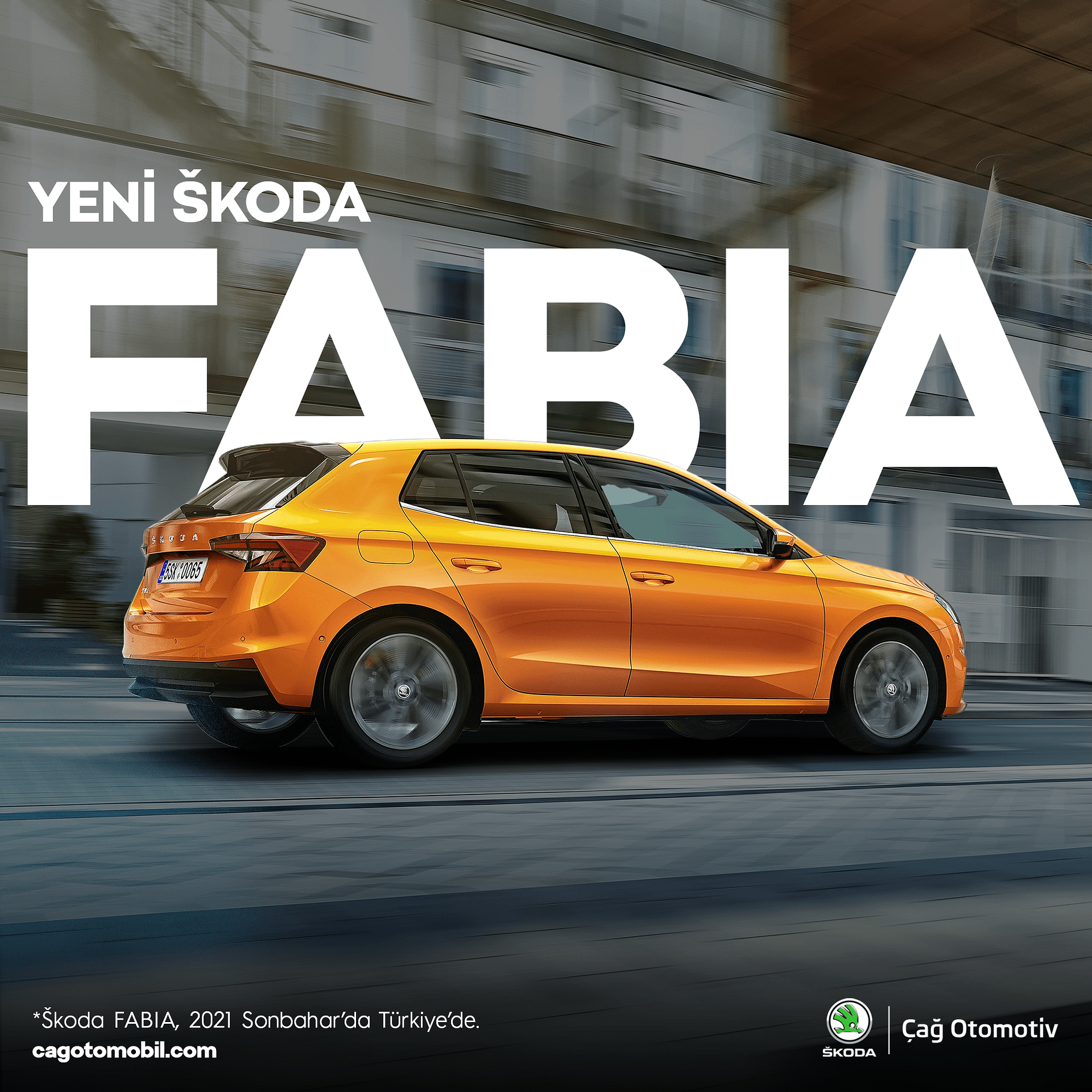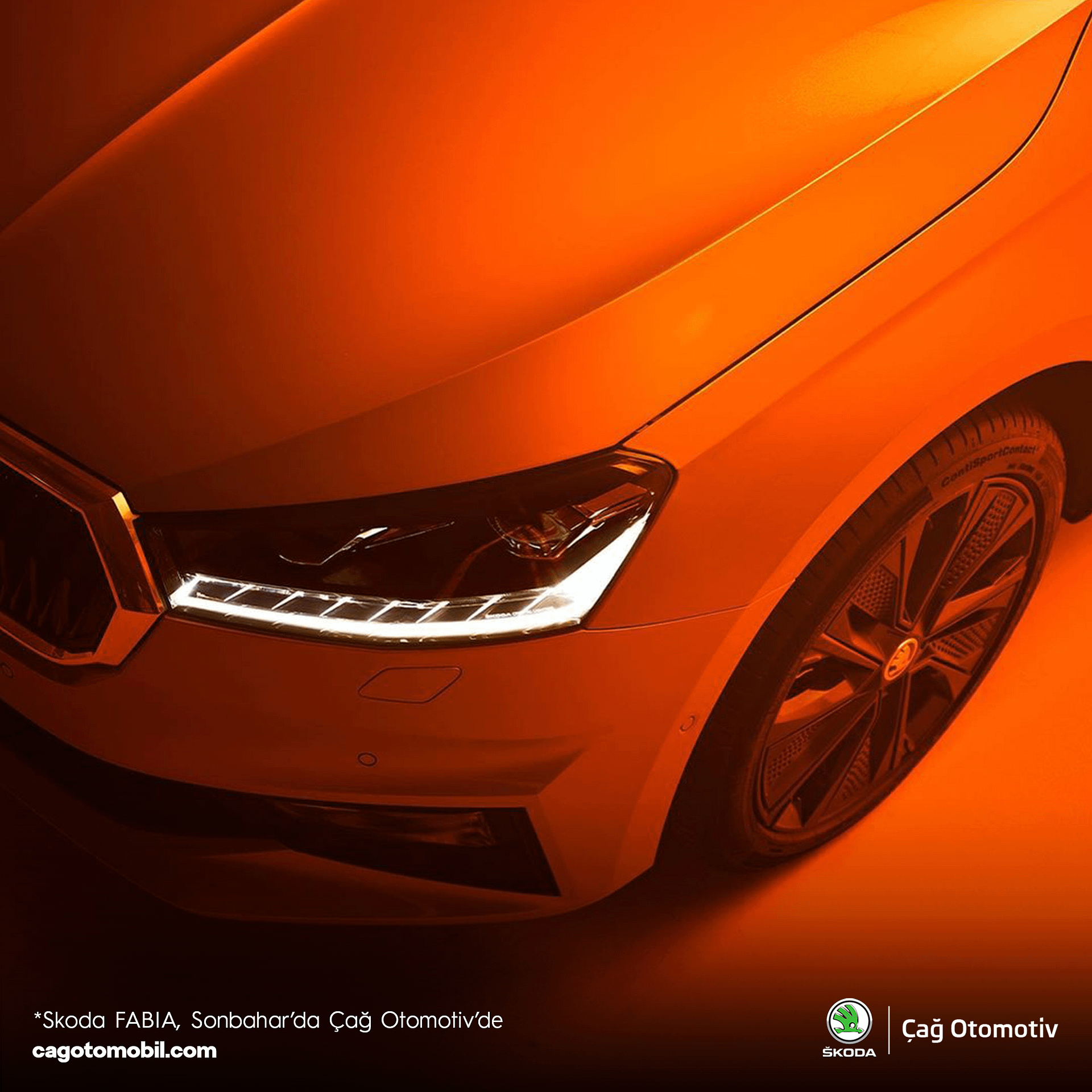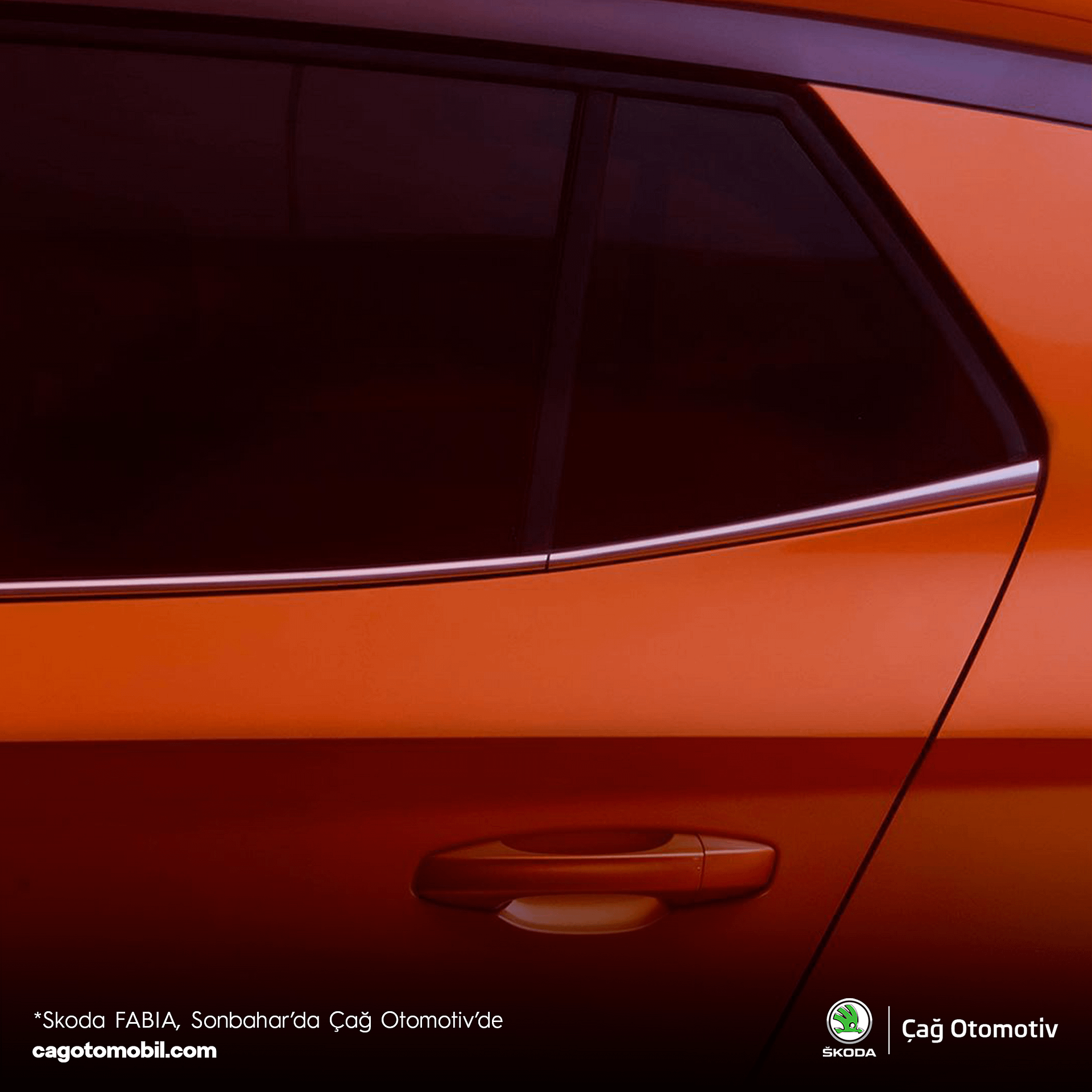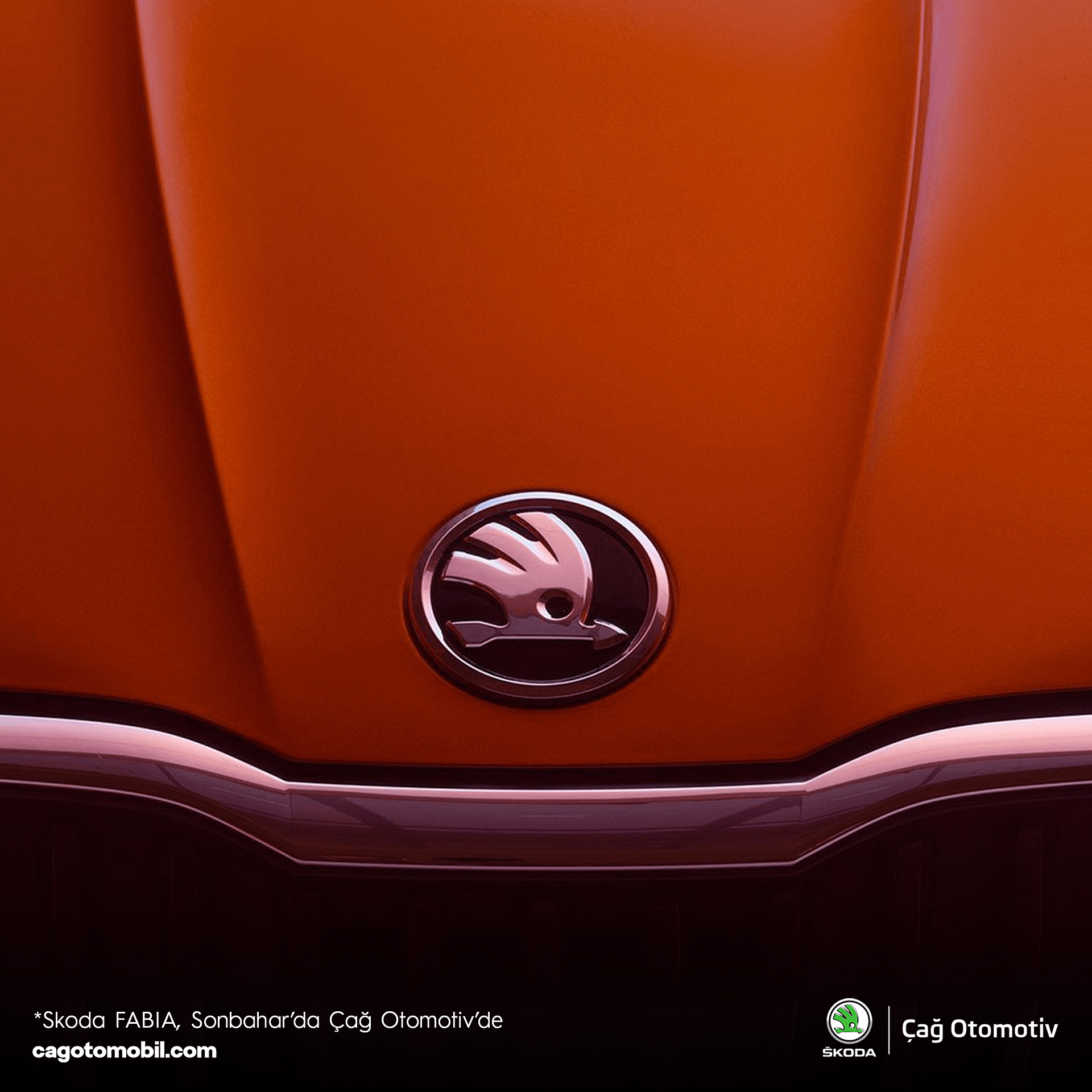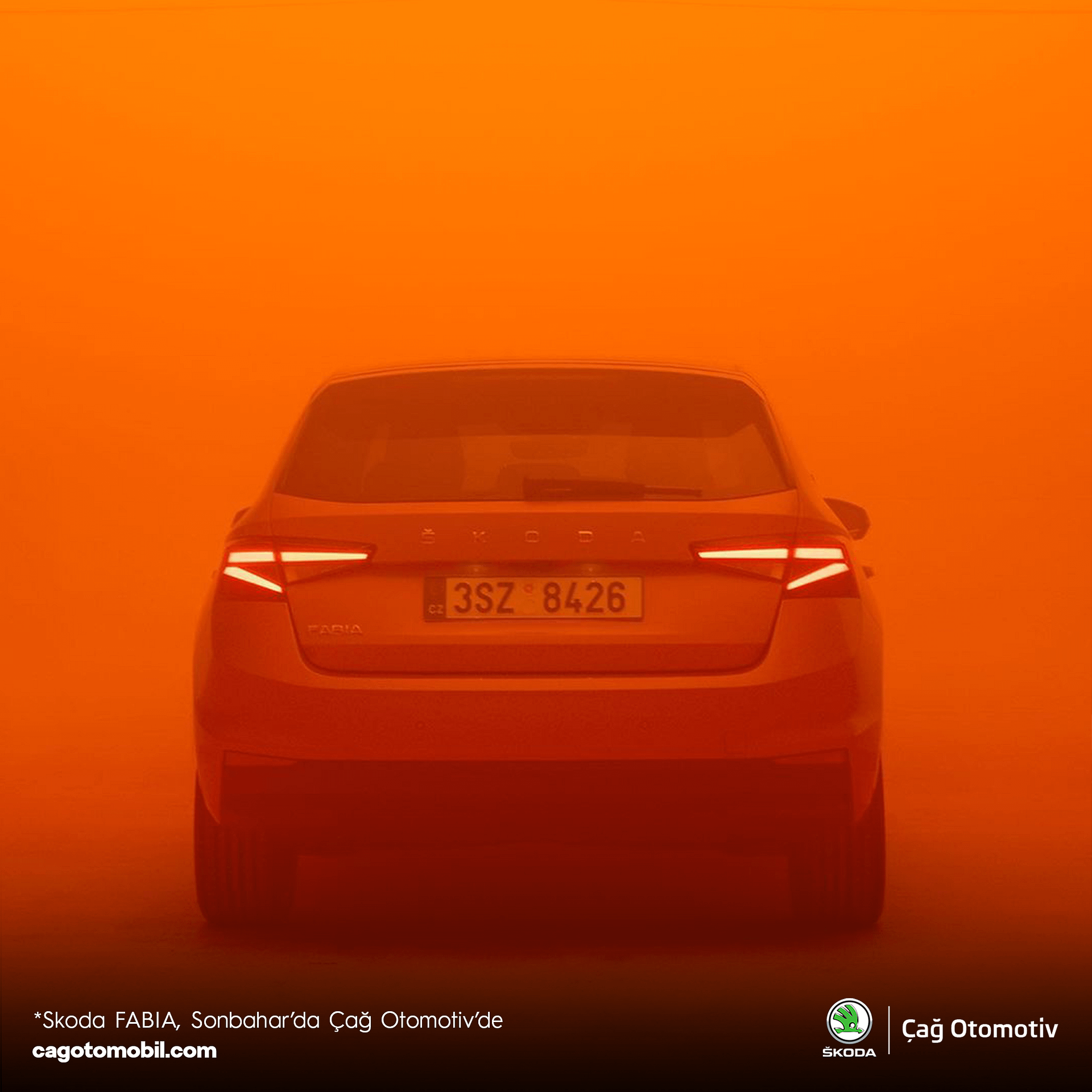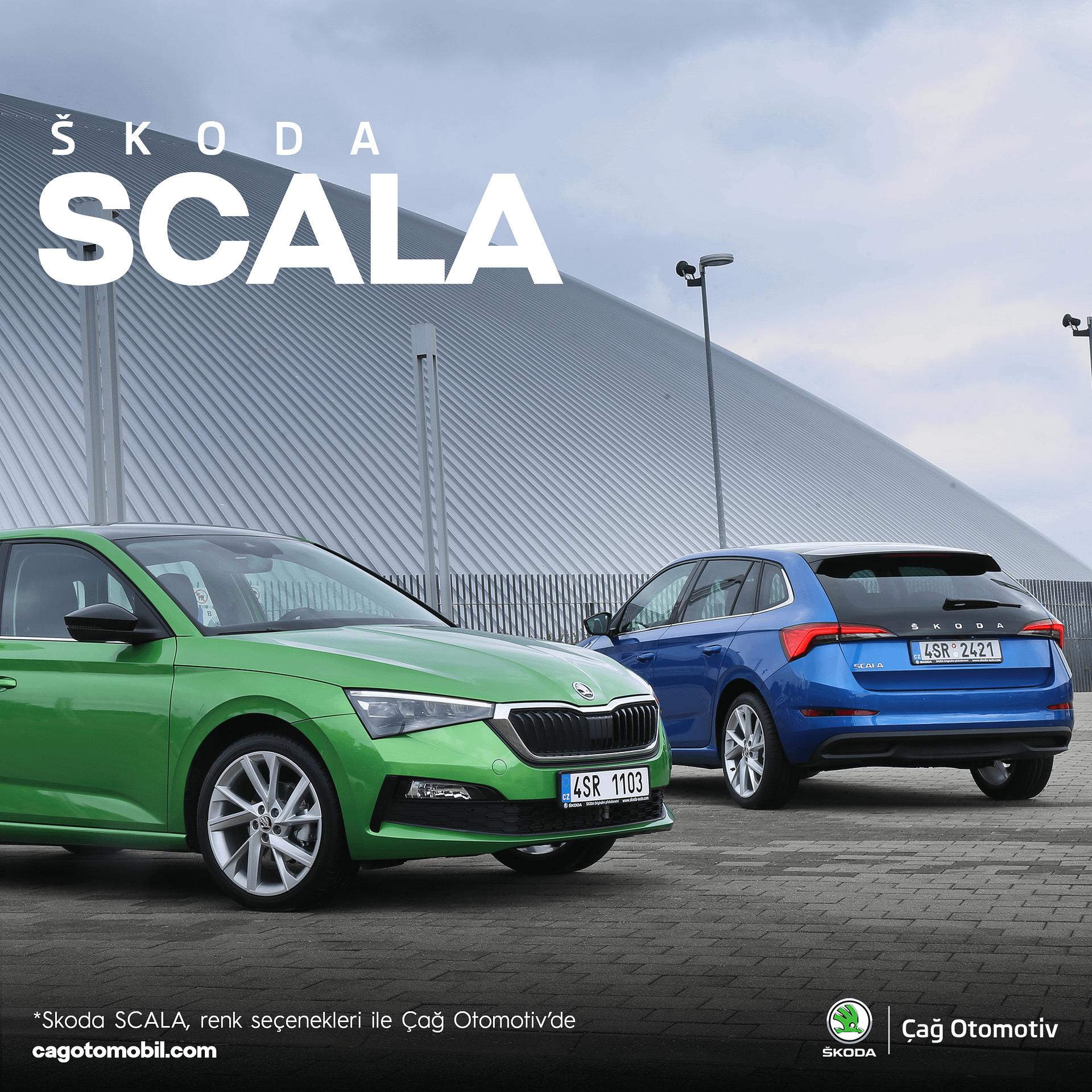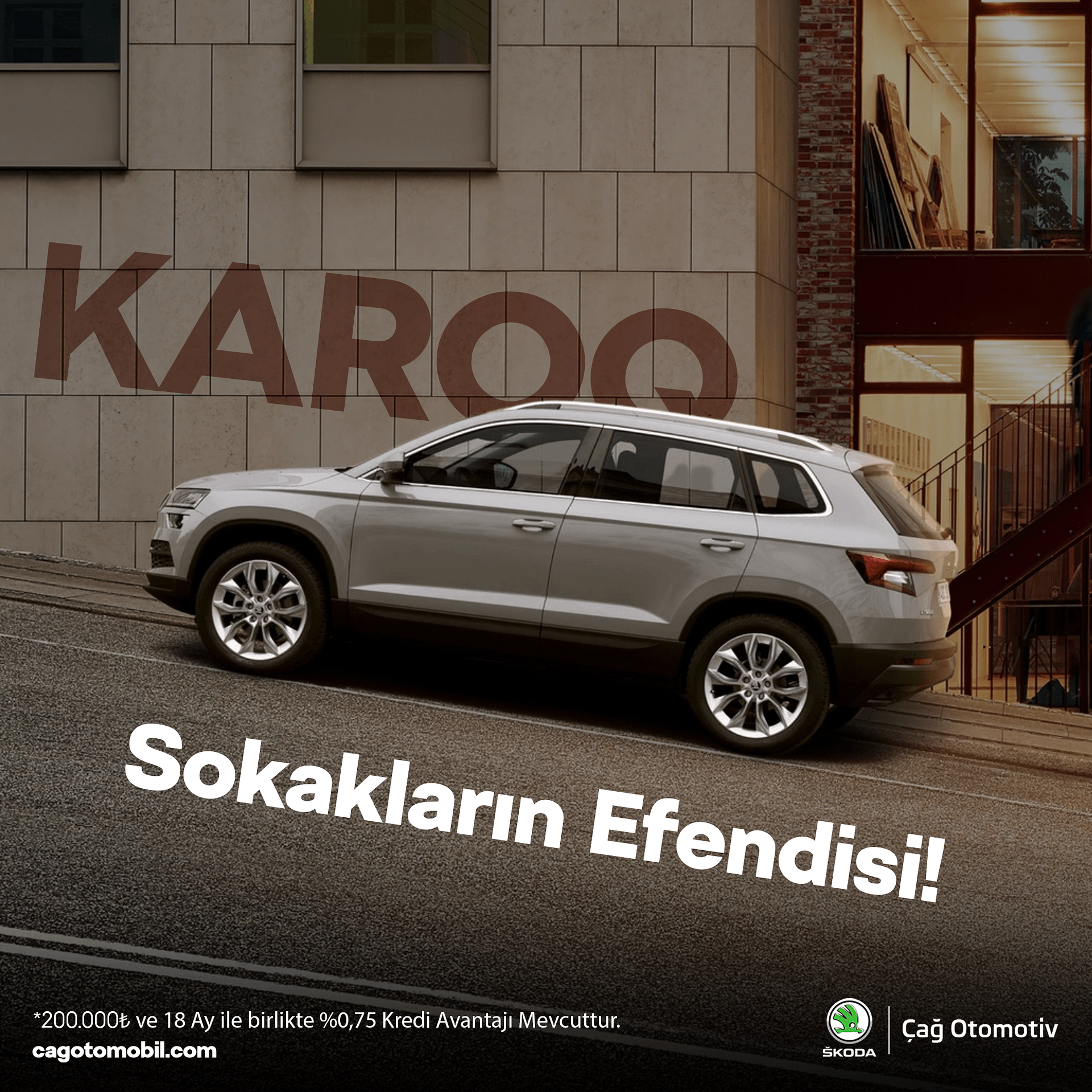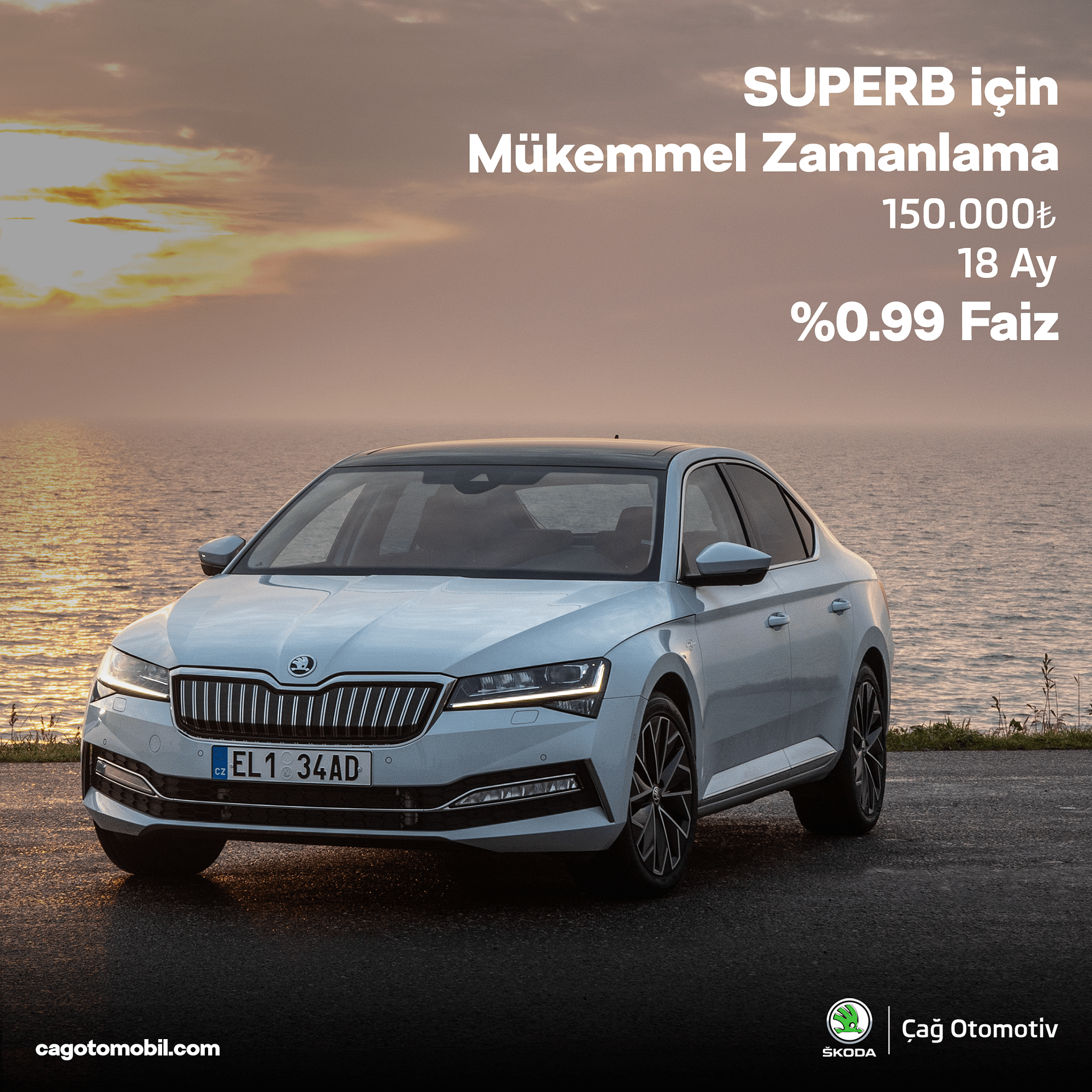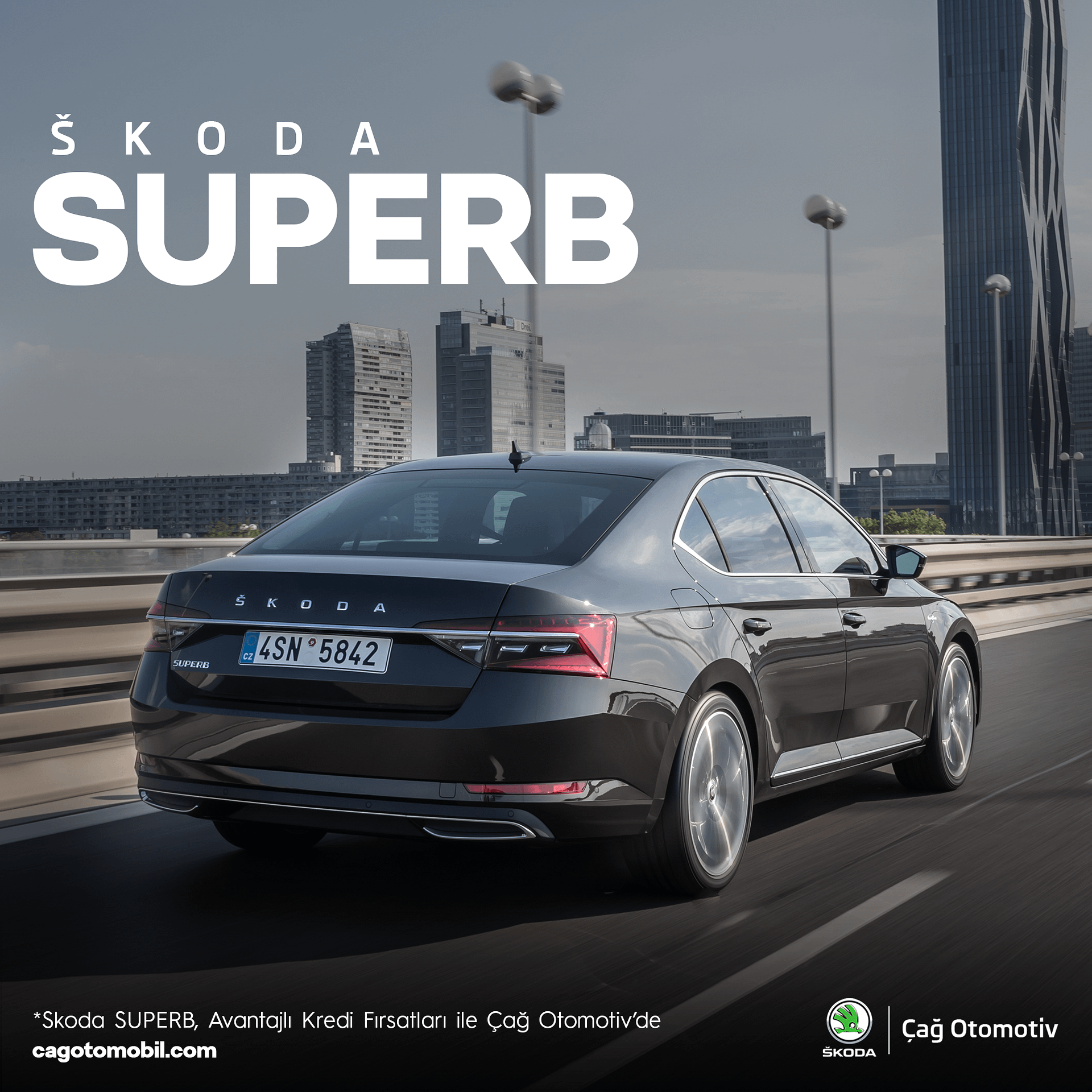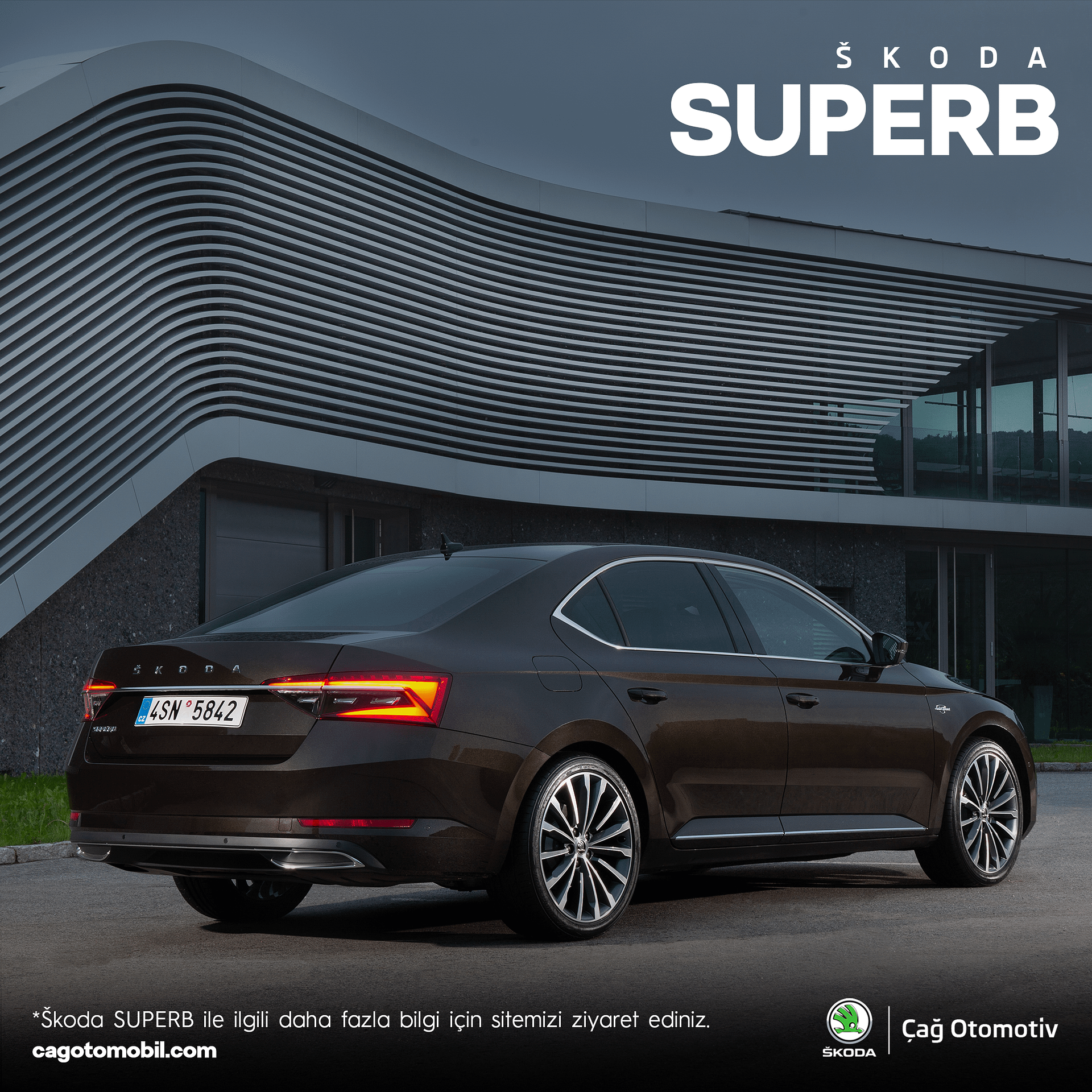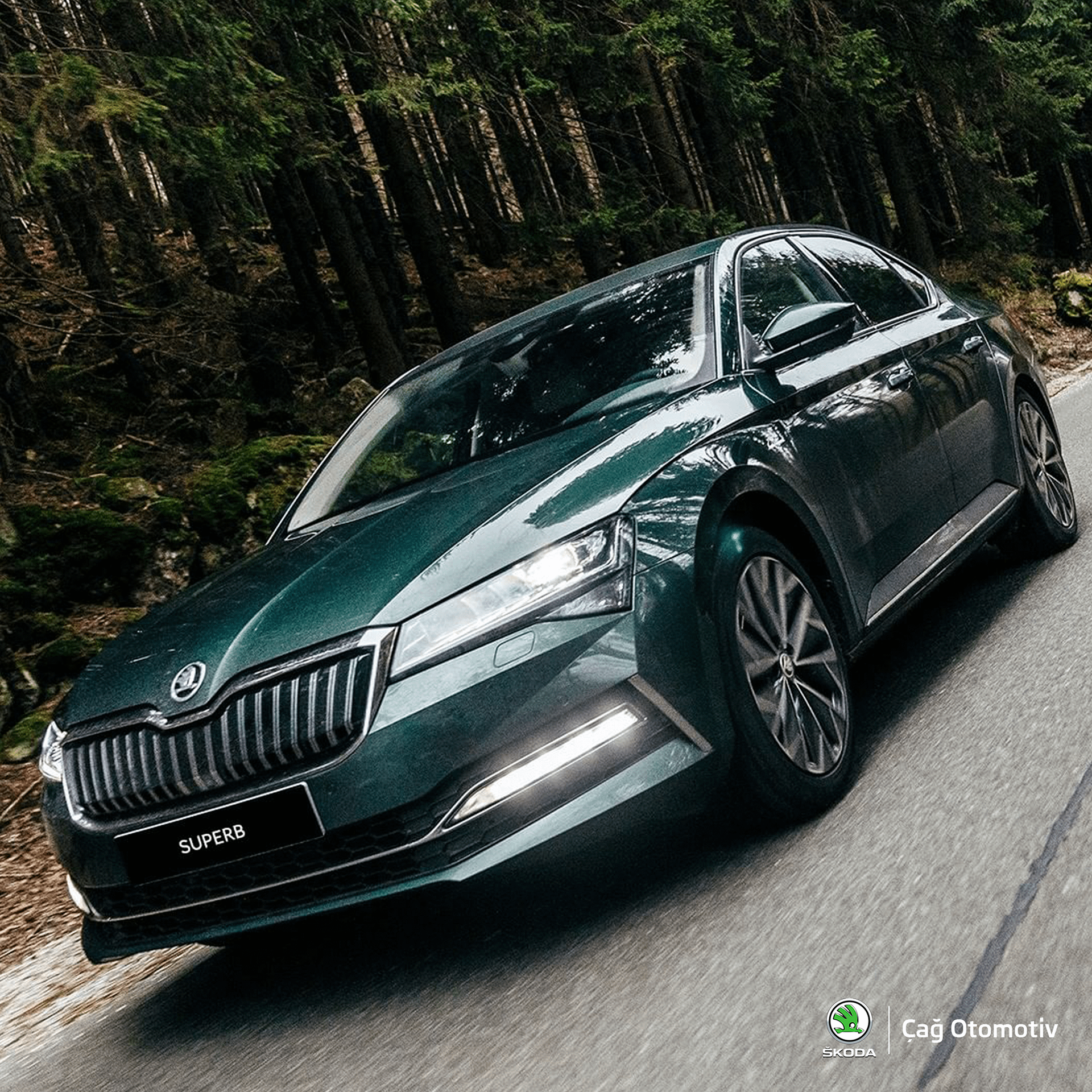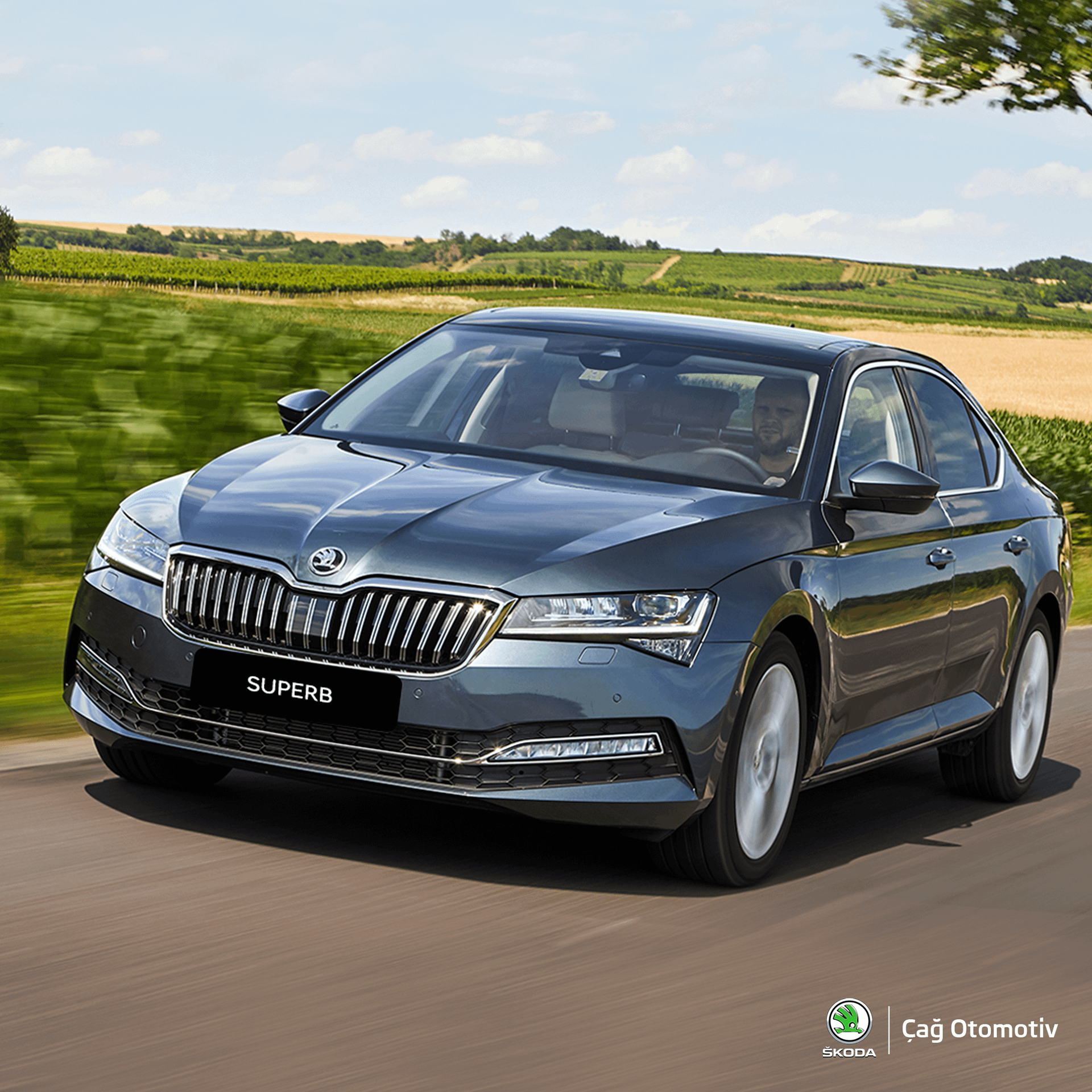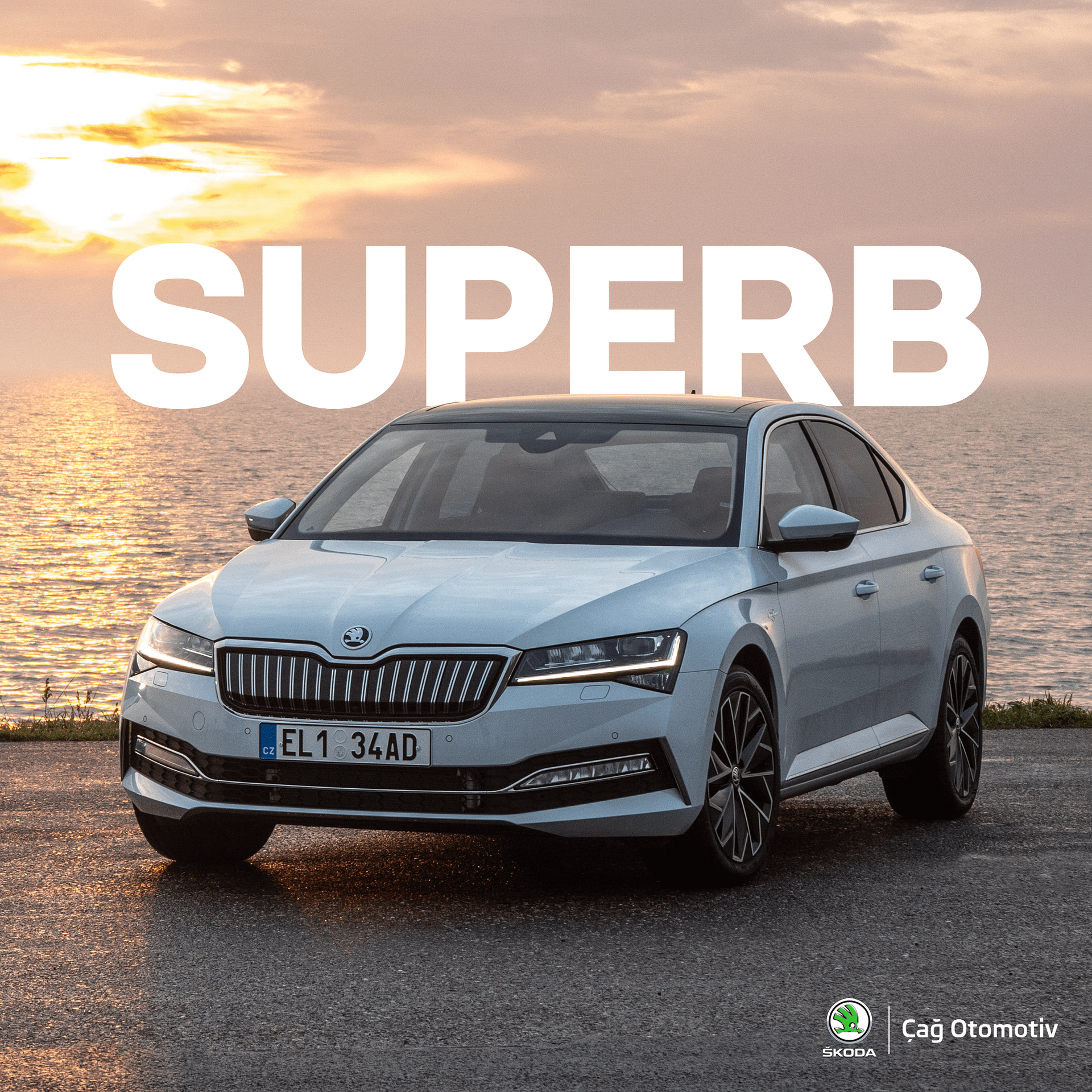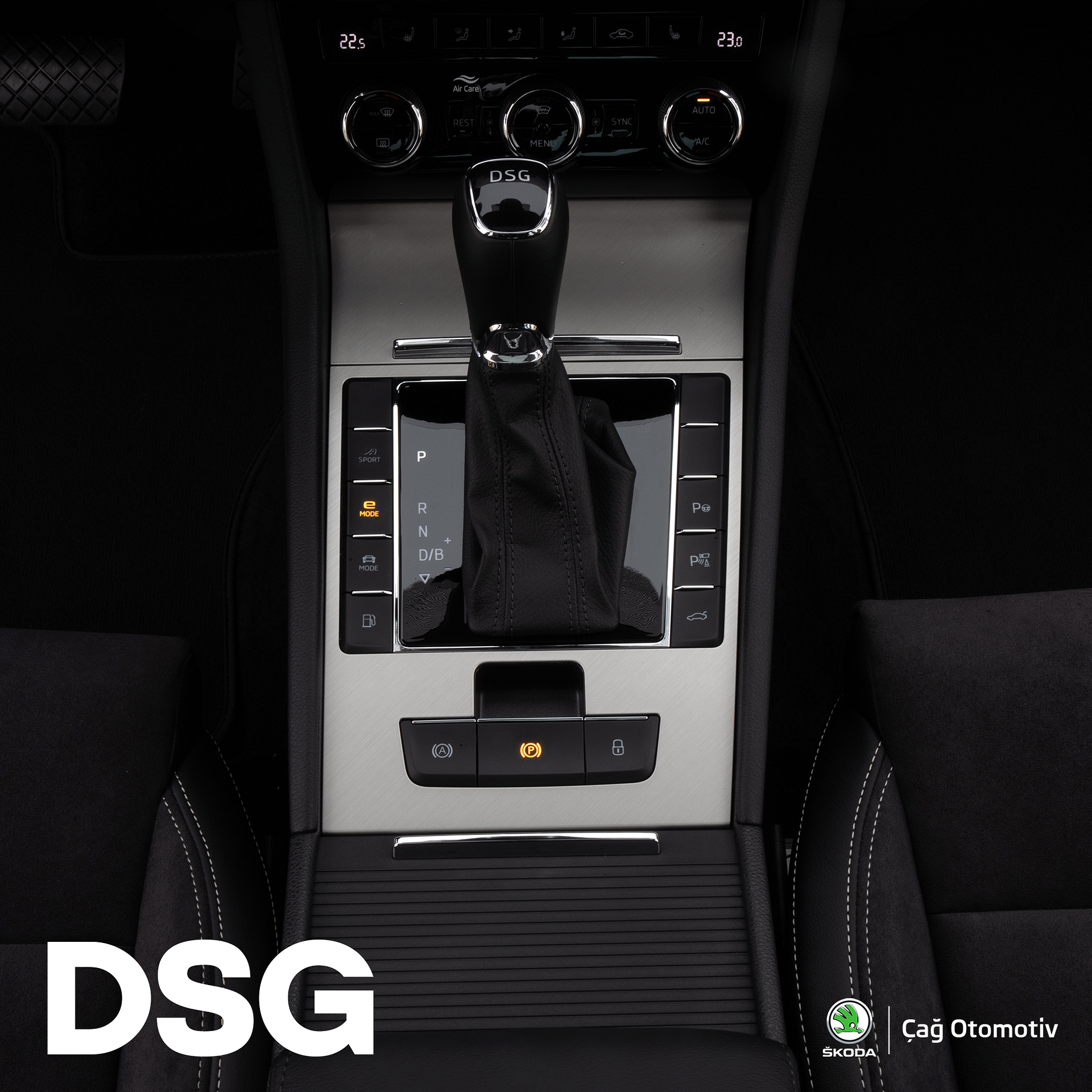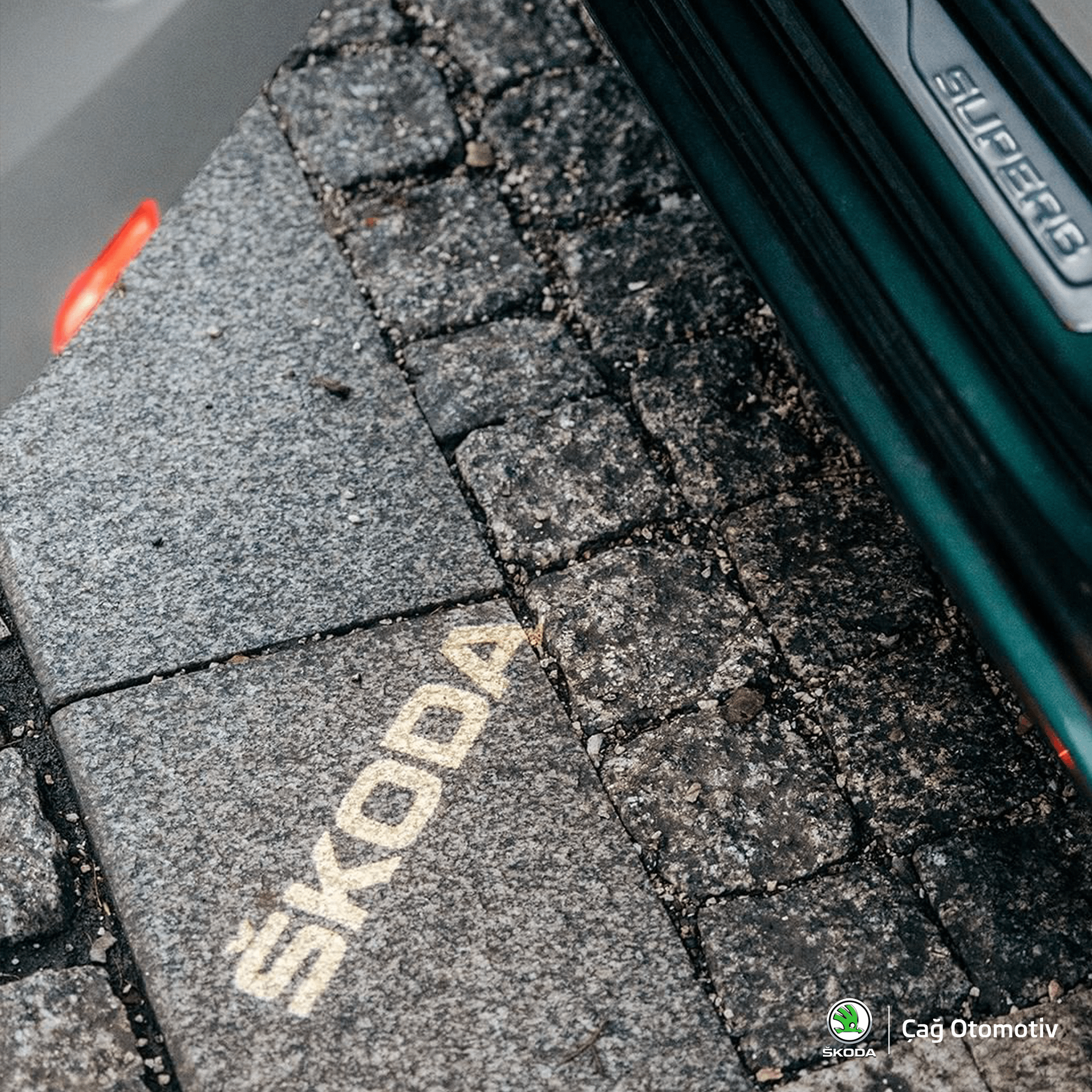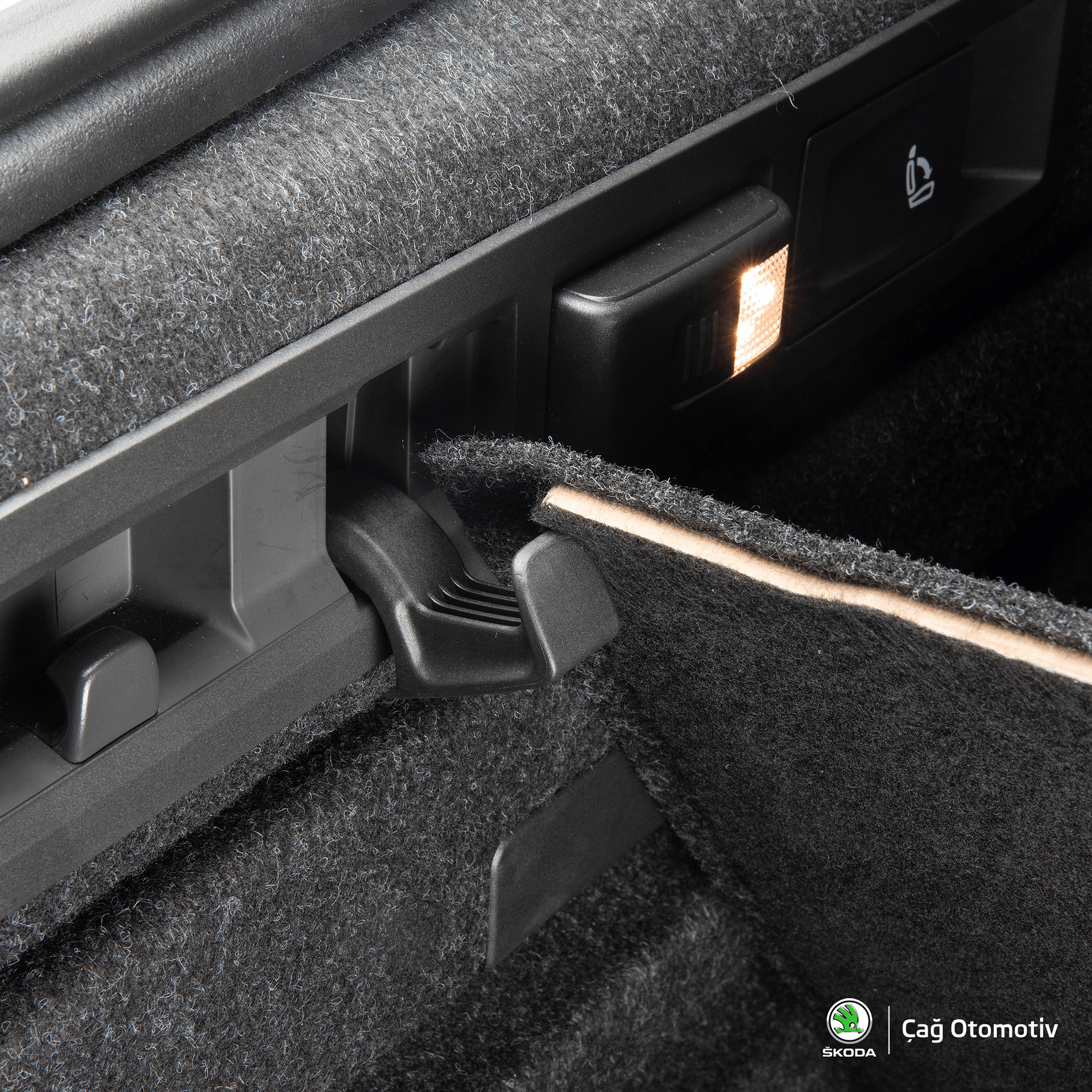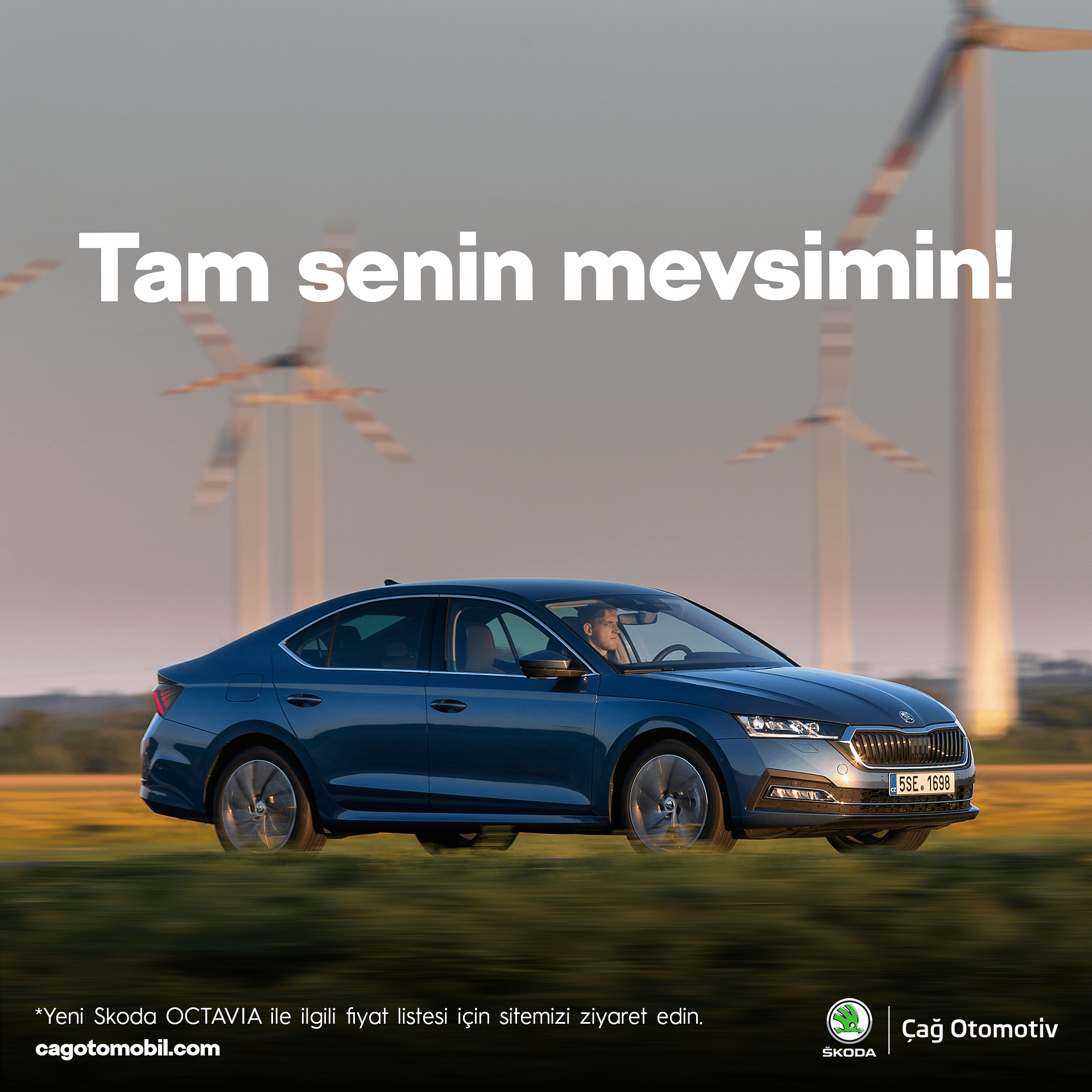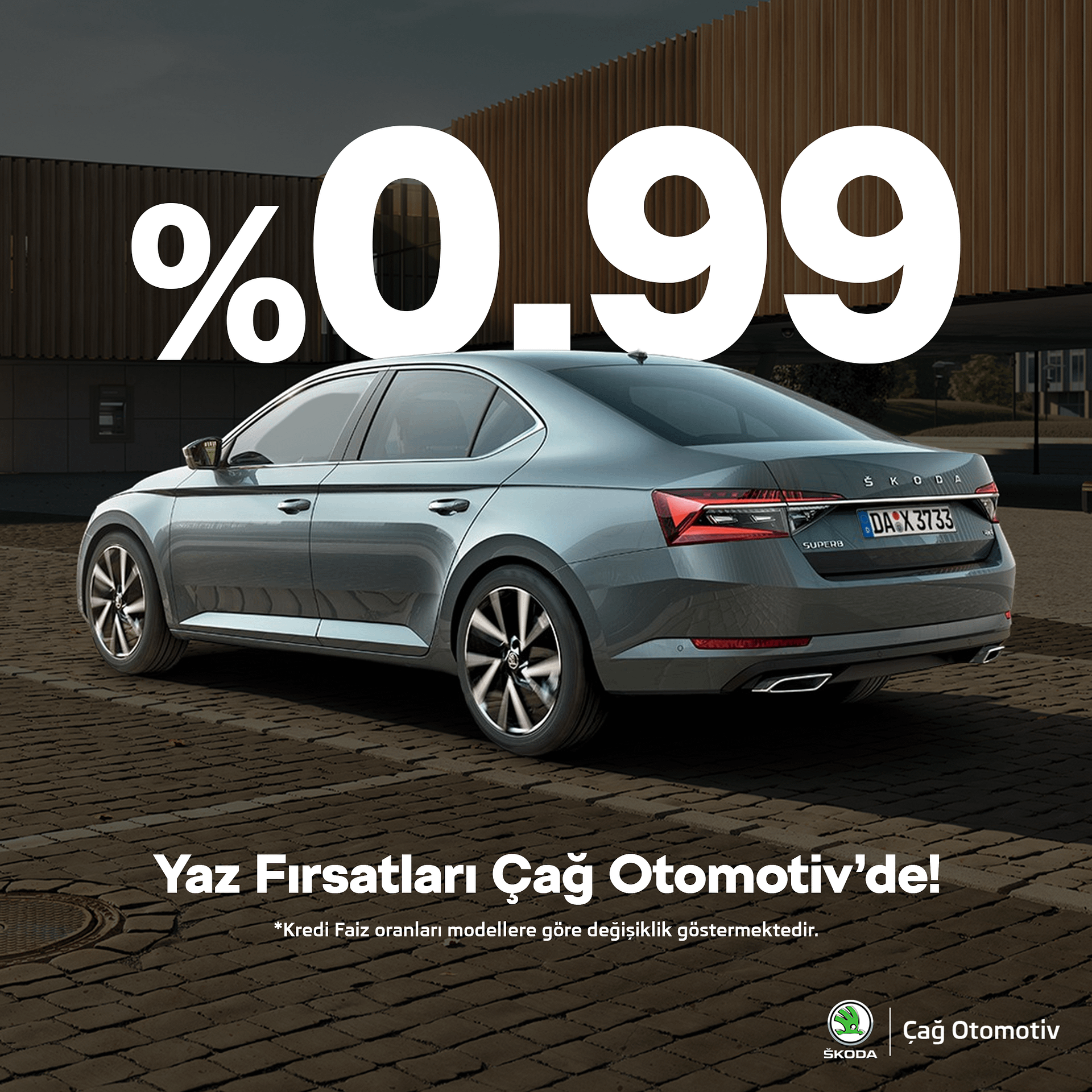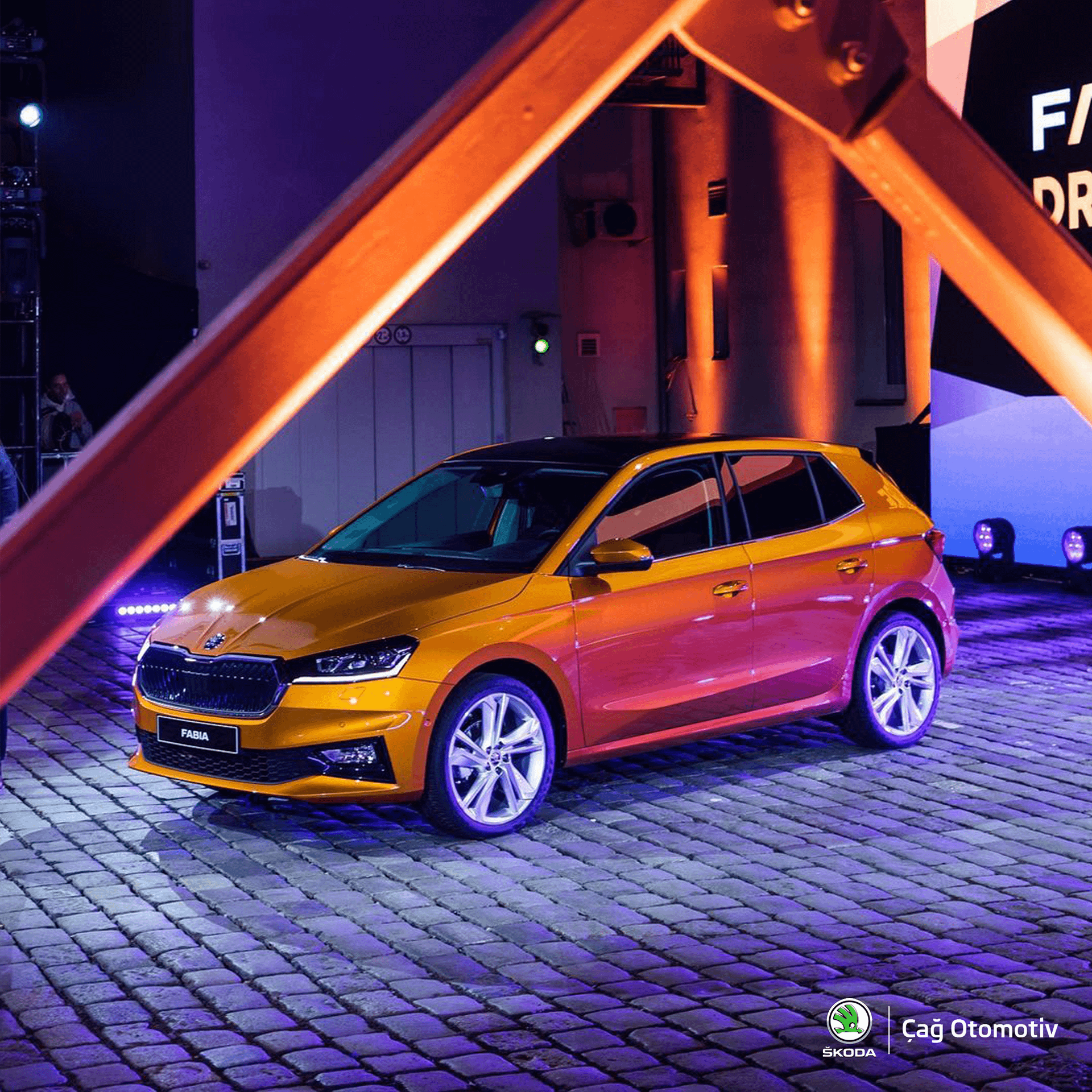 A logo is a graphic mark, emblem, symbol or stylized name used to identify a company, organization, product, or brand. It may take the form of an abstract or figurative design, or it may present as a stylized version of the company's name if it has sufficient brand recognition.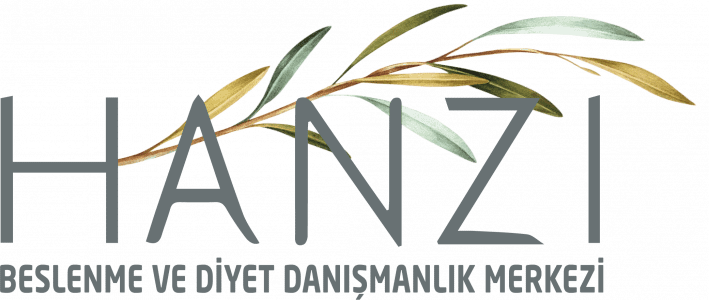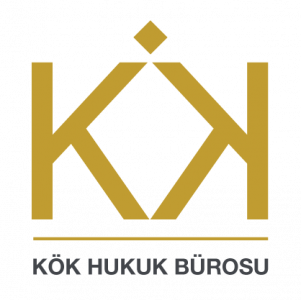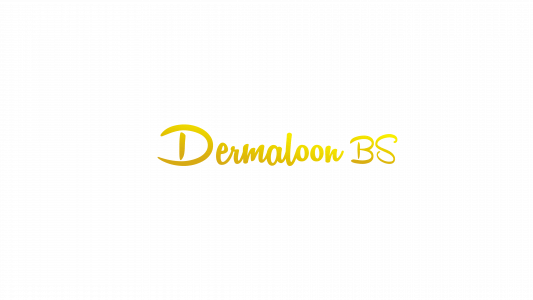 Video production is basically the entire process of creating a video. Whether it's a short film, a full-length movie, business marketing video, television commercial, music video, or other type of film, the process may vary a little with the specifics, but the overall process is basically the same. 
A full stack marketer is someone with experience and knowledge spanning the entire marketing "stack". They might specialize in a certain discipline but should be able to understand and work with whatever project they're assigned to.
Communication education focuses on the teaching of communication as an academic discipline, including topics such as curriculum and assessment.